Mint Condition Porsche 911 Turbo Prototype 993 Heading to Auction
Tested by Porsche but, unlike other prototypes, survived destruction afterwards.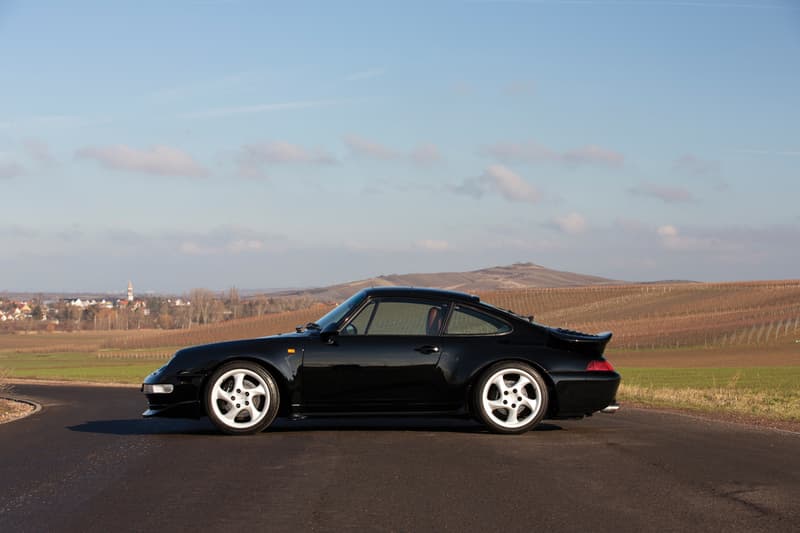 1 of 18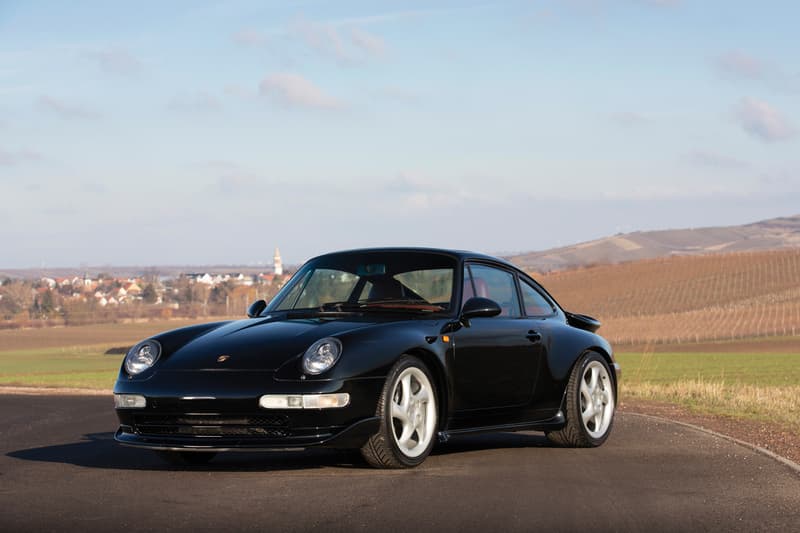 2 of 18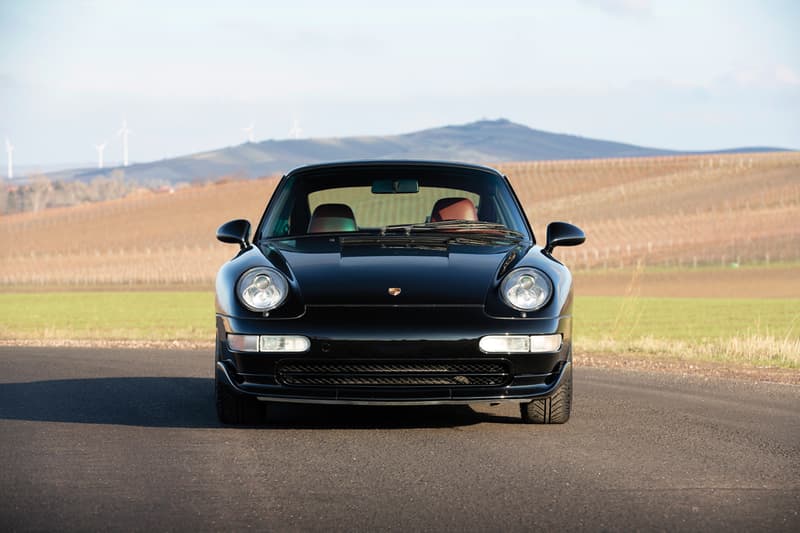 3 of 18
4 of 18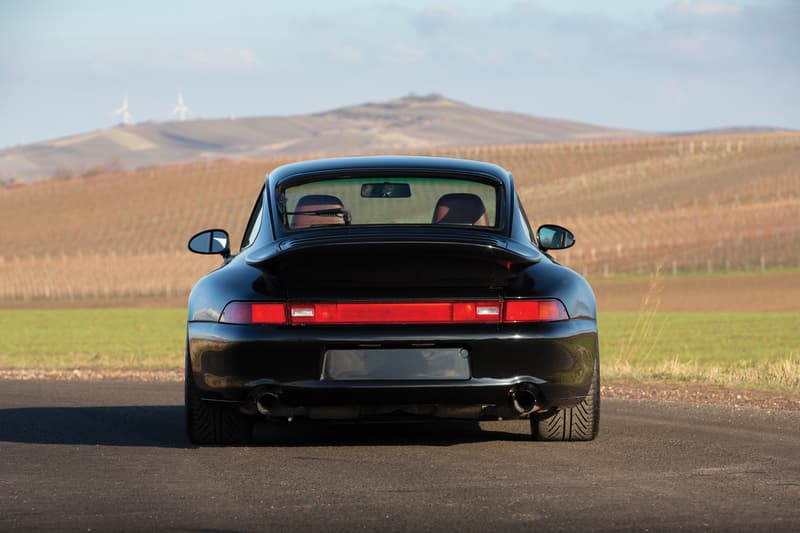 5 of 18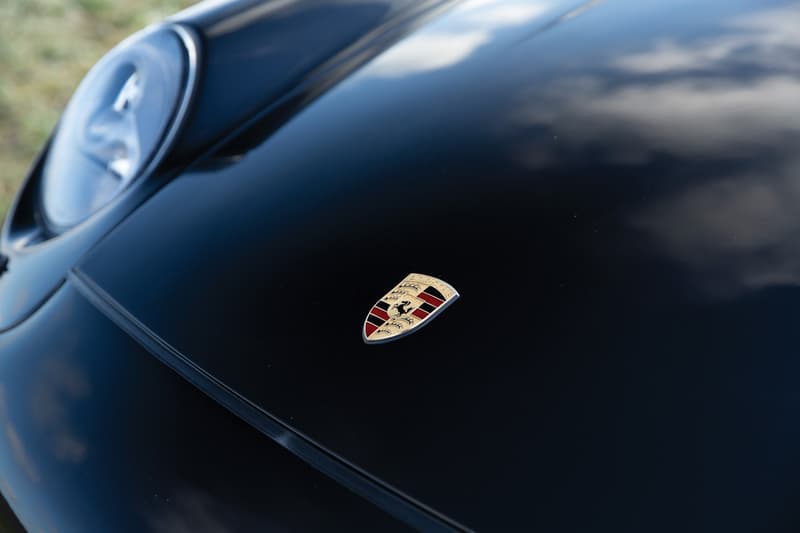 6 of 18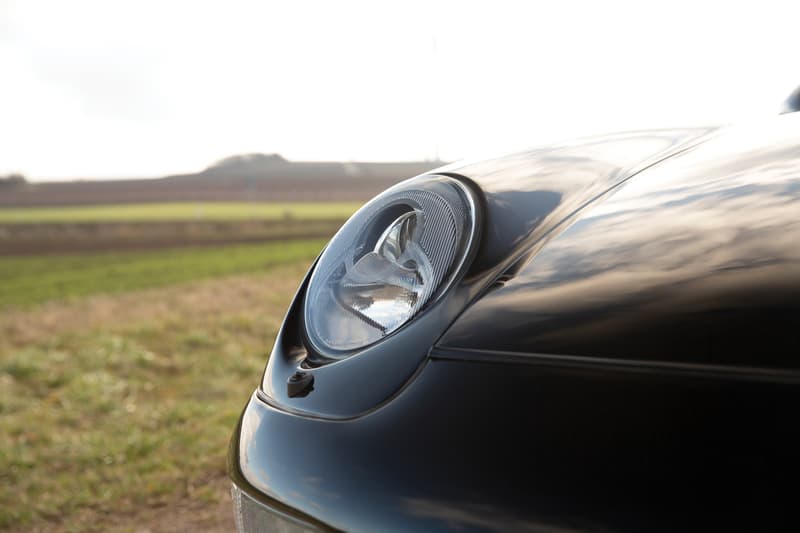 7 of 18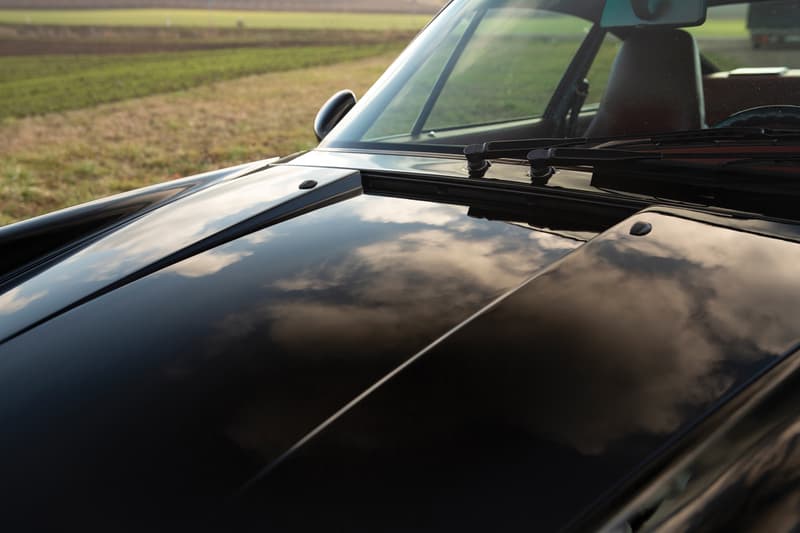 8 of 18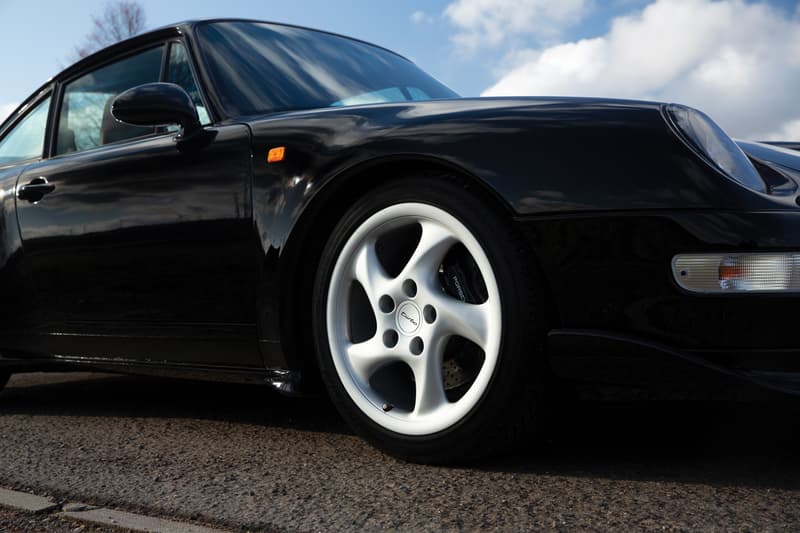 9 of 18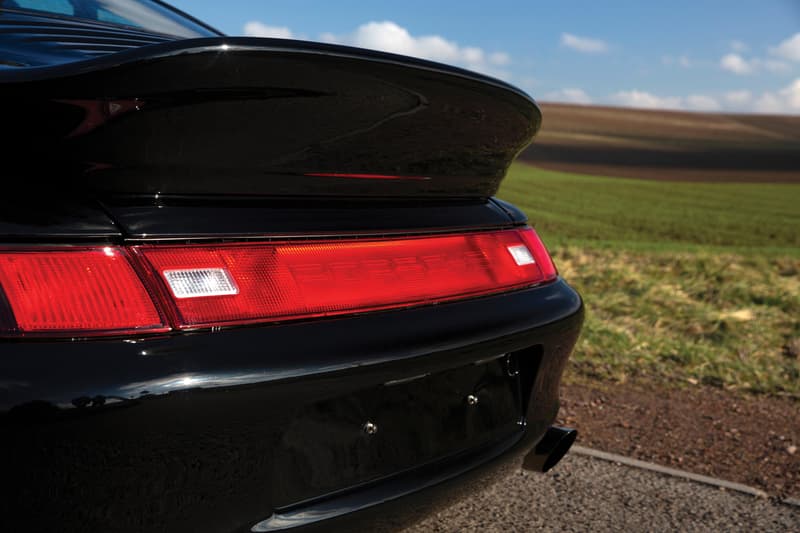 10 of 18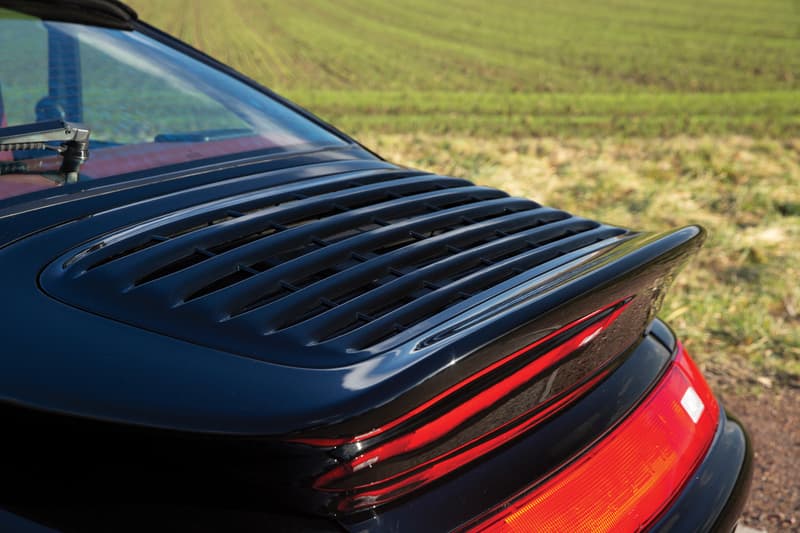 11 of 18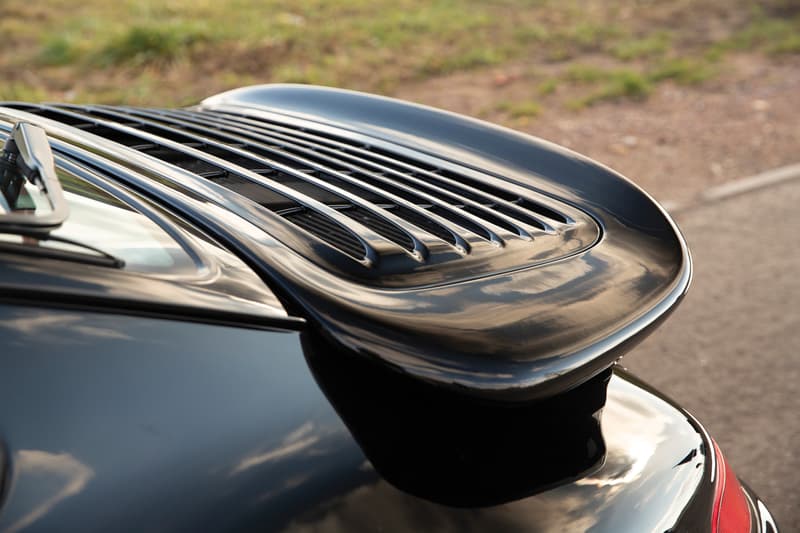 12 of 18
13 of 18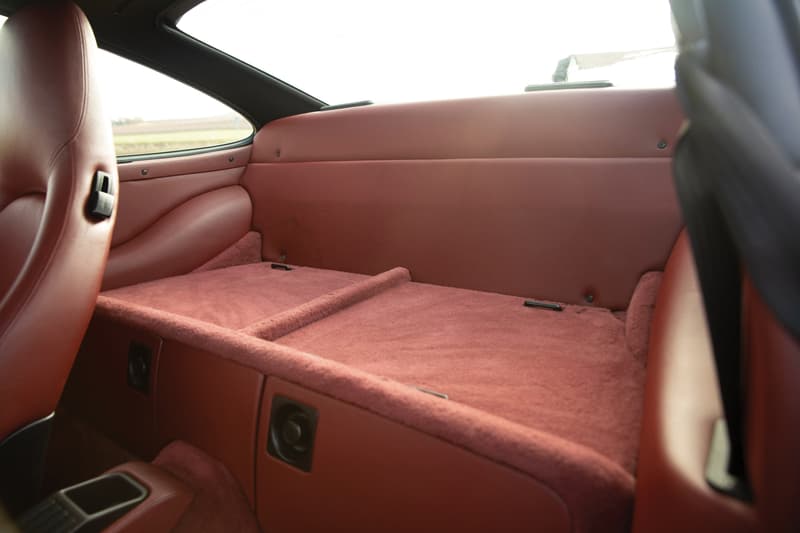 14 of 18
15 of 18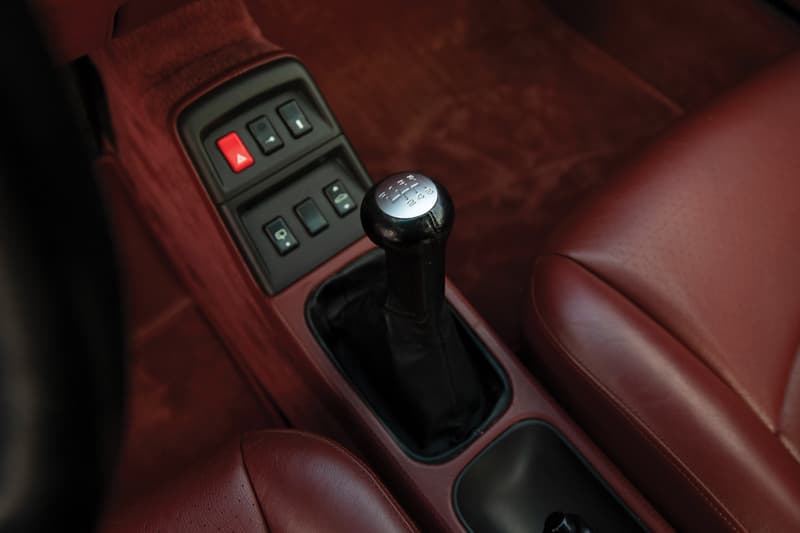 16 of 18
17 of 18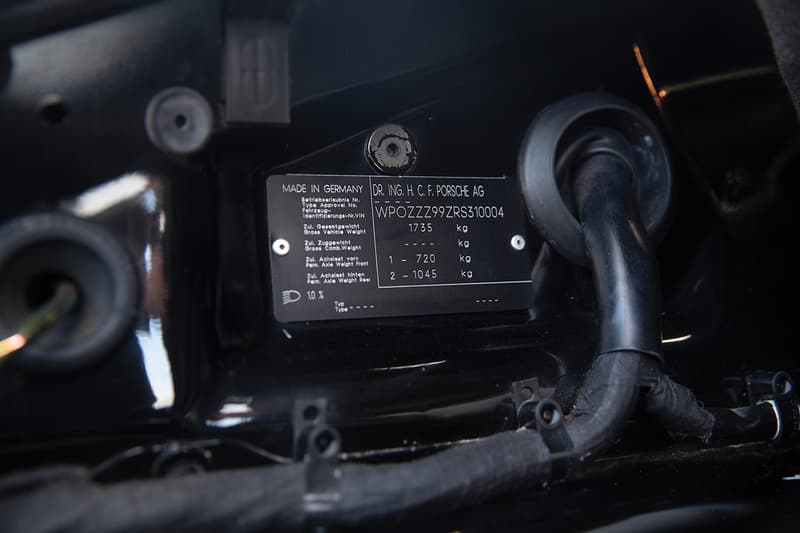 18 of 18
RM Sotheby's is preparing to auction a 1994 Porsche 911 Turbo that is not only in mint condition, but is of prototype designation and reportedly the last of its kind to survive.
The auction house explains a bit more of the prototype status; the chassis number found on this lot IDs the car as the third from the Porsche R-Program Type 993 in 1994. After succeeding the 964 chassis, Porsche developed this model, ran it through factory testing, and sold it through a Porsche dealership in Hofheim, Germany to a consignor without the engine and gearbox, as both have not been finalized at the time. Testing that the vehicle underwent included fender fitments, front and rear spoiler development research and more.
Once the 993 was officially revealed and introduced to the public, the power plant and transmission were delivered to the consignor and assembled onto the original chassis and body to complete the 911 Turbo. Because of this scheme, the car is being labeled and sold as a prototype — most vehicles which receive this treatment are often destroyed by Porsche and don't see public ownership.
The 911 Turbo Prototype 993 for sale is painted Schwarz Black with red leather interior. The ownership record belongs to one single owner, and was once featured in British magazine Total 911. The particular model is sold with original Turbo Twist wheels, air conditioning, power windows, 12-way adjustable power seats, Blaupunkt Symphony audio system and a replaced rear bench seat. Original documentation of the prototype status is also included for collection and archival, as well as the original accessory tools.
RM Sotheby's expects this model to sell between €295,000-€395,000 EUR (approximately $331,311-$443,620 USD) due to its incredibly rare status, condition, history and importance to the Porsche legacy. Visit RM Sotheby's to learn more, and read up on the first AWD Porsche 356 Coupe by Emory Motorsports.