This Cave-Inspired Bookstore in China Looks Like an Optical Illusion
Step inside the pristine creation.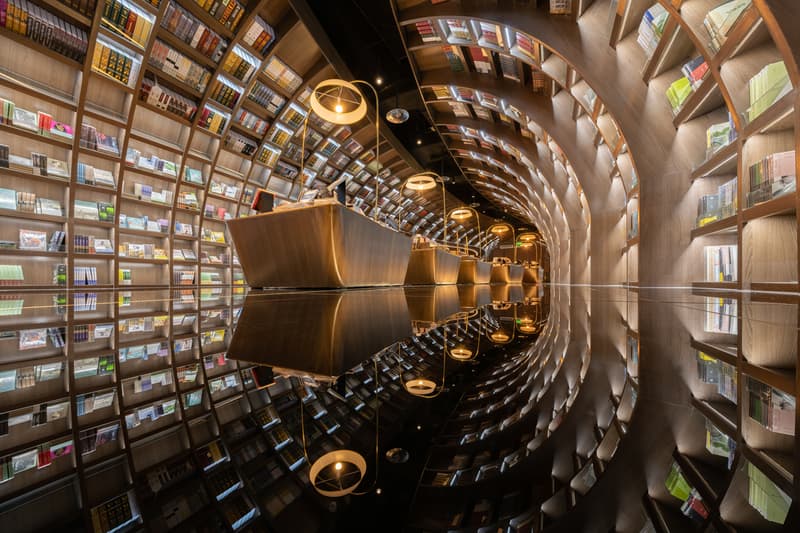 1 of 7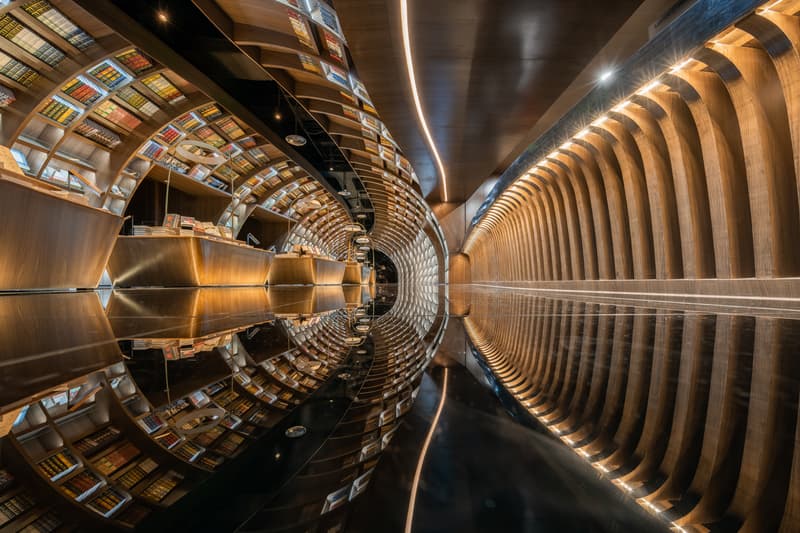 2 of 7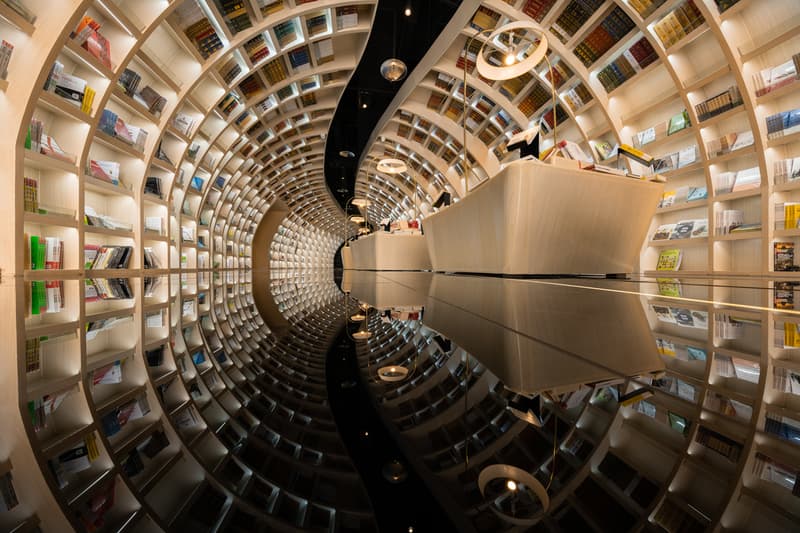 3 of 7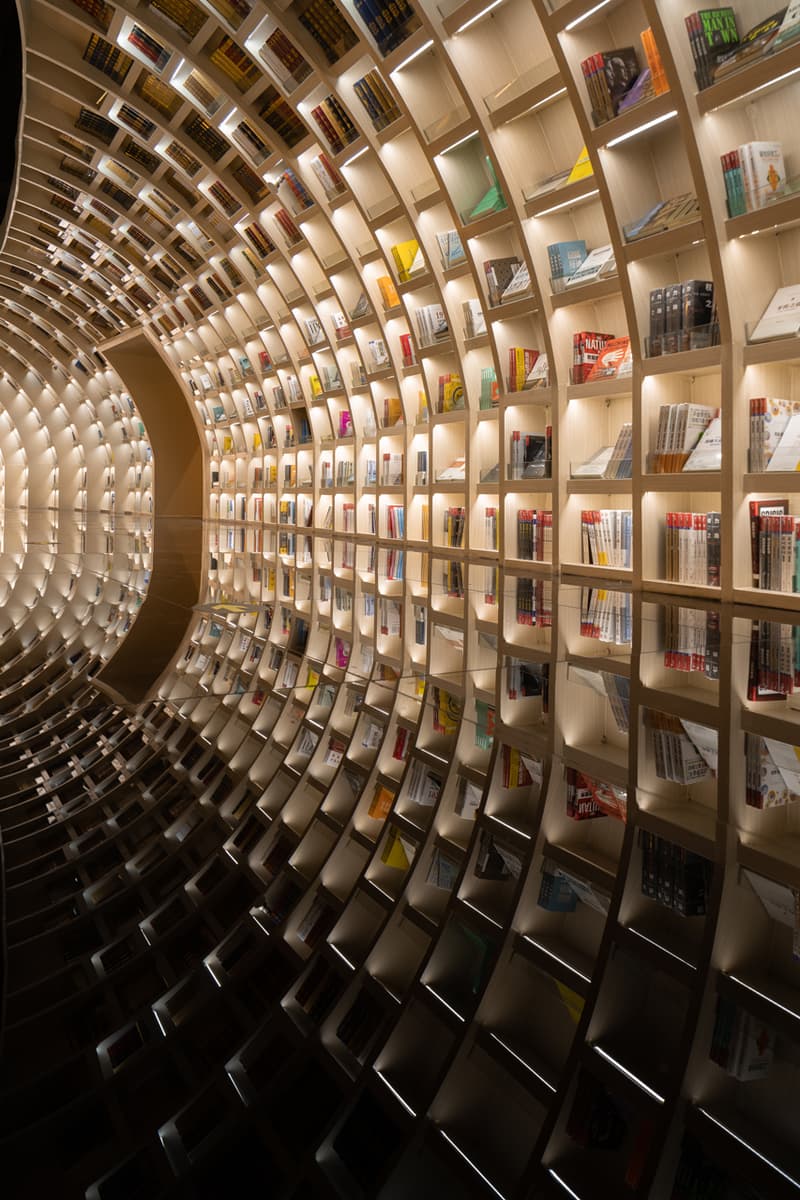 4 of 7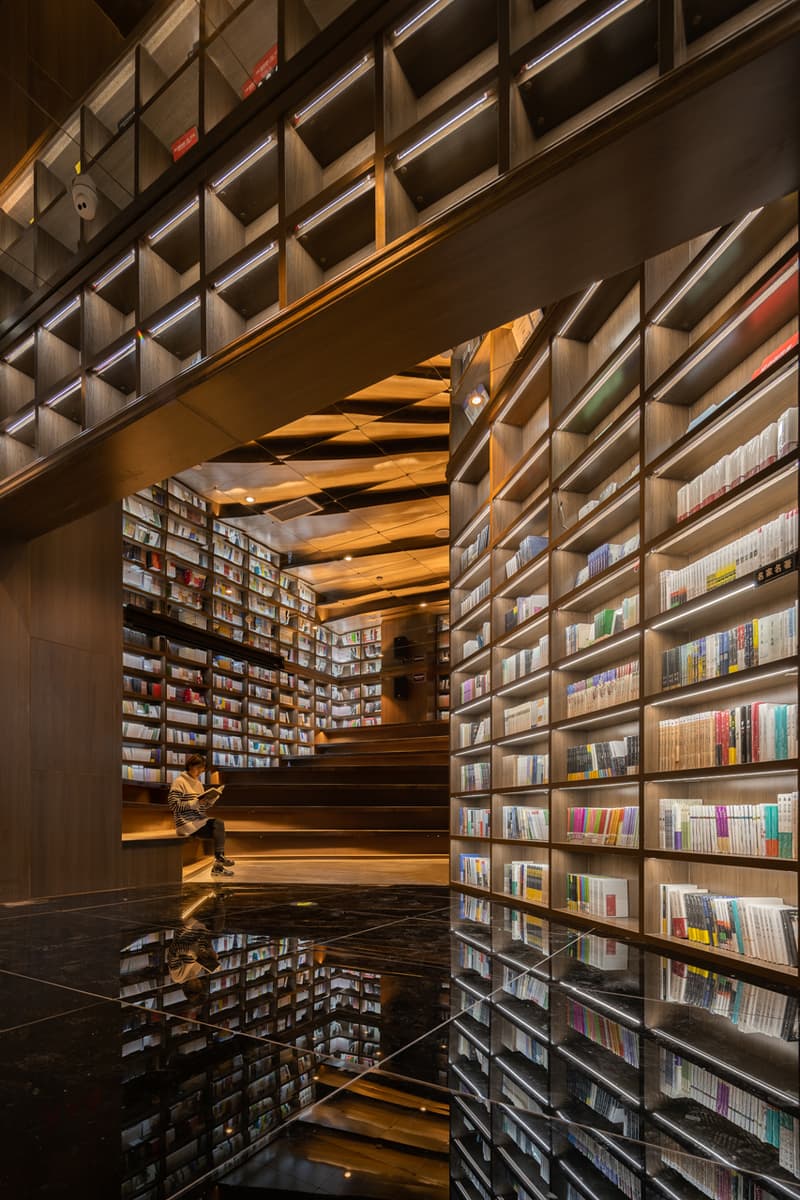 5 of 7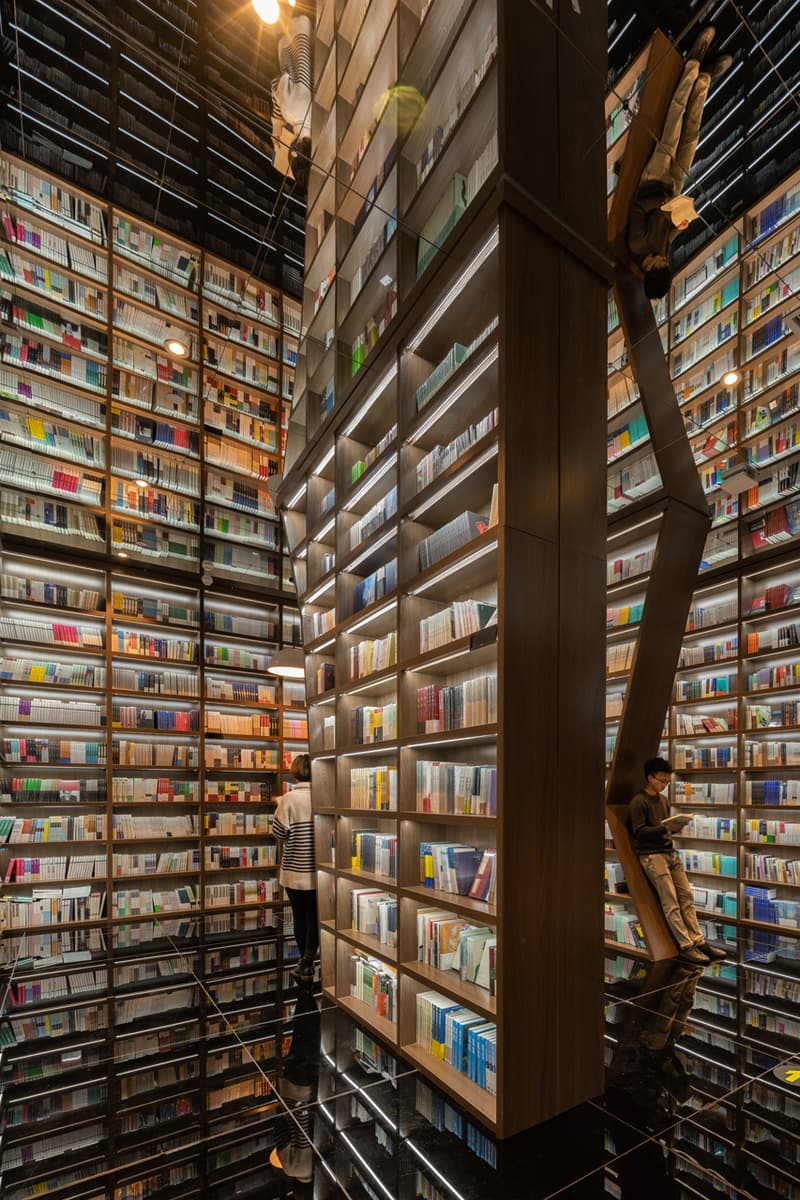 6 of 7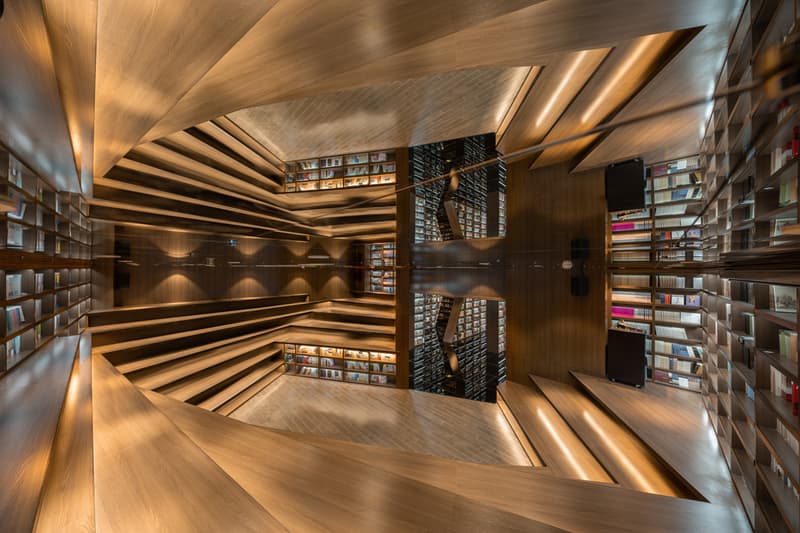 7 of 7
For a bookstore that combines peace and quiet with meticulous interior details, X+LIVING architects have delivered an immaculate option via its Guiyang Zhongshuge project. The sprawling China-based shop is an endless vault of tunnels and mirrors, lending an aesthetic that reads much like an optical illusion.
Standing at 3,400-square-meters, the layout encompasses several secluded quarters including a boutique reading area, children's library and a cultural and creative corridor. Modeled after the likeness of a "karst cave," patrons are met with stalactite-inspired designs that are intended to convey a vast and infinite look when viewed along with the glassy black floors. The remote sensibility continues on in the reading zone, which is dotted with small study rooms in the essence of a square study.
Keeping in line with the outdoorsy influence, the bookshelves have been crafted in the shapes of mountains. Ceilings on the mirror provide the final trick of the eye, driving home the illusory effect and the core "vision" upheld by Zhongshuge: "to create the most beautiful reading experience space for readers, where they harvest not only wisdom from books, but also the perception and sedimentation of life."
For more in design, take a look at MUJI's upcoming Ginza Hotel.