Tiesto & Alchemist Unveil "Together" Collection Helmed by Ex-Donda Designer
New t-shirts, hoodies, joggers and more.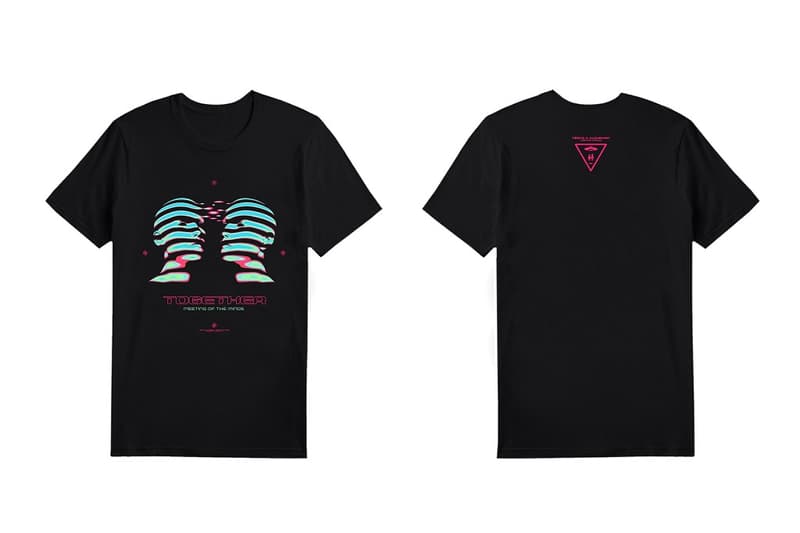 1 of 20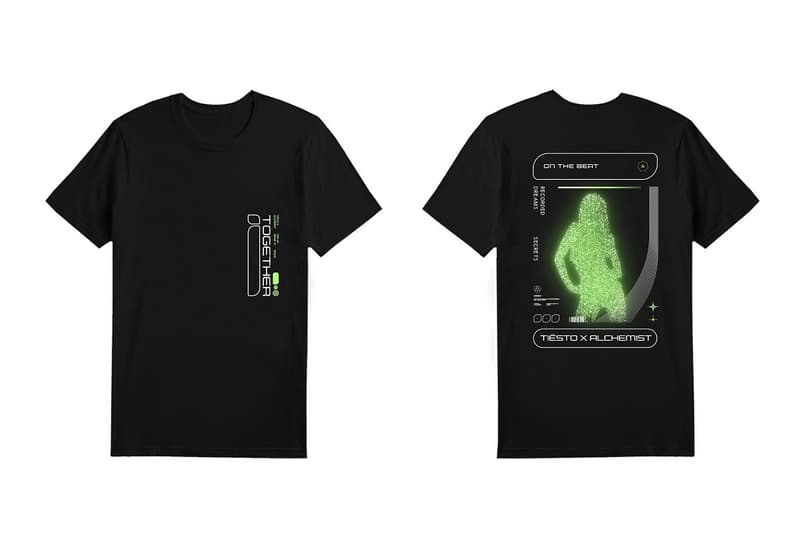 2 of 20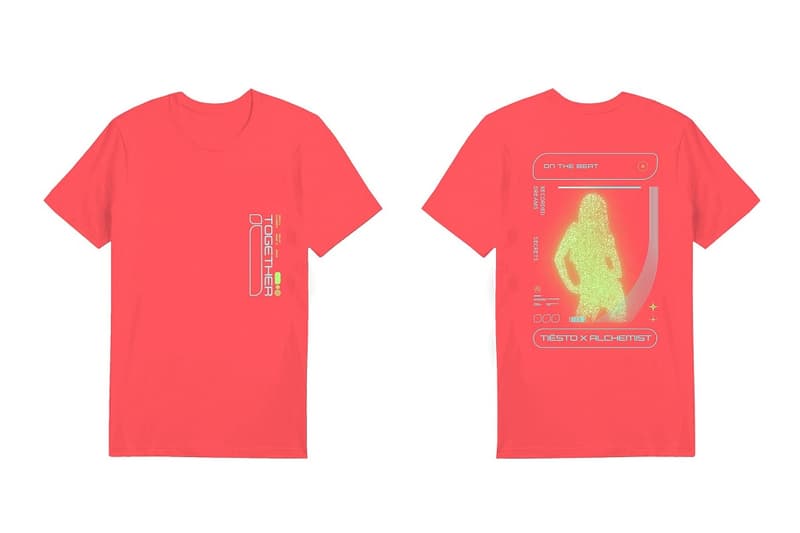 3 of 20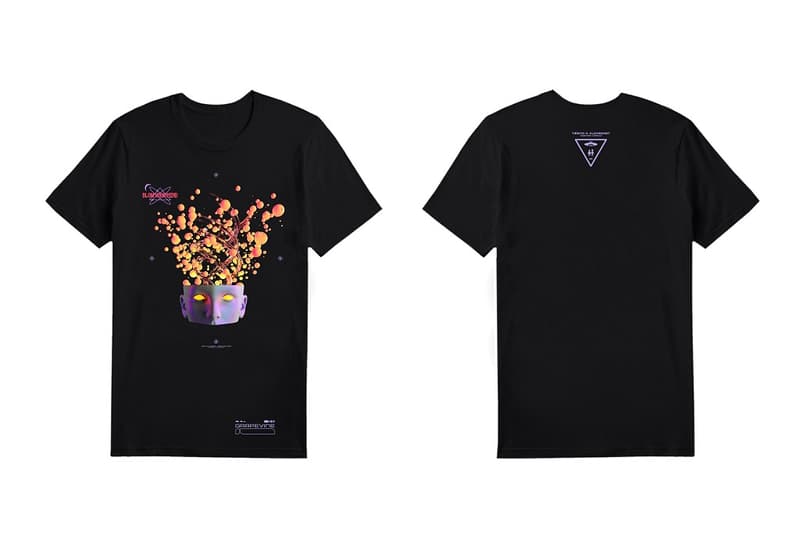 4 of 20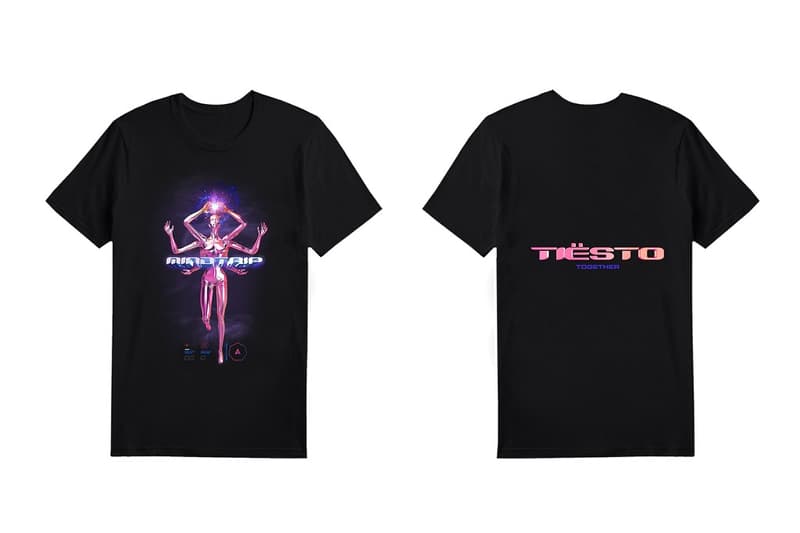 5 of 20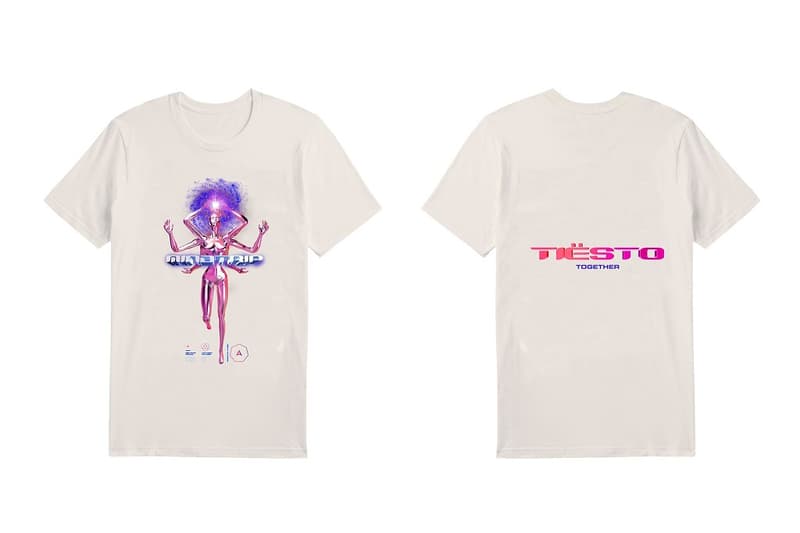 6 of 20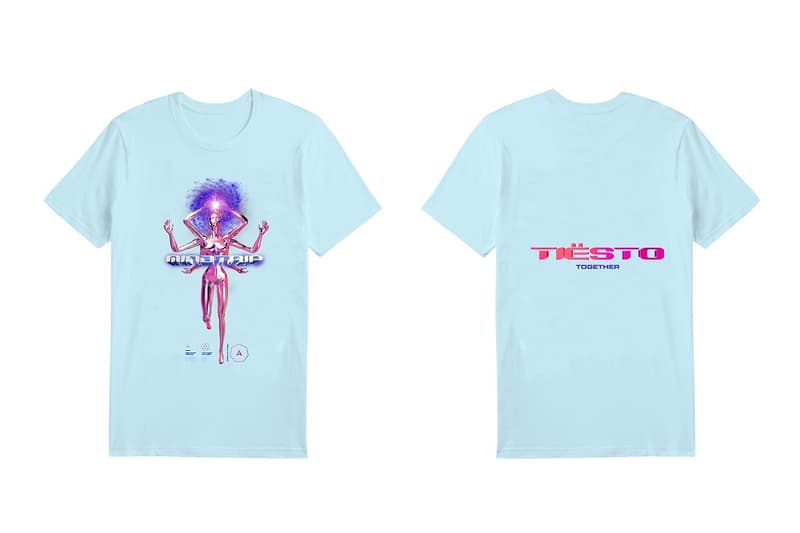 7 of 20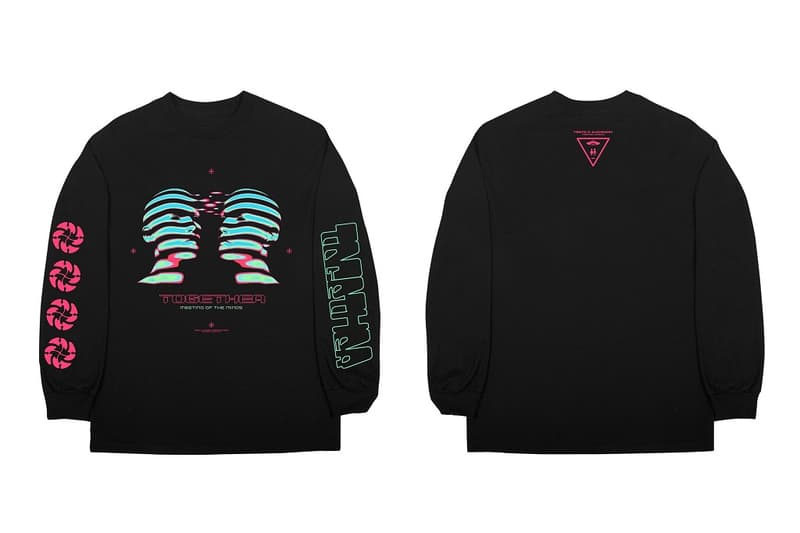 8 of 20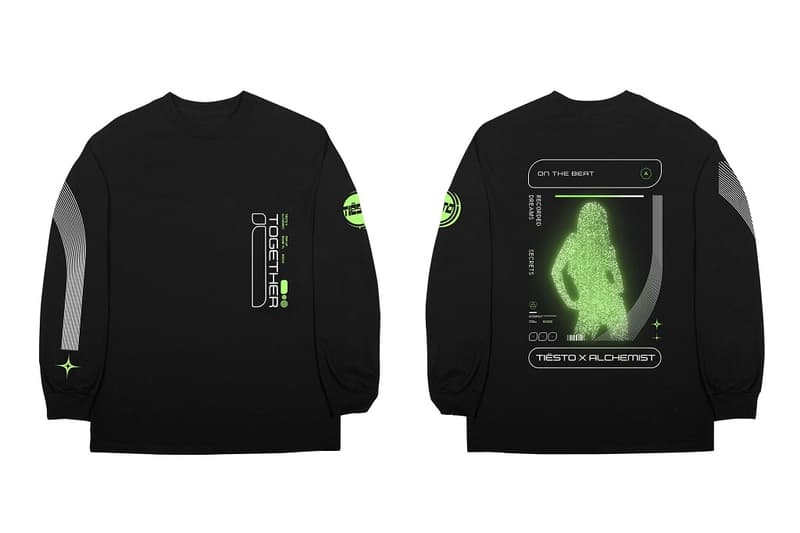 9 of 20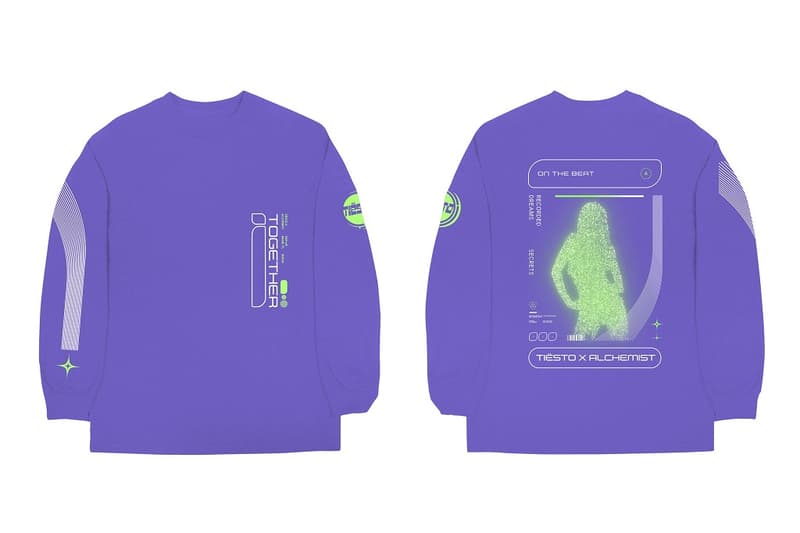 10 of 20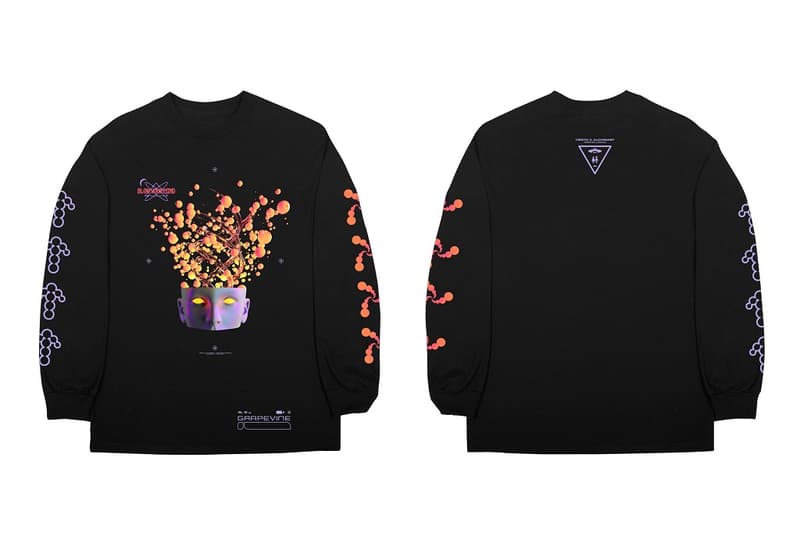 11 of 20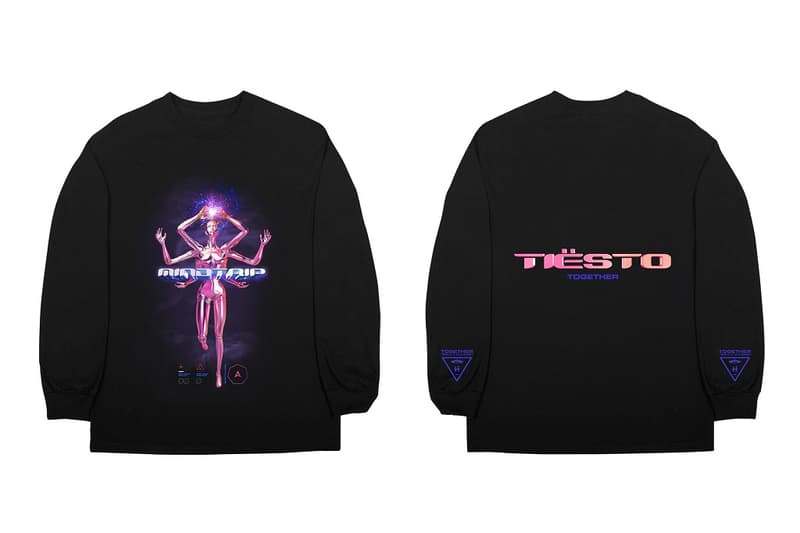 12 of 20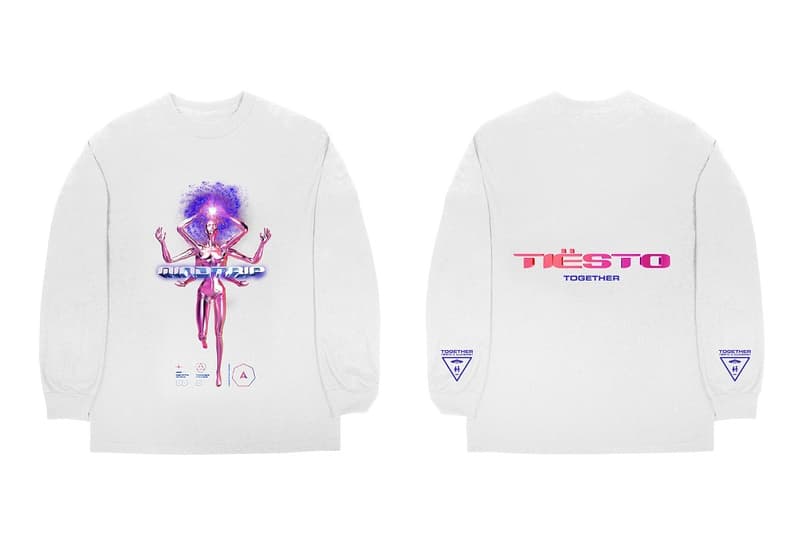 13 of 20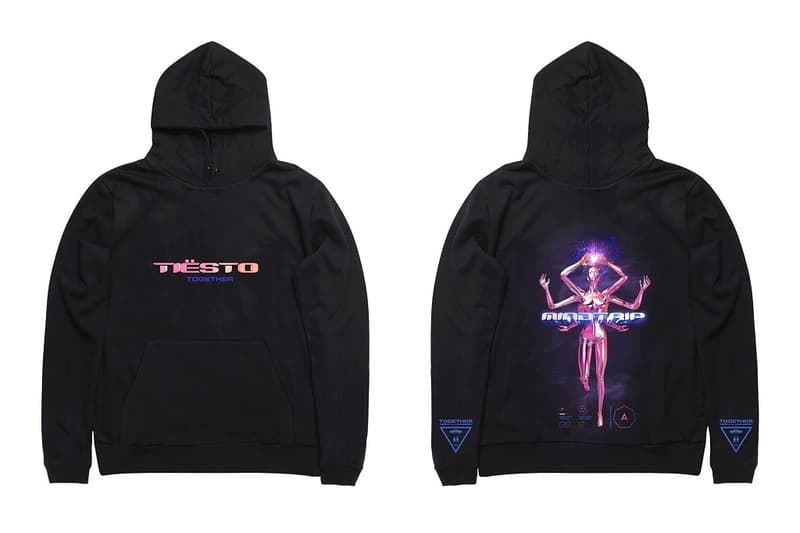 14 of 20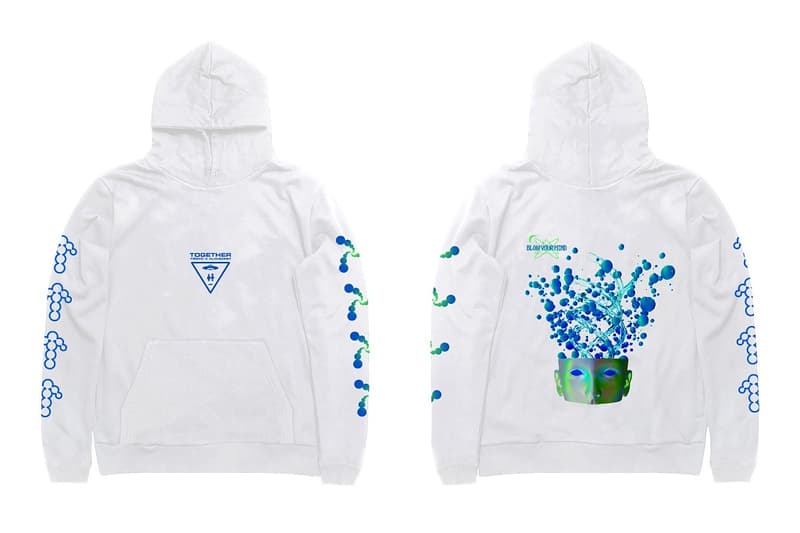 15 of 20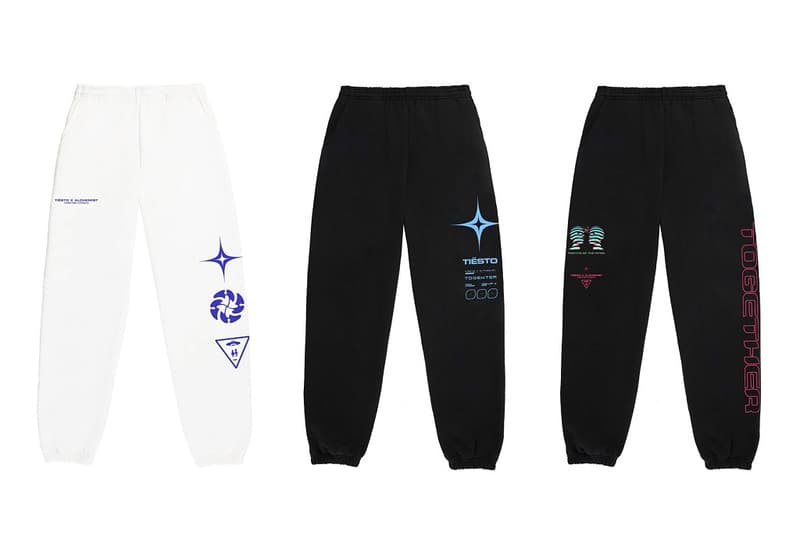 16 of 20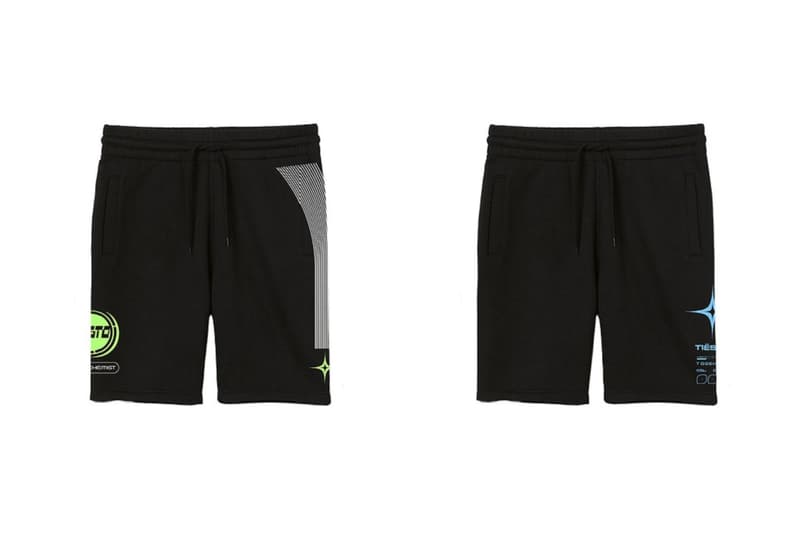 17 of 20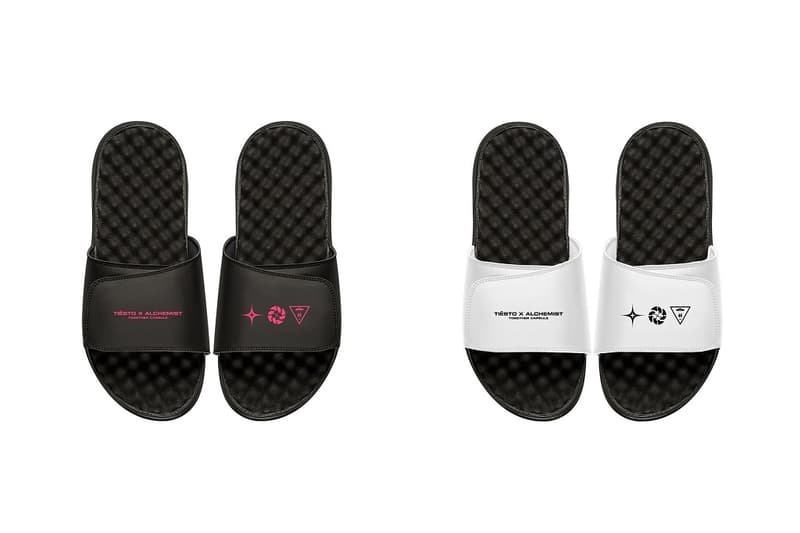 18 of 20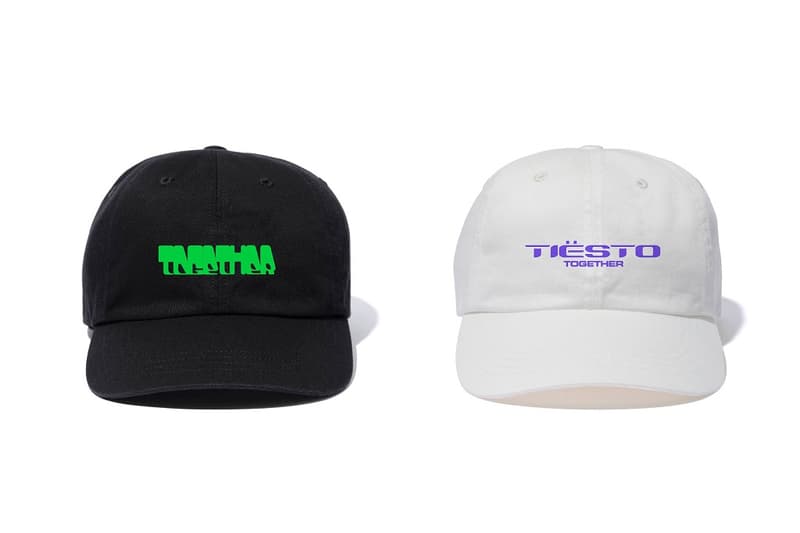 19 of 20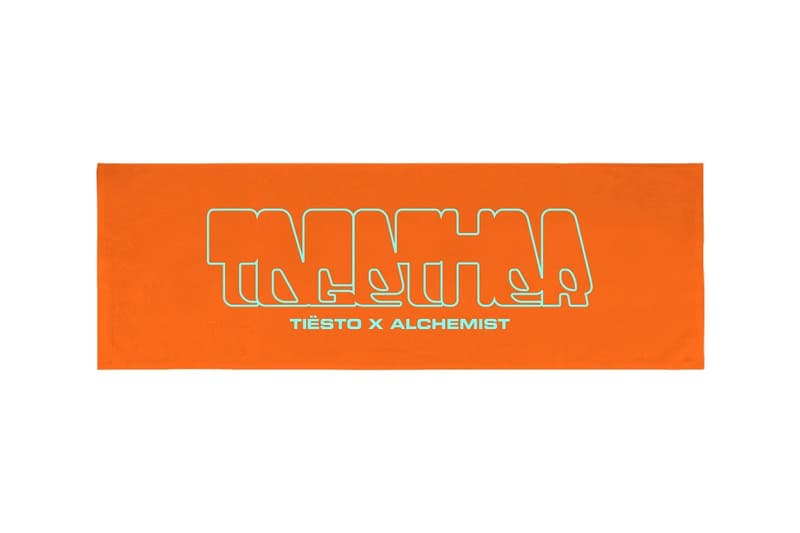 20 of 20
Blending the worlds of contemporary streetwear and electronic dance music, Tiesto and Alchemist are introducing a new collaborative capsule known as the "Together" collection. Notably, the pairing's new joint lineup was designed by Joe Perez, who is best-known for his past work with DONDA and currently serves as Tiesto's creative director. The "Together" collection takes its inspirational cues from rave culture, and is made up of new graphic tees, hoodies, joggers, slides; altogether the run delivers 25 new pieces to check out.
"For me, fashion and music go hand in hand – both are ultimate forms of self-expression. Joe Perez and Alchemist understand this synergy and have been awesome partners in creating and designing a collection that blends the energy of dance music and streetwear culture so seamlessly. I can't think of a better place to debut the collection than Miami Music Week," Tiesto shares, opening up about his own motivations for his new capsule collection.
Tiesto and Alchemist's new "Together" capsule is scheduled to see release on March 29 to coincide with Miami Music Week, and can be viewed in its entirety above. The collection will be available exclusively at a pop-up at Alchemist Miami Beach, which is scheduled to begin this Friday and conclude this Sunday, March 31. Along with the retail portion, the Alchemist Miami Beach pop-up will also feature a special in-store appearance by and meet and greet with Tiesto himself. The three-day event will feature a soundtrack curated by Tiesto's Musical Freedom record label.
For more, revisit Alchemist's Fall/Winter 2019 "Graceland" collection.