Lion Babe Drop Second Studio Album 'Cosmic Wind'
Ecstasy on the dancefloor.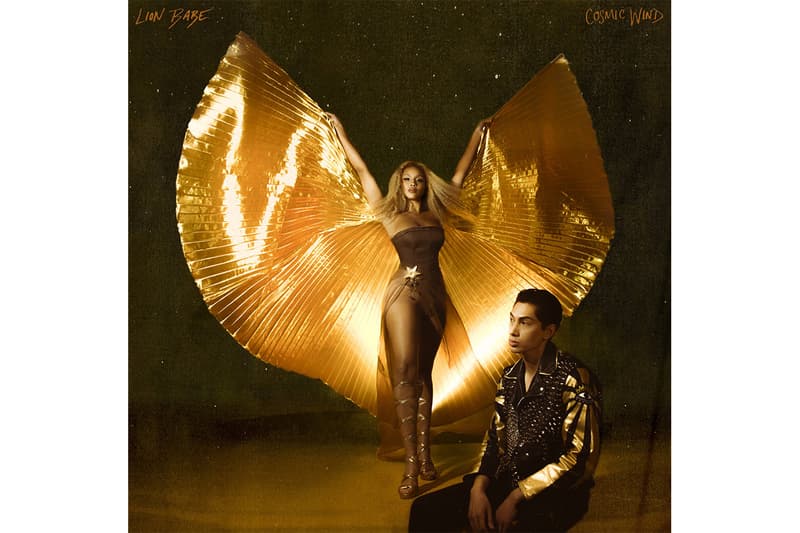 Cutting ties with their major-label, New York funk duo Lion Babe return with their second album, Cosmic Wind. Recruiting New York legend, Raekwon, for their lead single "Western World," addressing modern-day isolation while discovering ecstasy on the dancefloor. The song samples the iconic Pet Shop Boys' single, "West End Girls" and the Wu-Tang legend lays down an impressive verse on the track.
Lion Babe stated the track is inspired by the current climate of American culture and soul, mentioning "Honored to have Raekwon help paint this wild picture of the present."
The duo also bring in Brooklyn rapper Leikeli47 for the classic groove funk vibe of "The Wave." Listen to the laid-back album below.
In other music news, Billie Eilish dropped debut album, 'WHEN WE ALL FALL ASLEEP WHERE DO WE GO?'