Nissan Is Reproducing Its Legendary RB26 Engine
Time to rev up those R32s.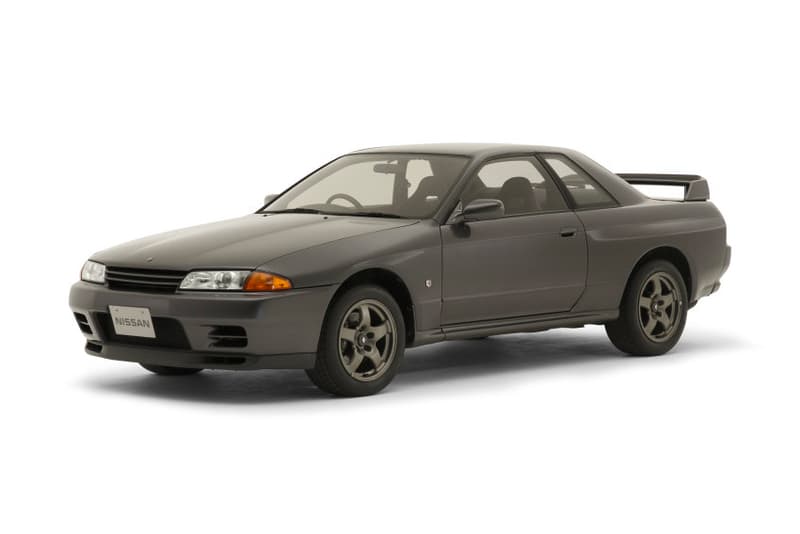 Last year, famed Japanese carmaker Nissan pleased many of its fans when it announced that its Nismo performance division would reproduce parts for some of its heritage models again. Now, as a cherry on top, Nismo has said that its heritage reproductions will expand to include the heart of the iconic classic GT-R32: the legendary RB26 inline-six engine.
Considered by many as a true rival to the Toyota Supra's 1JZ and 2JZ inline-six, the RB26 came to fame for its incredible performance, durability and reliability in the '80s and '90s. It gained favor particularly with motorsport enthusiasts for its ability to hold extreme power upgrades from simple bolt-ons without needing any major internal modifications. With the right tuning and some giant turbos, the RB26 can easily hit 1000 horsepower or more, becoming a fan favorite for drift artists and drag racers alike.
The reproduced parts are only available at local dealers in Japan and a handful of other foreign markets, but there's no doubt GT-R enthusiasts will try their best to import them over. For those interested, the RB26 engine block reproduction has a manufacturer's suggested retail price of roughly $1,535 USD, and the cylinder head goes for $1,698 USD. The reproduction is expected to start soon.
If old school street racers are your thing, there's a whole list of illegal racers being auctioned off right now by the government.