Marvin Gaye's 'You're The Man' Relishes in Groundbreaking Legacy
The lost album from "The Prince of Soul" is finally available.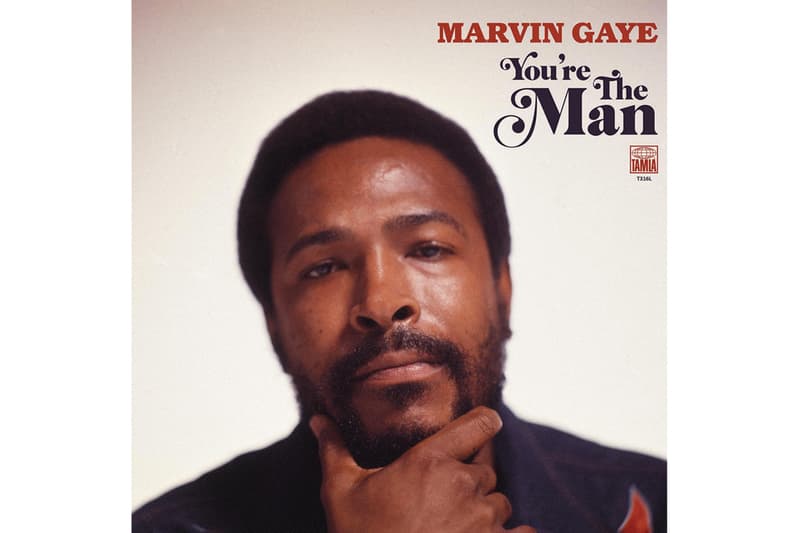 R&B and Soul singer-songwriter Marvin Gaye isn't a name that flies around often when it comes to new album releases. Rightfully referred to as "The Prince of Soul," Gaye became a hero of the Motown Records era during the '60s and '70s, sitting alongside greats like James Brown, Diana Ross, and more. He propelled a sound that shaped an entire generation, ultimately influencing the present musical landscape. But like many greats, Gaye had a troubling history, often stuck between being his own artist and the demands of Motown Records, often overly-authoritative about the direction its artists wanted to take. The iconic label wanted to make hits that sold, often forcing its hand upon the immense artistry that shaped much of his earliest, most profound projects. In many senses this album, a remixed and repackaged collection of lost works titled You're The Man, eloquently described as the "lost follow-up" to What's Going On, showcases this artistic dilemma he often found himself within – there are pop-driven hits and there are more lyrically-forward pieces that eloquently carry on his legacy as a genre definer.
Soulful and conscious cuts like "The World Is Rated X," "Piece Of Clay," and "You're the Man" are a reminder of Gaye's incredibly thoughtful song-writing, while other works are clearly incorporated because of the artist's sheer influence — they aren't necessarily the types of tracks that propelled him to the forefront of musical ingenuity. Regardless, however, of whether or not the album is structured or put together like renown albums What's Going On and Let's Get It On, the album gives us a brief taste of a nostalgic past – a time when music truly bewildered and influenced the masses. For fans of the late artist, this gives them something to chew on, once again relishing in the icon that is Marvin Gaye.
You can listen to Marvin Gaye's You're the Man below.
For more music news, Billie Eilish just dropped her debut album WHEN WE ALL FALL ASLEEP WHERE DO WE GO?.