Gucci to Debut Cruise 2020 Collection in Rome
Continuing the label's "Old World" theme.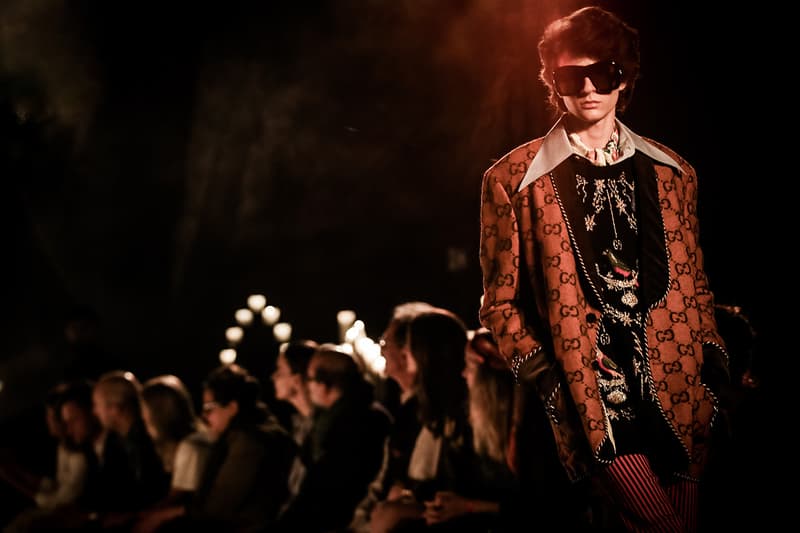 After showing its Cruise 2019 collection at the Alyscamps Roman in Arles, France, Gucci has announced the location for its Cruise 2020 show. Heading back to Italy, the latest Cruise collection will be officially unveiled at the Capitoline Museums in Rome, continuing the theme of "the Old World."
The show's location — which is described as "drawing from a place reminiscent of [Alessandro Michele's] childhood" — is a series of museums that feature ancient Roman statues and artifacts, as well as artworks from the medieval and Renaissance period, and collections of jewels and coins.
Along with staging the show at the Capitoline Museums, Gucci is also set to make a donation to the restoration project of the Rupe Tarpea. Located on the Capitoline Hill's southern summit, the Rupe Tarpea is a steep cliff overlooking the Roman Forum. Until the first century A.D., traitors were sentenced to death from the cliff.
Gucci's Cruise 2020 show will take place at the Capitoline Museums on May 28 this year.
In related news, Gucci recently mixed its Flashtrek Sneaker with chunky sandals.