McLaren Reveals Production Version of Its Senna GTR Reveal
It's already sold out.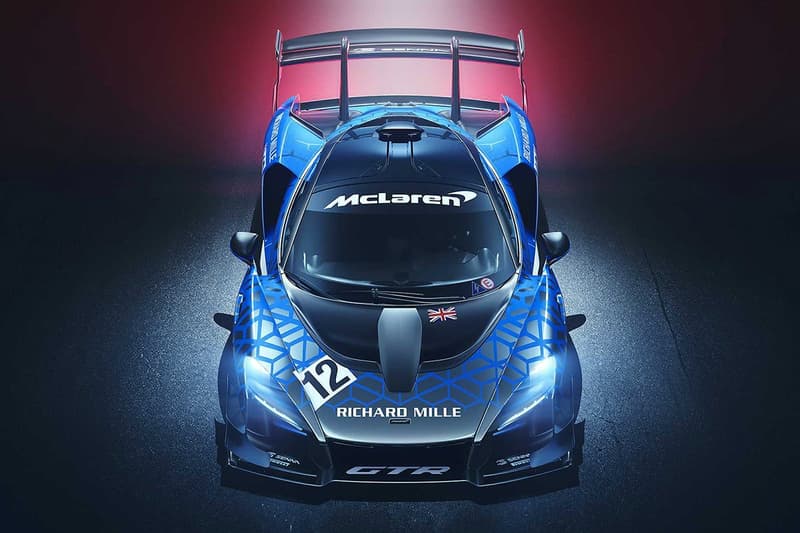 1 of 5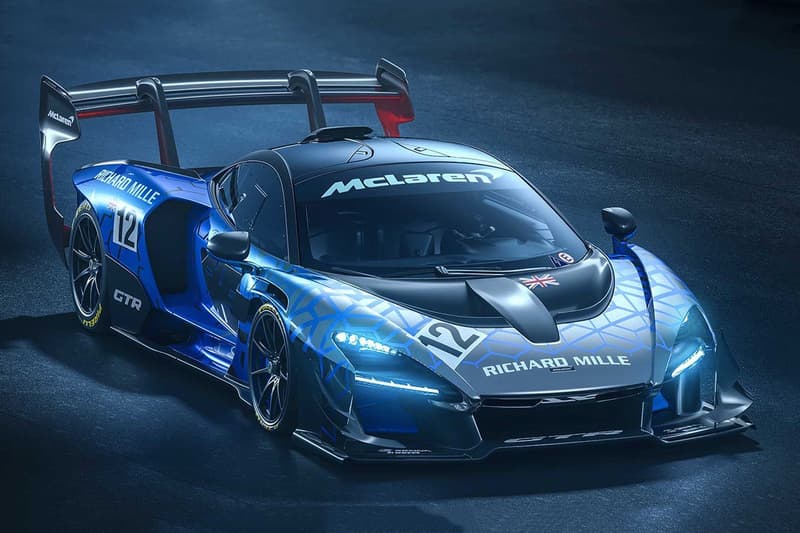 2 of 5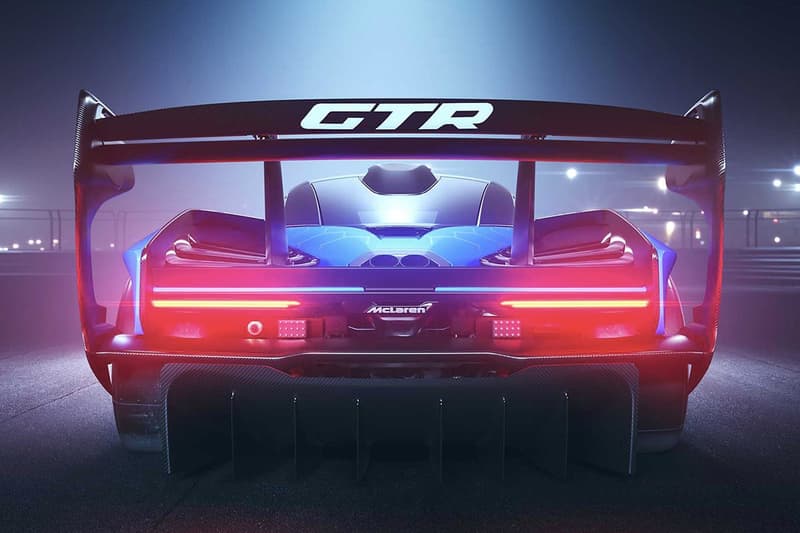 3 of 5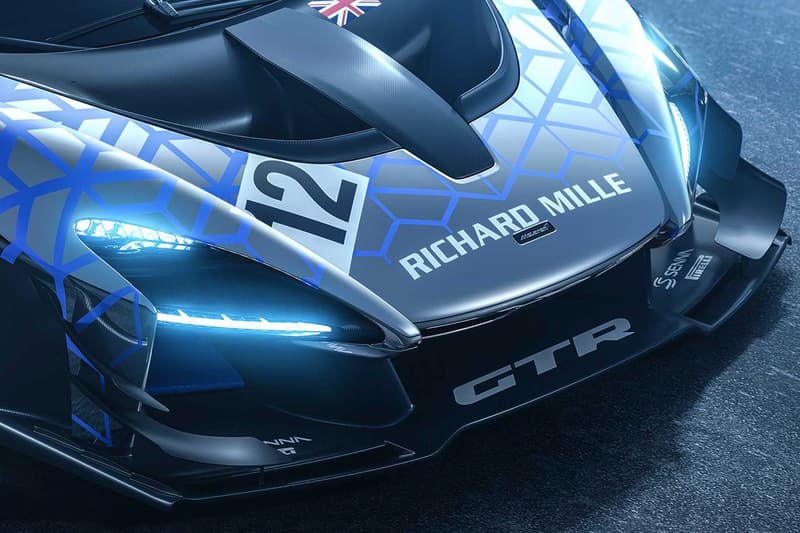 4 of 5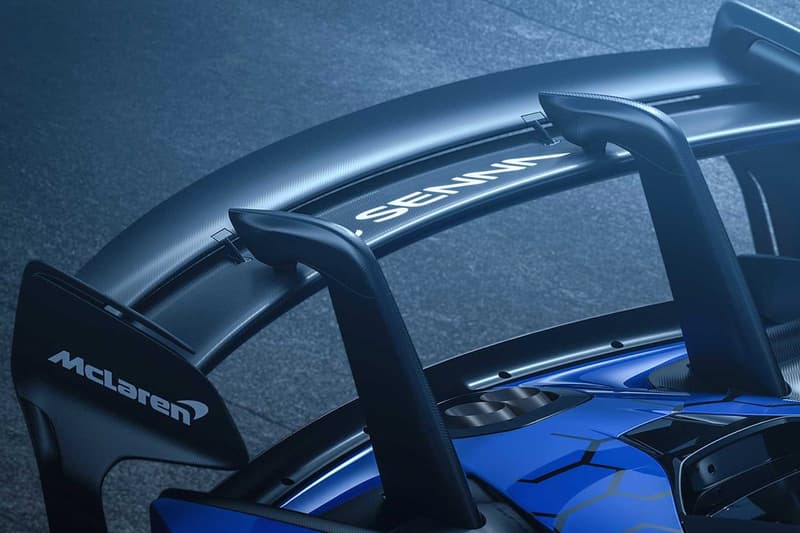 5 of 5
Continuing its focus on speed, McLaren recently revealed a production version of its performance-focused Senna GTR.
Limited to just 75 units, the production version is the fastest track only McLaren aside from the British automotive manufacturer's own F1 car. Looking at the specs, the monster of a car features 813 horsepower and 590 lb-ft of torque from its 4.0L, twin-turbocharged V8 which is assisted by a comprehensive aerodynamics system. If that wasn't enough, McLaren also reduced the weight of the car by removing some of the features and upgraded the chassis to boast 2,205lbs of downforce at its peak.
Priced at £1.1 million GBP (approx $1.43 million), head over to mclaren.com to learn more about the ultra-limited production version of McLaren Senna GTR, which is already sold out.
For more automotive news, Elon Musk recently launched a $35,000 USD entry-level Tesla Model 3.