Elon Musk Sued by Tesla Investors For "500K Cars" Tweet
Getting in trouble for his social media usage again.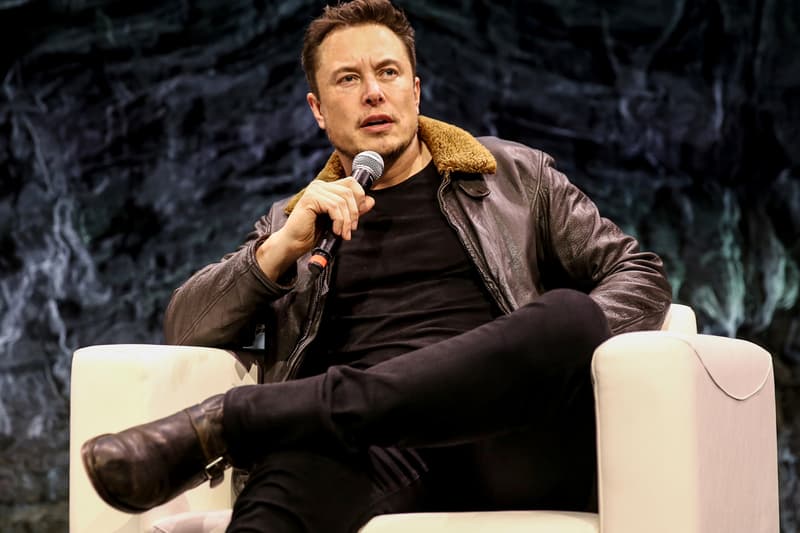 Elon Musk's Twitter has just landed him in more hot water. According to reports, Tesla's very own institutional investors are taking legal action to maintain the CEO's social media activity.
Filed in Delaware Chancery Court, the new lawsuit aims to prevent Musk's "unchecked use of Twitter to make inaccurate statements about the company." A statement made by an attorney for the Laborers' District council reads, "Mr. Musk has continually disregarded all efforts to rein in his material misstatements on social media."
This follows his most recent information mishap on the platform when Musk estimated Tesla's 2019 production number to be at half a million. The U.S. Securities and Exchange Commission argues that this misleading Tweet violates terms of its agreement, and now Musk is required to appear before a federal judge to plead his case.
In case you missed it, Tesla dropped an easter egg in its latest Model Y teaser.
Tesla made 0 cars in 2011, but will make around 500k in 2019

— Elon Musk (@elonmusk) February 20, 2019
Meant to say annualized production rate at end of 2019 probably around 500k, ie 10k cars/week. Deliveries for year still estimated to be about 400k.

— Elon Musk (@elonmusk) February 20, 2019