Bugatti Debuts the Most Expensive New Car of All Time
Introducing the La Voiture Noire.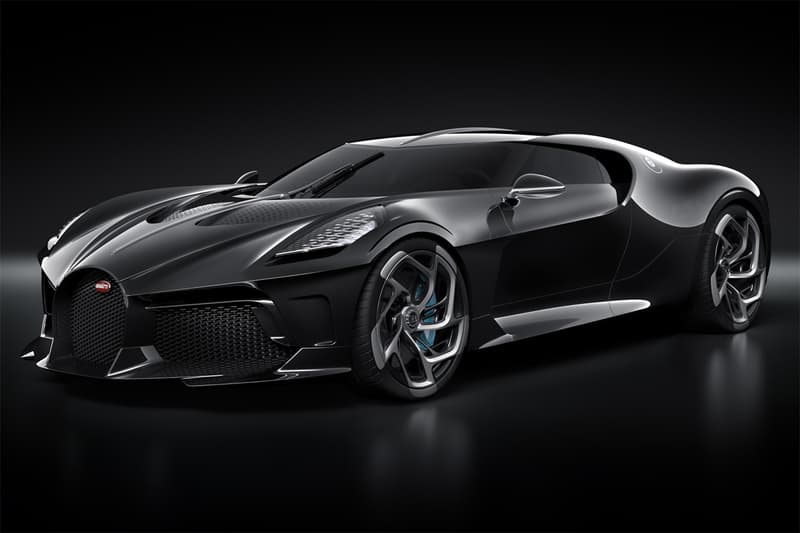 1 of 7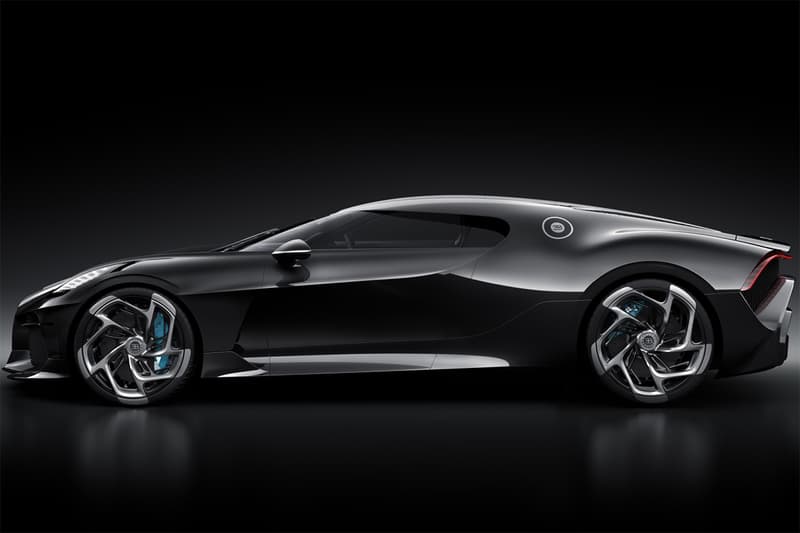 2 of 7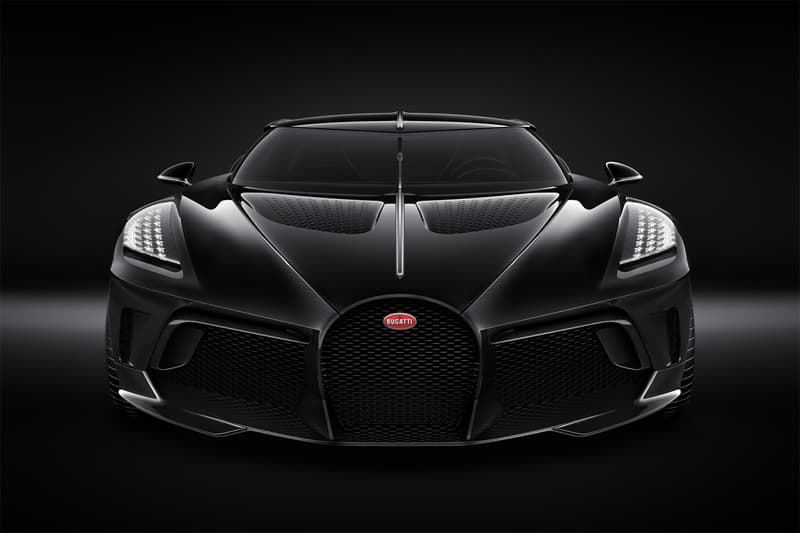 3 of 7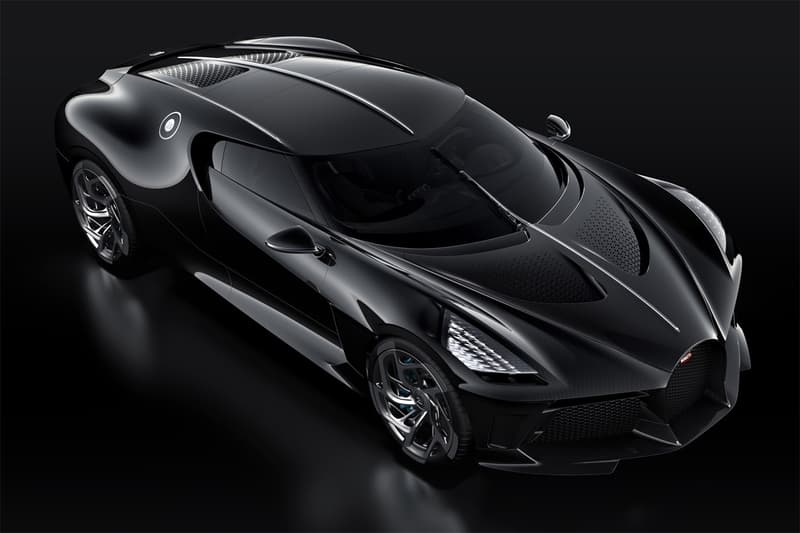 4 of 7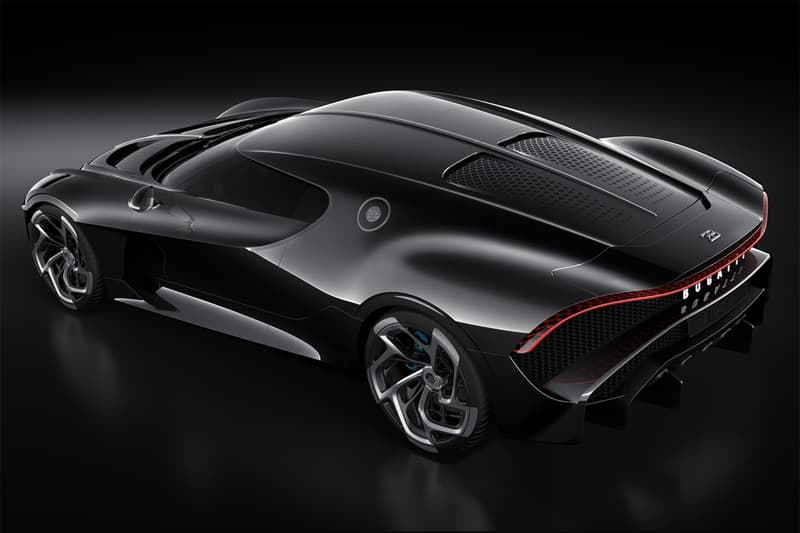 5 of 7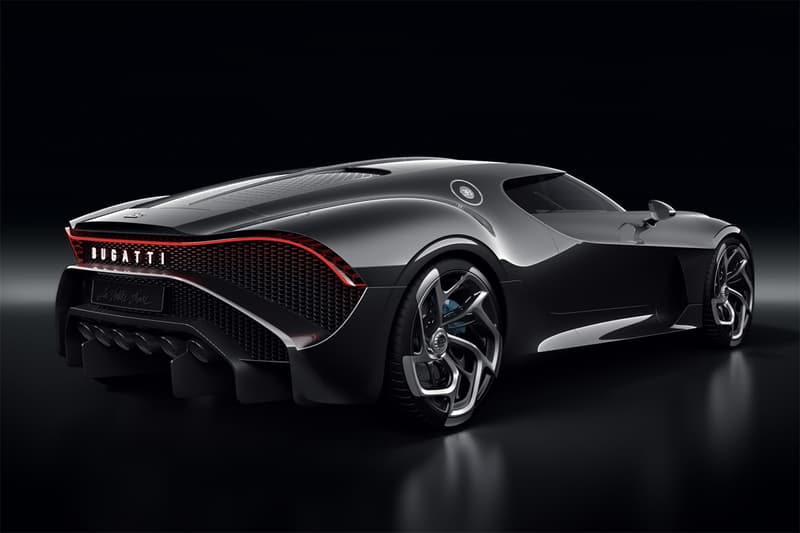 6 of 7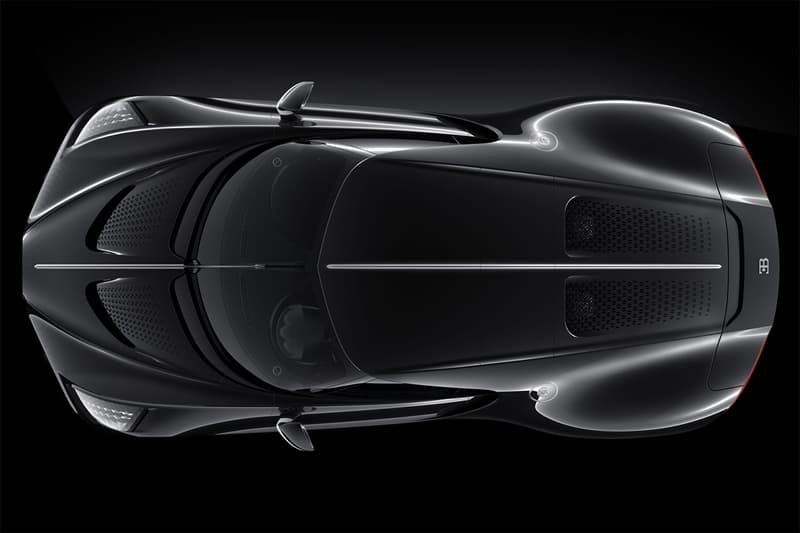 7 of 7
Bugatti has officially unveiled a new vehicle during this year's Geneva Motor Show, and the new model could be a record breaker. Titled the La Voiture Noire, the car is priced at $12 million USD and has been described as the most expensive new car of all time.
Inspired by the Type 57 SC Atlantic, the La Voiture Noire references Bugatti's heritage in its design. Constructed rom carbon fiber and dressed in a deep black finish, every element of the car has been handcrafted by Bugatti's elite team. The hypercar also boasts Bugatti's signature 16-cylinder engine, complete with 1,500 horsepower and a six exhausts, hinting at the supreme power.
Take a look at the $12 million USD La Voiture Noire in the gallery above. Unfortunately, the car is set to be a one-off and is unlikely to ever get a wider release.
In other automotive news, Mercedes-Benz EQ revealed its Silver Arrow 01 Formula-E racer.