'Bohemian Rhapsody 2' Could Be in the Works
According to Queen's music video director.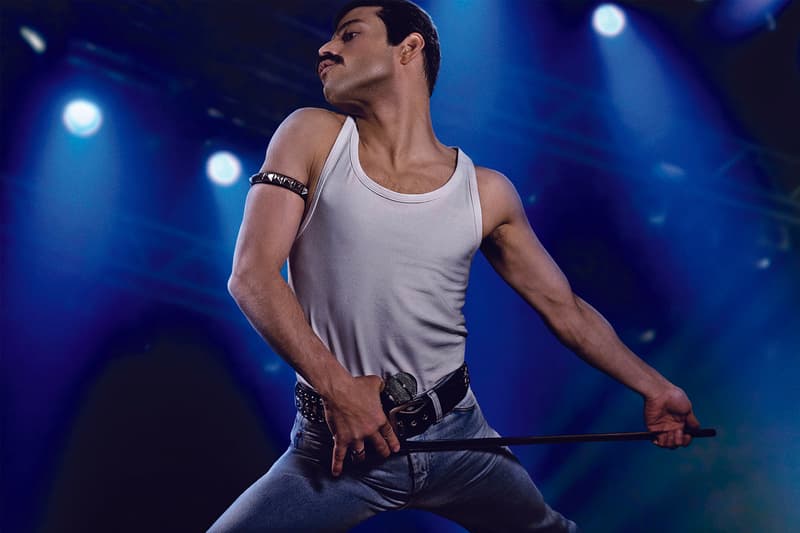 After a successful Oscars run last month, a sequel to the Queen biopic Bohemian Rhapsody might be well underway.
Queen music video director Rudi Dolezal disclosed the news in a recent interview about the band's manager Jim Beach. "I'm sure he plans a sequel that starts with Live Aid," he revealed, adding that the project is "being heavily discussed in the Queen family." Brian May has also dropped the possibility of a follow-up last December, saying, "I think Live Aid is a good point to leave it. Who knows, there might be a sequel."
Despite Dolezal's hinting of the movie's continuation, a source close to Bohemian Rhapsody star Rami Malek and a rep for Queen's record label deny knowing any information about a part two.
In case you missed it, the documentary The Show Must Go On: Queen + Adam Lambert will premiere in April.