UPDATE: Google Has Just Patented a Game Controller
A new design to rival the Xbox and PlayStation.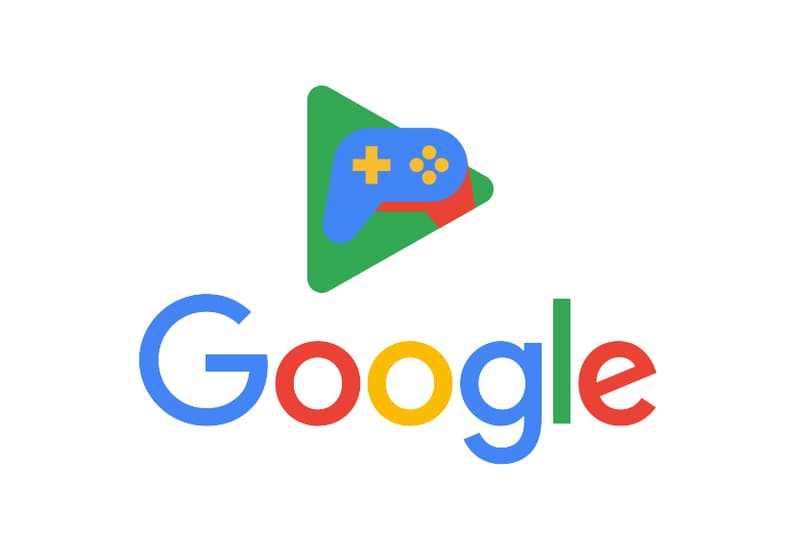 UPDATE: In February, Google issued invitations to a Google-sponsored event at the Game Developers Conference, increasing rumors that Google is building its own gaming console and a game-streaming service. Now, a published patent has just been discovered. Issued to Google (Pub. No.: US 2019/0030425 A1), the patent features a game controller capable of sending and receiving signals to and from a network or a host device with storage and a local processor. Similar to the Xbox One or PS4 controllers, the design sees a familiar D-Pad and Dual-Analog stick configuration, as well as a microphone and numerous buttons and triggers. The renders can be seen in the images below courtesy of Yanko Design.
Original Story (29th June 2018): Despite the industry being dominated by Microsoft, Sony and Nintendo, rumors are now circulating that Google is looking to make its way into the gaming world.
Code-named Yeti, rumors are noting that the multinational technology company is currently developing a game streaming platform with a group of game developers that will work with some sort of hardware console. Sources are noting that Google had representatives at this year's Game Developers Conference and E3 expo, meeting game developers to discuss acquisitions or partnerships. If these rumors are true, the gaming world as we know it could be changed forever as the integration of a game streaming element could shake up the growing technical spec standards set by the consoles currently on the market.
For those following Google's development, this focus on gaming isn't anything new as the tech company has been looking to move into the industry for years. Largely successful, the hiring of Phil Harrison, veteran video game executive who spent long stints at Sony and Microsoft as a top manager on PlayStation and Xbox consoles is beginning to yield results. Within the last few months, Google has been hiring a large number of developers and marketers with past experience at gaming companies for its Yeti project.
Stay tuned for more information regarding Google's potential foray into the gaming world.
In case you missed it, learn more about POLYMEGA, the world's first modular HD retro game console.