ORBITGear and Portray Lab Introduce the Diversity Project
The two Indonesian labels come together to promote shared culture.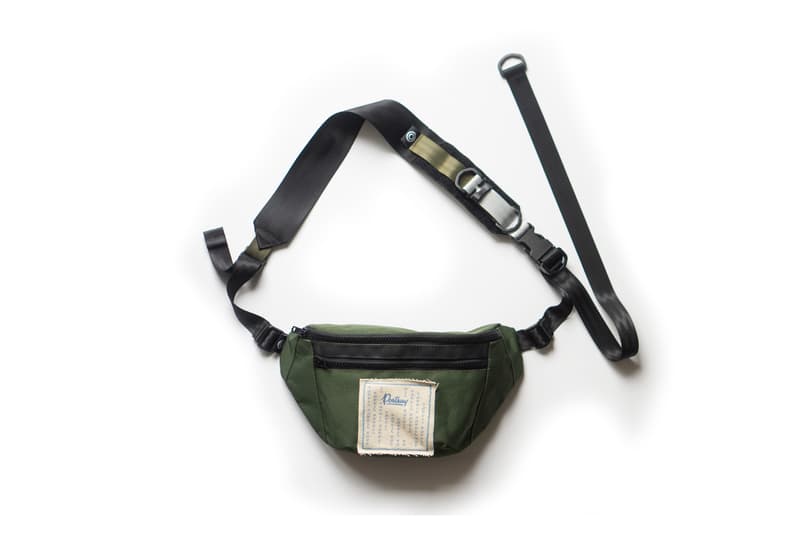 1 of 4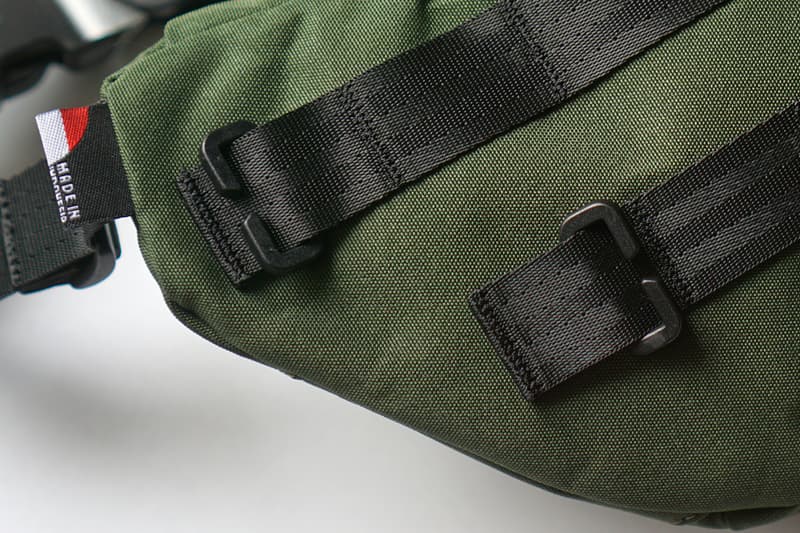 2 of 4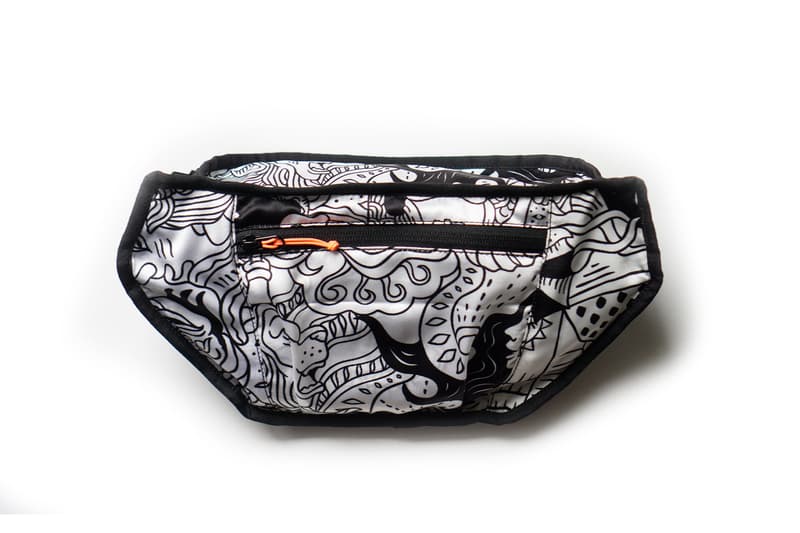 3 of 4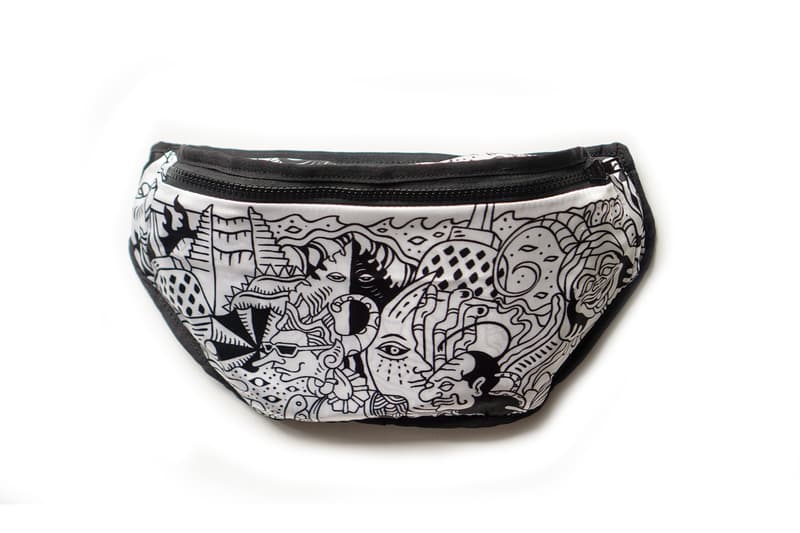 4 of 4
Two Jakarta-based labels have come together to promote the multicultural makeup of their native country. T-shirt and accessories maker Portray Lab and technical apparel brand Orbit Gear have launched the Diversity Project, a product collaboration that celebrates the many ethnic groups that make up Indonesia.
"It is a concept referring to a shared culture and a way of life," according to an Instagram post from Portray Lab. "Ethnicity is often a major source of social cohesion as well as social conflict. A diverse culture is one that thrives off differences because they bring something magnificent to the societal table."
For the partnership, ORBITGear and Portray Lab took cues from the country's many ethnic groups, including the largest tribe in Indonesia, the Sundanese. The partnership's flagship product — a version of ORBITGear's signature technical hip bag — is adorned with a raw canvas patch. On it is the Sunda Script word sabilulungan, which, according to the two brands, means an act of mutual cooperation to reach a larger goal. It's also a longstanding philosophy of the tribe.
On the pack's inside is a print that's representative of the national motto of Indonesia, Bhinneka Tunggal Ika, which is an old Javanese saying roughly translated to "unity in diversity." The black-and-white print features Indonesian symbols and landmarks, including Wayang character, mountainous landscape and a Borobudur Temple.
Accompanying the MOD202-OV PORTRAY hip pack will be a T-shirt which reads "encompass acceptance and respect," as well as manually-printed artwork. The Portray Lab x ORBITGear Diversity Project will available at orbitgear.net on Wednesday, March 13.
ORBITGear has a history of partnering with other Indonesian brands. Check out its capsule collection with Dominate Jakarta.