Airplane James Waxes Poetic About Love in South Central LA for "FWU"
"I wanted to give y'all something genuine, something real."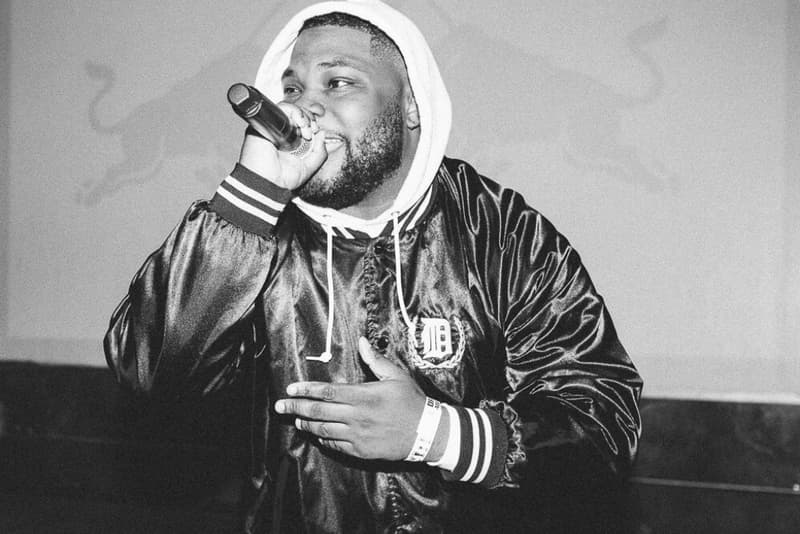 Mutli-talented West Coast artist Airplane James is planning to drop a new studio project titled Eastside Special later this year, and he's introducing that body of work today with the release of its lead single, "FWU." Notably, "FWU" boasts production from the duo of Saltreze and SoundsLikeTC, and also features Sham1016 as a guest collaborator.
"This is a South Central love story. I wanted to do it over Tony Toni Tone's 'Anniversary,' that's one of my favorite joints and I felt nobody flipped it the right way. I wanted to do it justice," Airplane James tells us, opening up about his latest record. "The concept behind this was just to showcase a eastside LA n***a could be vulnerable and to just take a swerve out of the norm of the glorified streets, and put a spotlight on what else goes on in the hood, something real. Something genuine, that's relatable to all."
"I wanted to give y'all something genuine, something real," Airplane James added on Instagram earlier this week. "LA's a crazy place. I come from the Eastside of South Central. It was crazy growing up, but we had love. We had regular shit going on. That's what my new single is touching on."
You can stream Airplane James' new, Saltreze- and SoundsLikeTC-produced Eastside Special single "FWU" — featuring Sham1016 — below. Airplane James is also planning to drop Eastside Special in the near future.
For more new music from California's current crop of up-and-coming talent, check out Trizz's new studio album The Basement.