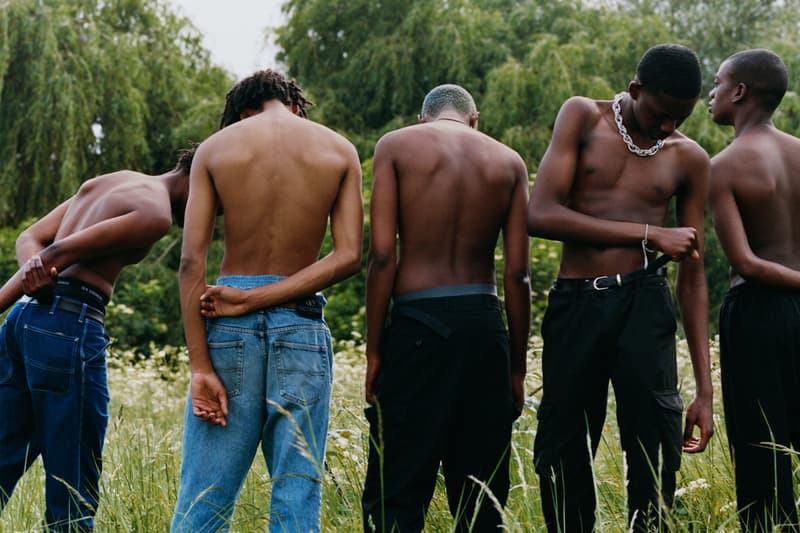 1 of 4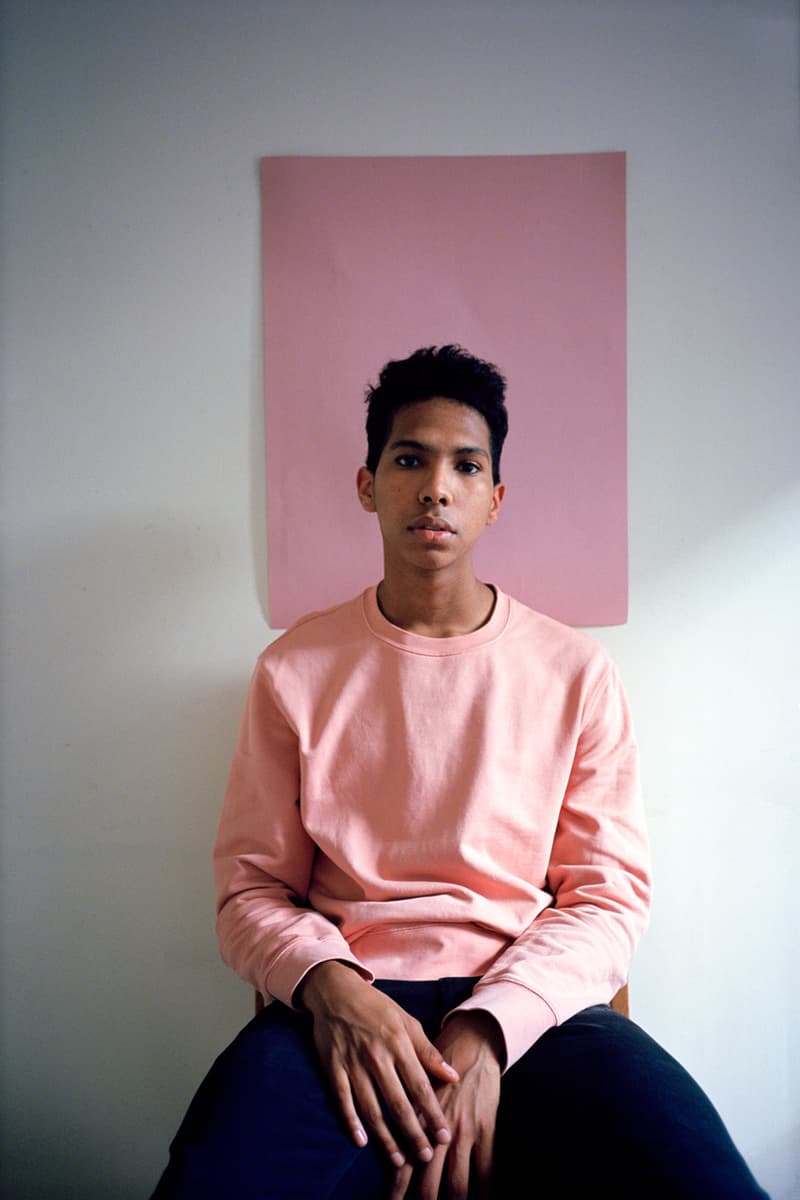 2 of 4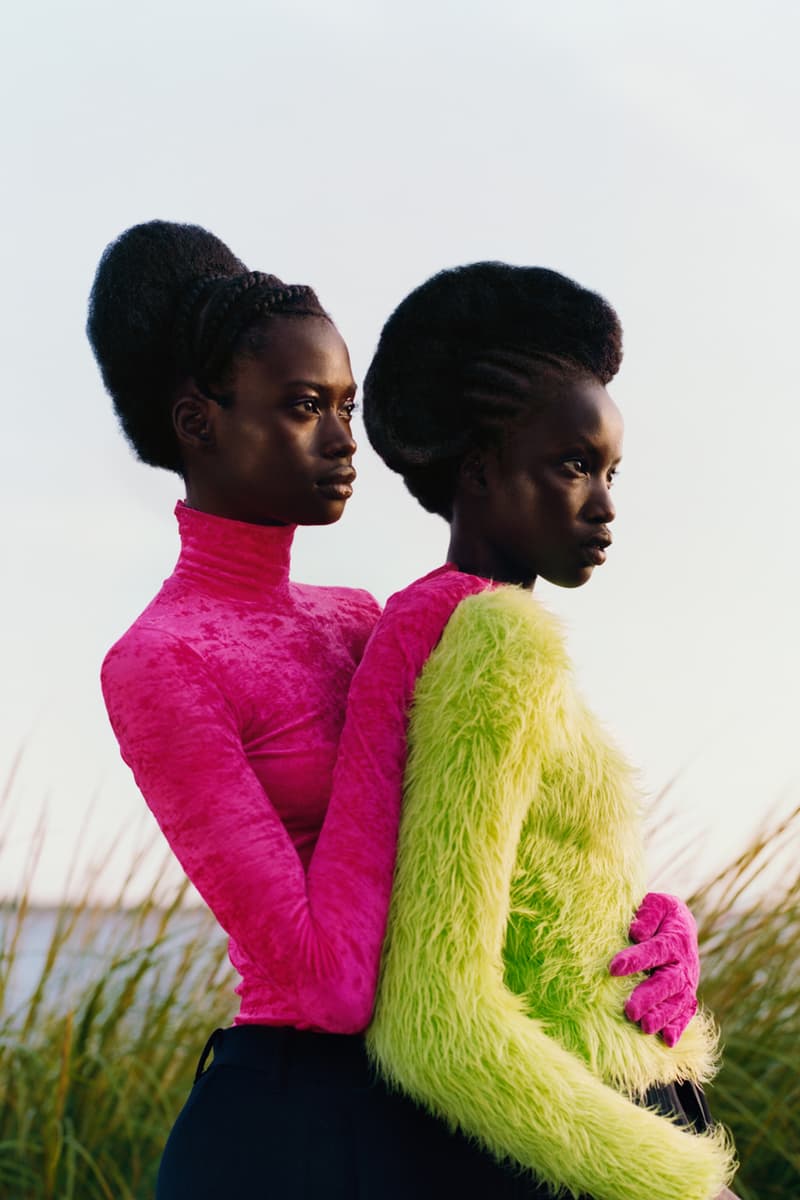 3 of 4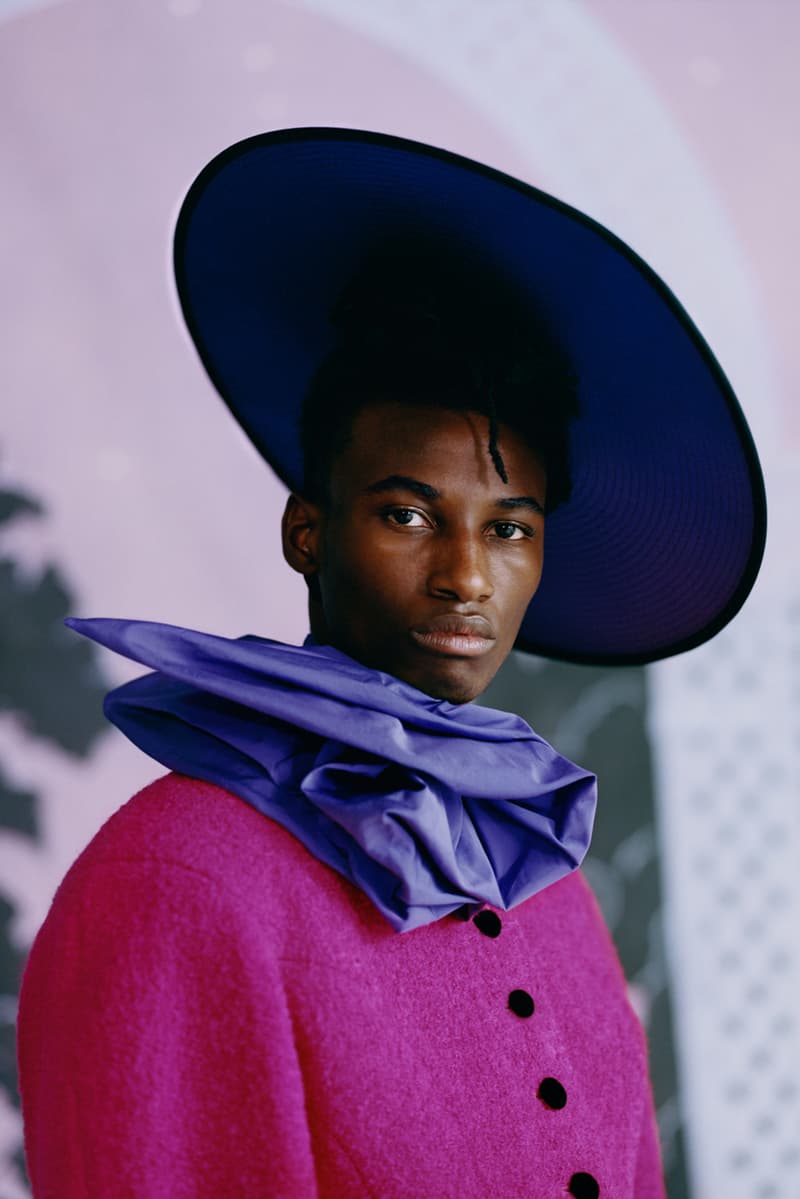 4 of 4
Tyler Mitchell's First Solo Photo Exhibition Coming to Amsterdam's Foam Museum
Opening in April.
---
New York-based photographer Tyler Mitchell became a household name after his history-making Vogue shoot with Beyoncé, making him the first African-American to ever shoot a cover for the storied fashion magazine. Less than a year later, the 24-year-old creator is getting his first solo photography exhibition, "I Can Make You Feel Good," presented by Amsterdam's Foam Museum.
The installation will highlight a selection of Mitchell's personal and commissioned pieces, including the debut of two of the artist's original videos: Idyllic Space and Chasing Pink, Found Red. Throughout his images, works such as Boys of Walthamstow and Untitled (Two Girls Embrace) seek to capture the essence of a "black utopia" and spotlight black people in settings "where they appear as free, expressive, effortless, sensitive and proud. He produces holistic imagery of individuals from his community and brings their humanity to the forefront," stated Foam.
While he's already accomplished high-profile gigs such as his Beyoncé spread and shooting Marc Jacobs' Fall/Winter 2017 collection, among others, Mitchell explained that he gained much of his original inspiration as a young creative on the social media site Tumblr.
"I would very often come across sensual, young, attractive white models running around being free and having so much fun – the kind of stuff Larry Clark and Ryan McGinley would make. I very seldom saw the same for black people in images – or at least in the photography I knew of then," he said.
"I Can Make You Feel Good" kicks off with its official opening on April 18, 2019. The exhibition will run from April 19 – June 5, 2019. For more information, visit Foam's official website.
Foam Amsterdam
Keizersgracht 609
1017 DS Amsterdam