Gagosian London Exhibits the Iconic Fashion Photography of David Bailey
Highlighting celebrity portraiture, 1960s British 'Vogue' editorials, and more.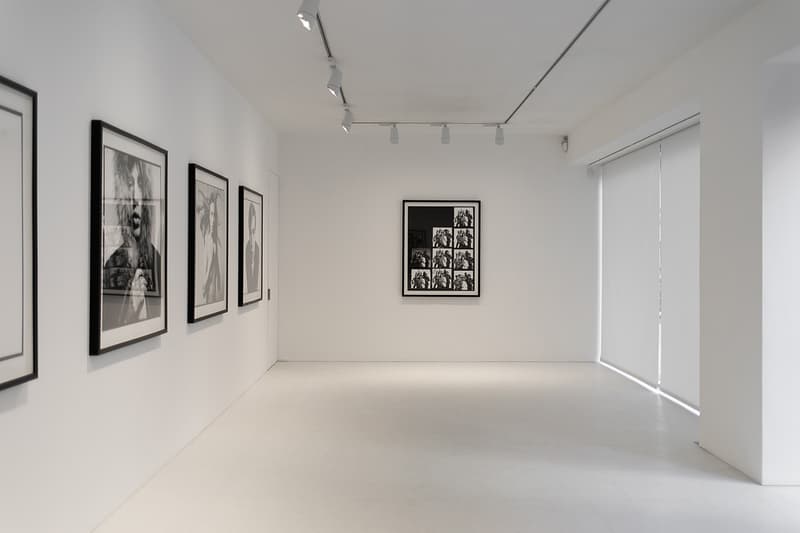 1 of 13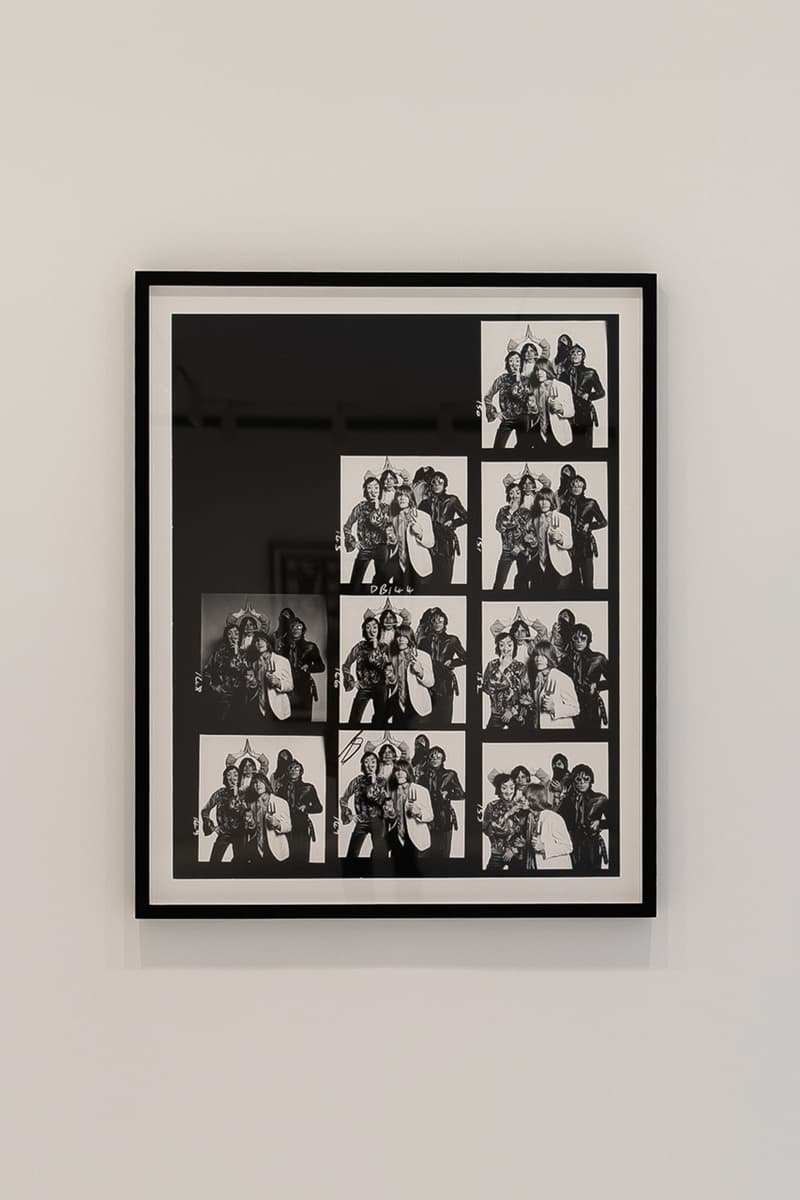 2 of 13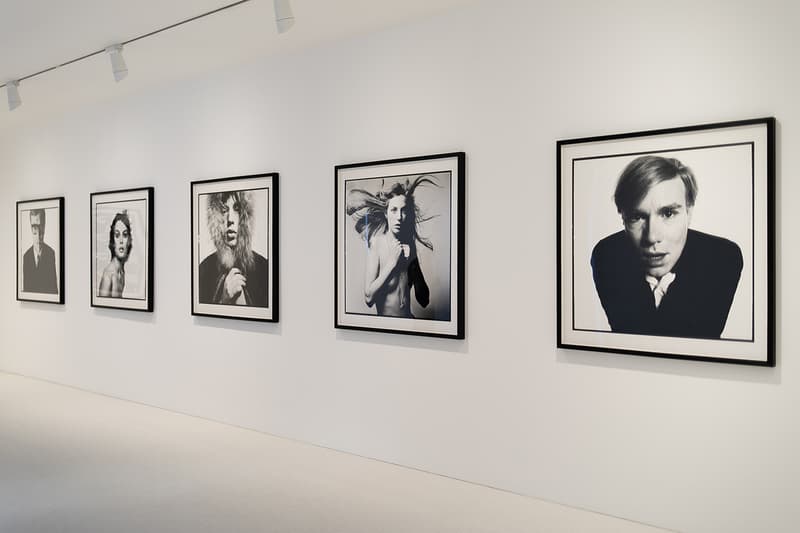 3 of 13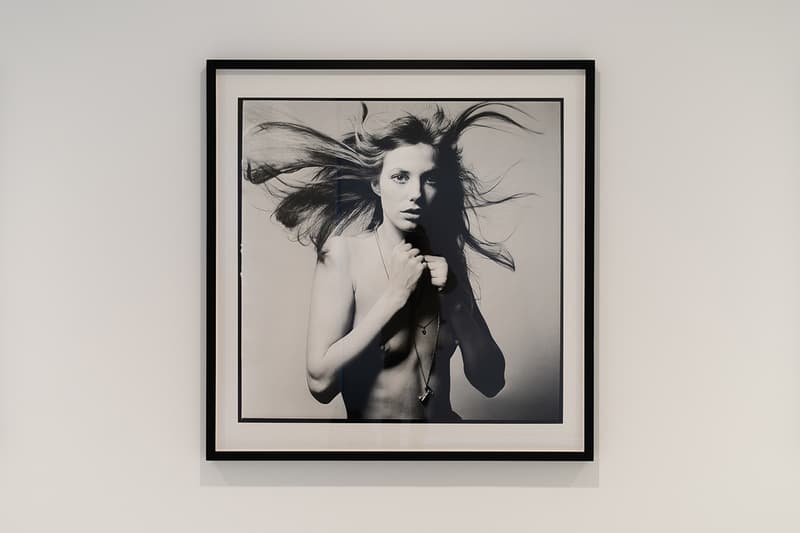 4 of 13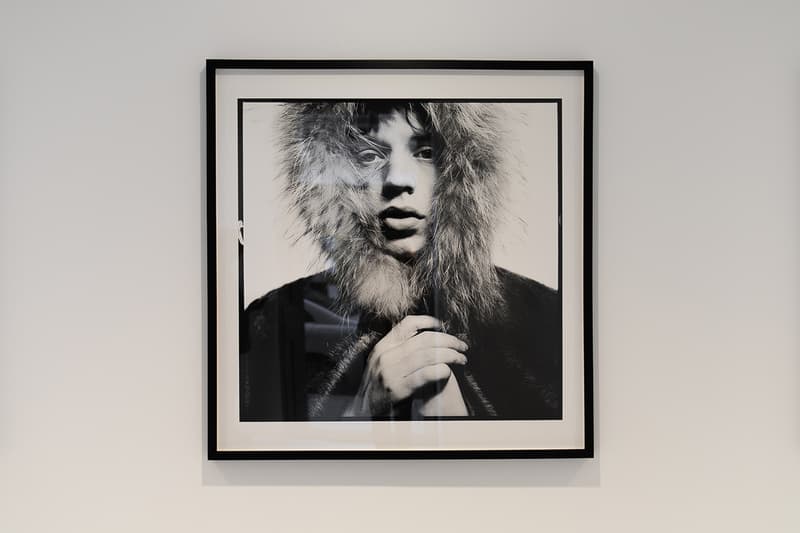 5 of 13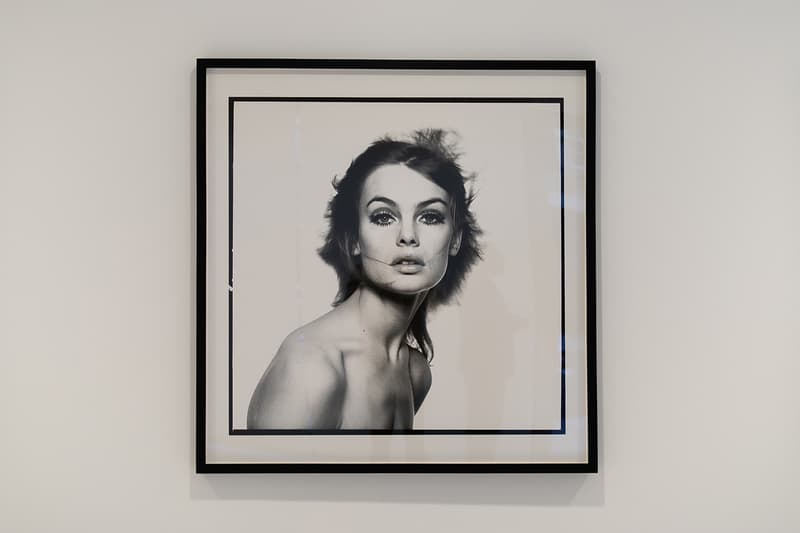 6 of 13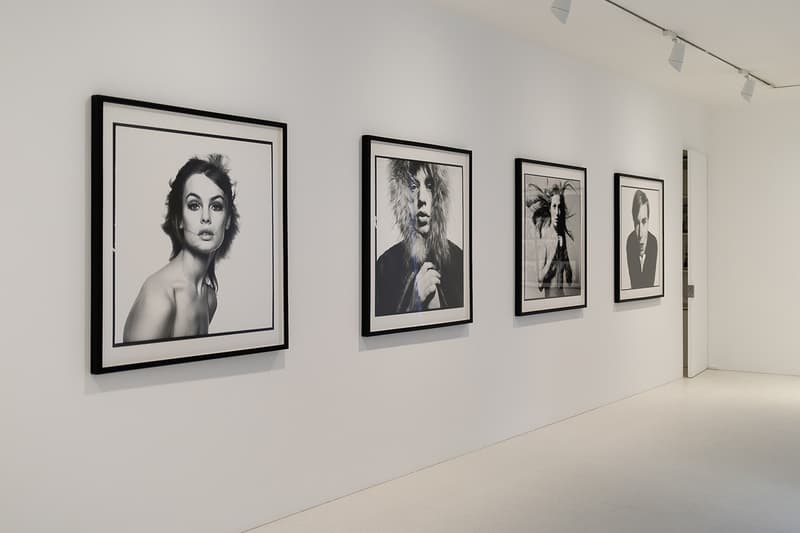 7 of 13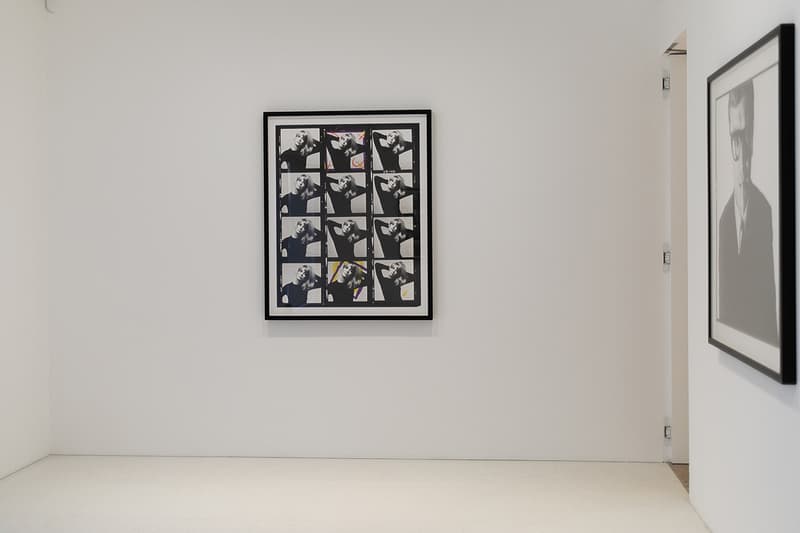 8 of 13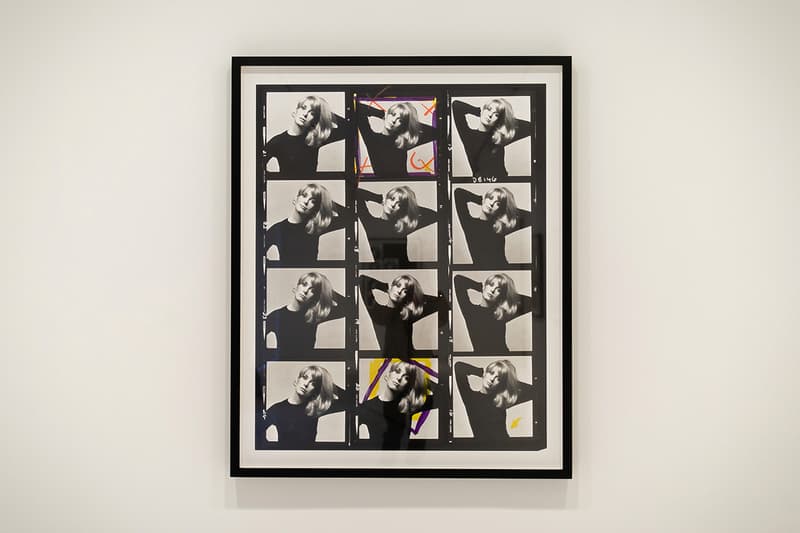 9 of 13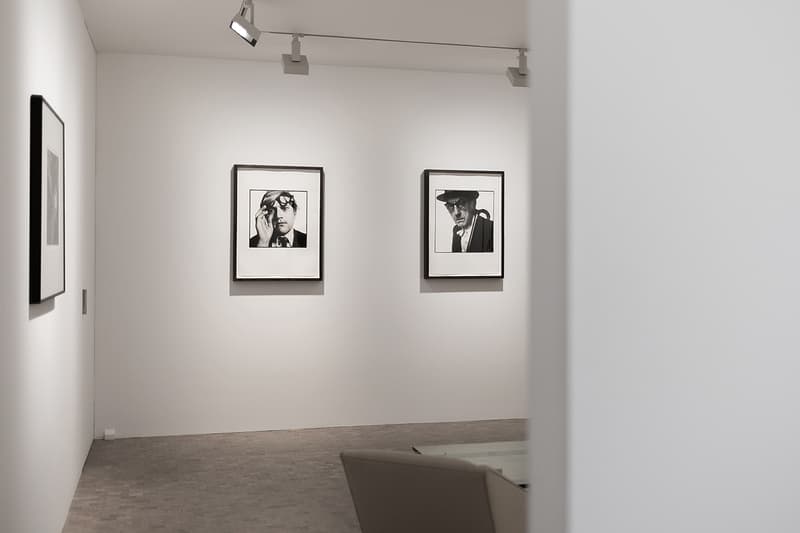 10 of 13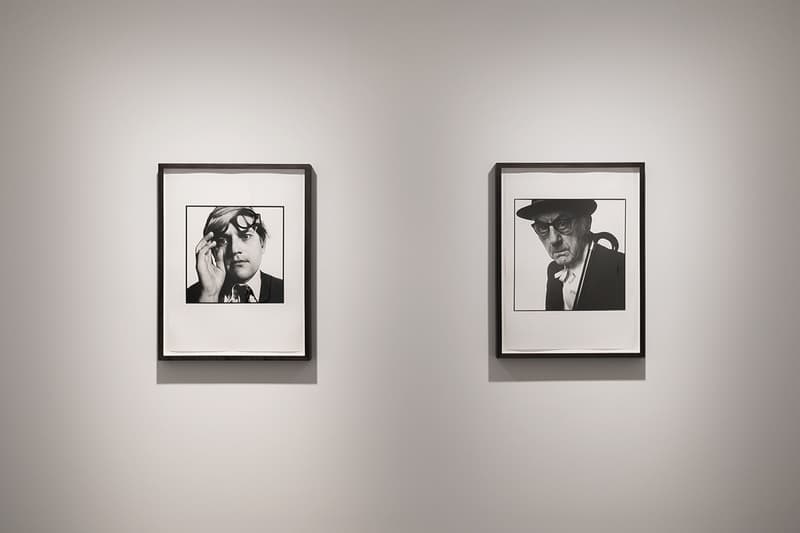 11 of 13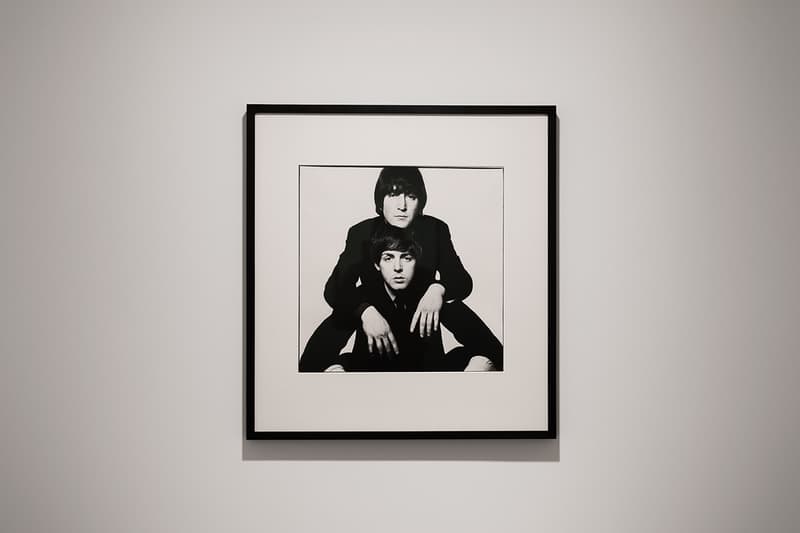 12 of 13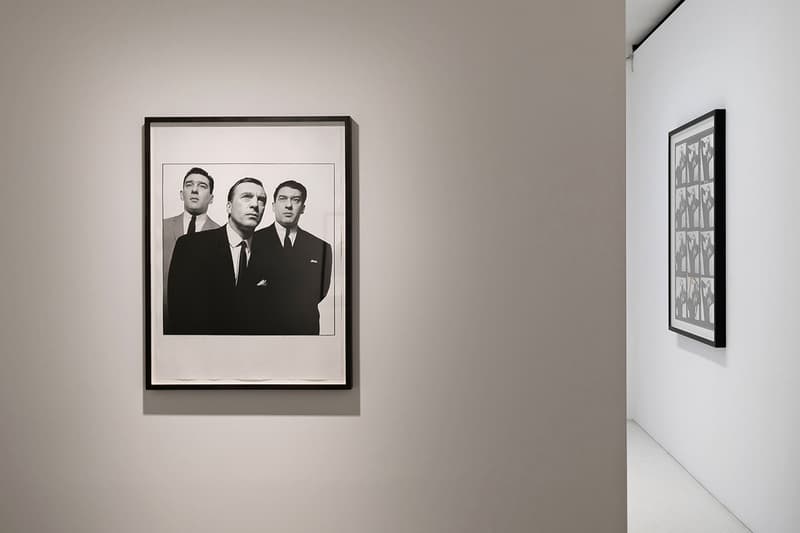 13 of 13
The prolific works of David Bailey CBE are currently on display at Gagosian London as part of an exhibition honoring the iconic British photographer. Entitled "David Bailey: The Sixties," the showcase features select archival pieces spanning portraiture, fashion editorials for British Vogue throughout the 1960s, and intimate visuals of close friends and celebrities such as Mick Jagger, The Beatles, and Andy Warhol. The self-taught artist harnessed a distinctive aesthetic of up-close captures, shock-white backgrounds, and unconventional poses.
"Bailey's bold and iconoclastic style has made him one of the world's most renowned living portrait photographers, and earned him as much fame as his stellar subjects," said Gagosian in a statement. "Discarding the rigid rules of a previous generation of portrait and fashion photographers, he channeled and immortalized the energies of London in the 1960s and beyond."
Tour the exhibition above and then head over to Gagosian's website to learn more. "David Bailey: The Sixties" is on view until March 30.
In other notable art happenings, check out Sterling Ruby's SPECTER installation at Desert X.
Gagosian London
17-19 Davies St.
Mayfair, London W1K 3DE, UK