StockX Brings Its "Drop-Off" Concept to Los Angeles
Immediate payout.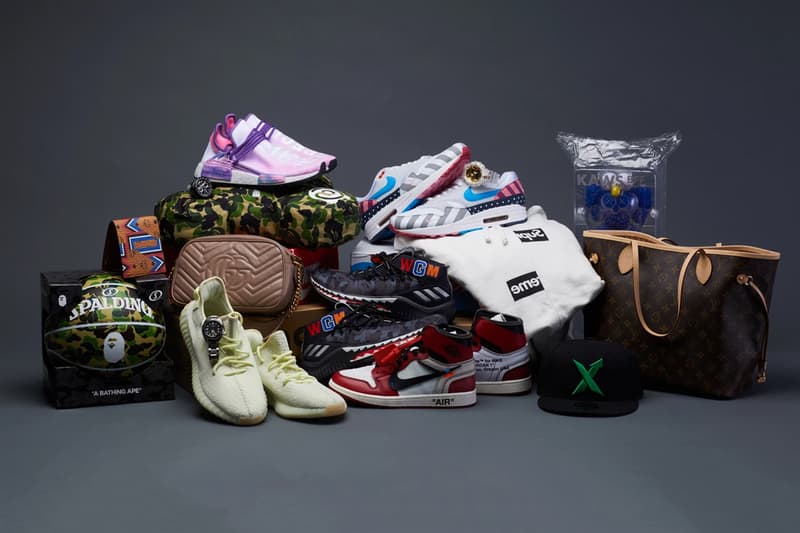 StockX looks to bring its "Drop-Off" concept to the West Coast. The "Drop-Off" aims to minimize the complications that may arise from unforeseen circumstances which occur when selling sneakers and goods online.
With StockX as one of the biggest secondary sneaker markets, it comes as no surprise that it has opened a physical pop-up location to allow for on-site authentication and immediate payouts. This move allows for an easier process for resellers, without the hassle of having to package items, send them to customers and wait for payment. Those wanting to offload their goods can visit the StockX "Drop-Off" location, get their items authenticated, and have their payment processed on site.
Following the success of StockX's NYC pop-up in December of last year, the brand will now open a new "Drop-Off" location in LA until March 7. Check the details below for the exact address on Fairfax.
In other sneaker news, have a peek at North Korea's fake sneaker production industry.
StockX "Drop-Off" LA
700 N Fairfax Ave
Los Angeles, CA 90046