NASA Plans Moon Landing Using Commercial Vehicles in 2028
Another giant leap for mankind.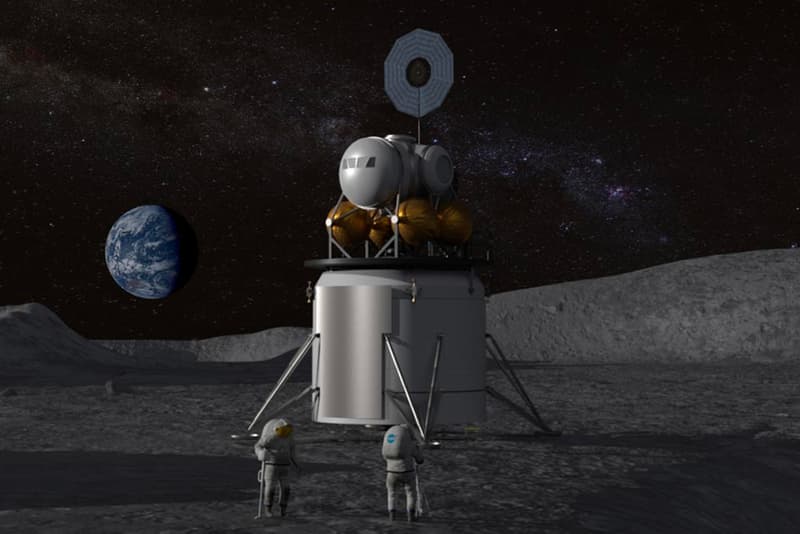 NASA hasn't sent any astronauts to the moon in quite a long time, but that will change come 2028 as it has just been announced that the space agency is seeking help from the private sector for the next mission.
The partnerships will involve the communal sharing of innovative design and technology to "advance our [NASA] missions to farther destinations, such as Mars, with America leading the way," as NASA Administrator Jim Bridenstine puts it. With the big task ahead, Bridenstine also mentioned that they were pushing for a more sustainable approach to return to the moon, and that in fact, they intend to stay.
"So, we're not going back to the moon to leave flags and footprints and then not go back for another 50 years. We're going to go sustainably. To stay. With landers and robots and rovers — and humans."
In a "Broad Agency Announcement," NASA proposed for companies to submit forward ideas for refuelling options, new space vehicles including lunar vessels, landers and more. NASA also has plans to fund this outsourcing of research and testing.
There are no exact details yet on which companies have come forward with proposals to work with NASA, but the space agency has stated that they will work as quickly as possible to provide the necessary framework for the mandate laid out by Space Policy Directive 1 from the presidential administration.
In other tech news, it is rumored that the next Apple iPhone will become a charging pad for other devices.