Apple Continues Work on Foldable Screen Technology
As outlined in new tweaks to its patent.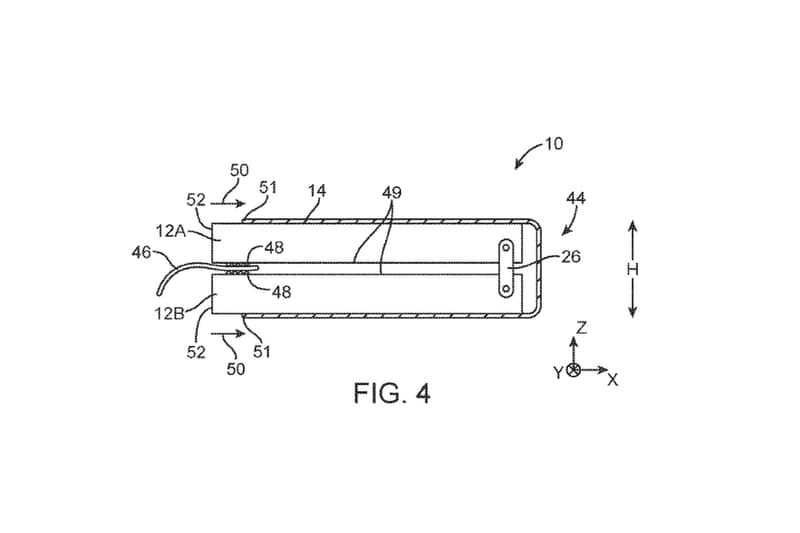 1 of 3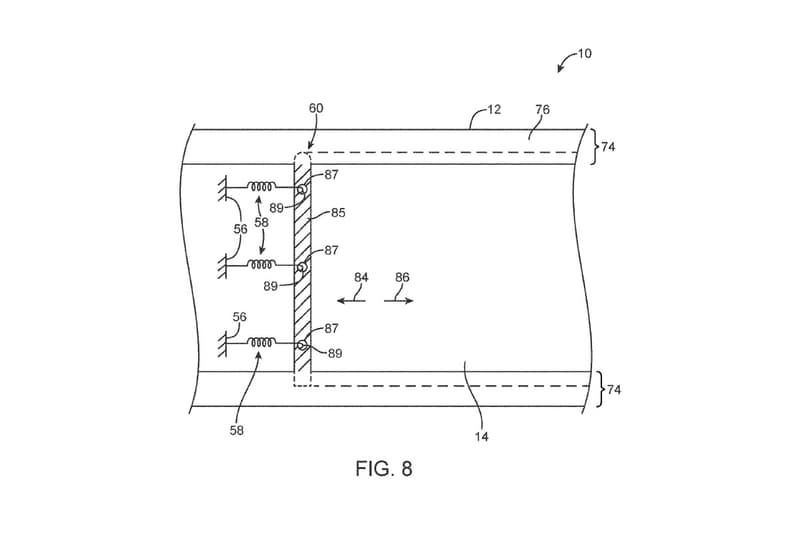 2 of 3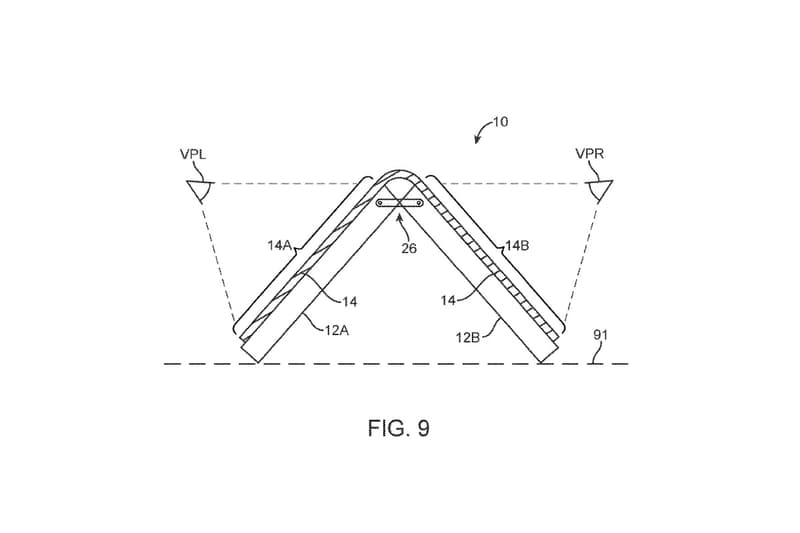 3 of 3
According to a newly discovered tweak to a patent that was filed on February 14, Apple is still hammering away on a definitive folding design for the next generation of its technology. The rather droll timing of the patent remains baffling, especially when one considers that next week on February 20, Samsung is scheduled to be debuting its foldable smartphone to the masses.
However, the newly revealed tweaks to the patent offer up some unique ideas surrounding the possible uses of the next generation of Apple iPhones. In one of the figures, the device is bent into a triangular shape, as if to allow the possibility for two individuals to use the phone simultaneously — be it from watching something or even playing a game together. Another figure showcases the mechanics behind the functionality of the screen as the device is bent or folded.
While no entity except for Apple can actually confirm whether or not this type of technology will be used for its smartphones, we could effectually be seeing the California tech company taking it a step further — implementing the unique tech into its range of iPads, MacBooks, and more. After all, much of the R&D Apple and other firms put into new technology is patented with the hopes of generating more revenue. For this very reason, Apple could be developing much more than just the next generation of iPhones.
Take a look at the various figures above, and in case you missed it, the next iPhone is rumored to turn into a charging pad for other devices.