Samsung Gears up to Open First Retail Stores in the U.S.
With debut locations in California, New York and Texas.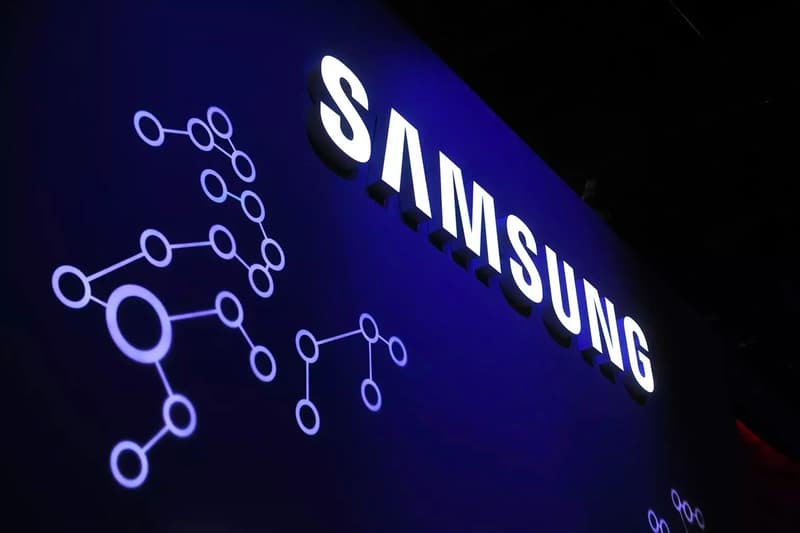 Samsung has had a tumultuous road in trying to penetrate the U.S. retail store market, especially considering Apple's dominant hold with its plethora of stores across the country. In 2013, the brand partnered with Best Buy to provide mini-shops within the electronics retailer's stores, and several years later in 2016, the tech firm opened a unique Samsung 837 showroom in New York City. But now the company is taking it one step further — officially announcing the creation of three Samsung Experience Stores in California, New York and Texas.
With the ten-year anniversary of its Galaxy line happening this year, the Korean-based electronics monolith's new stores are being rolled-out to allow customers to try out its products before purchasing, as well as offer various customer and tech support that will allow for walk-in repairs of its varying items. The establishments are set to spotlight smartphones, TVs, tablets, laptops, notebooks, wearable tech, and SmartThings devices.
The new storefronts will be opening on February 20, the same day the new line of S10 Galaxy phones and the highly-anticipated foldable smartphone will be unveiled at the annual event in San Francisco. Alongside the planned stores will be various pop-up stores at retail locations across the U.S. throughout the next month.
For more tech news, Apple is reportedly releasing an all-new 16" MacBook Pro in 2019.