Queen Readies to Rock the Stage at the 2019 Oscars
No "Best Original Song" nomination, no problem.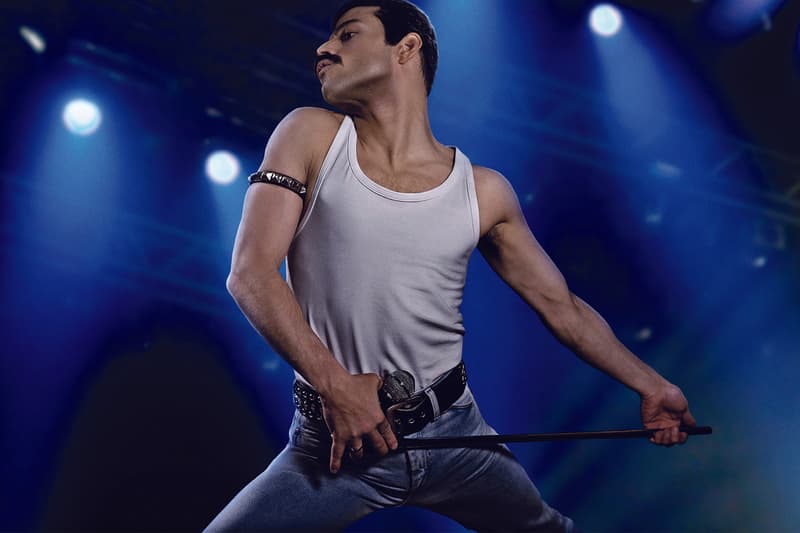 After Bohemian Rhapsody took the box office by storm last fall, legendary British band Queen is slated to perform at the 2019 Oscars.
As the film gears up to battle it out in five categories, Queen + Adam Lambert—composed of original members Brian May and Roger Taylor, and fronted by American Idol star Adam Lambert in place of the late Freddie Mercury—will be rocking the audience at the Dolby Theatre in Hollywood. Announced by The Academy via Twitter, the 15-second video teaser and caption alludes to a possible mashup of "Bohemian Rhapsody" and "We Will Rock You" although no further information (such as a time slot) has been revealed by either Queen or the organization.
This year's host-less telecast will be the first in three decades; the last dating back to 1989. The 91st Academy Awards will be broadcasted live on Sunday, February 24.
Check out the full list of nominations this year and pick your grand winners.
Is this the real life?
Is this just fantasy?
We welcome @QueenWillRock and @adamlambert to this year's #Oscars!https://t.co/7uDf42FbjJ

— The Academy (@TheAcademy) February 18, 2019