New 'Game Of Thrones' Season 8 Photos Revealed
#ForTheThrone.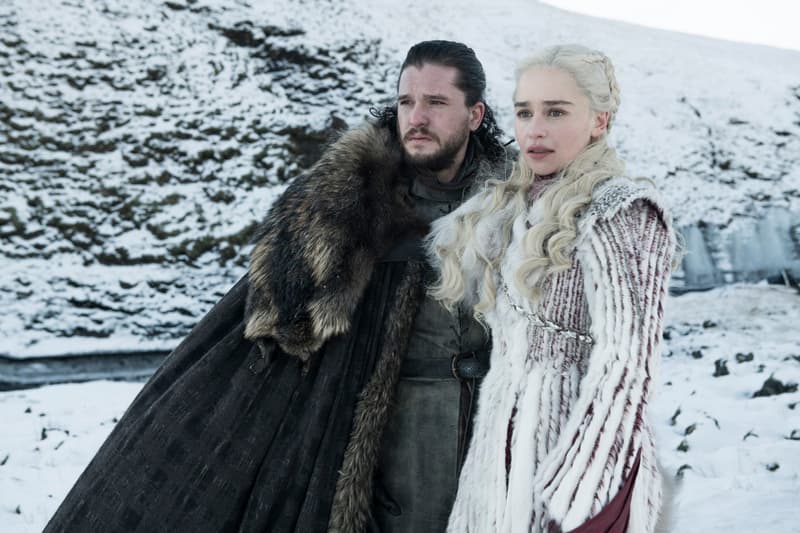 1 of 14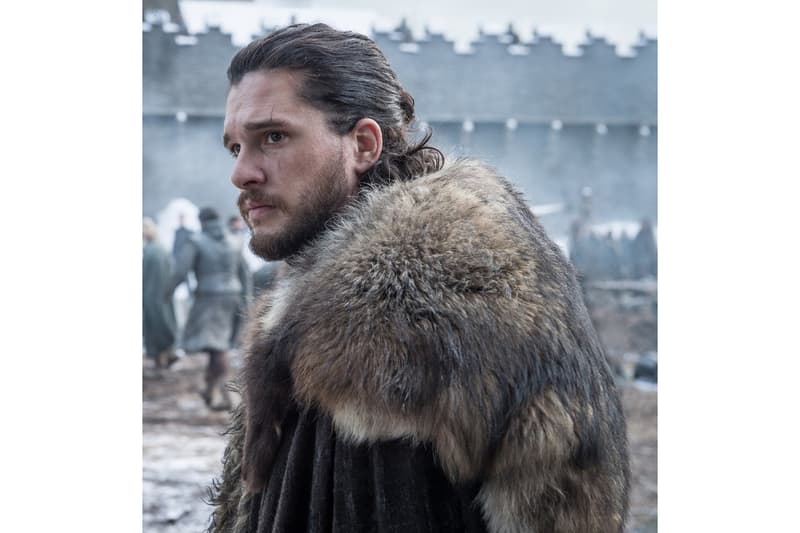 2 of 14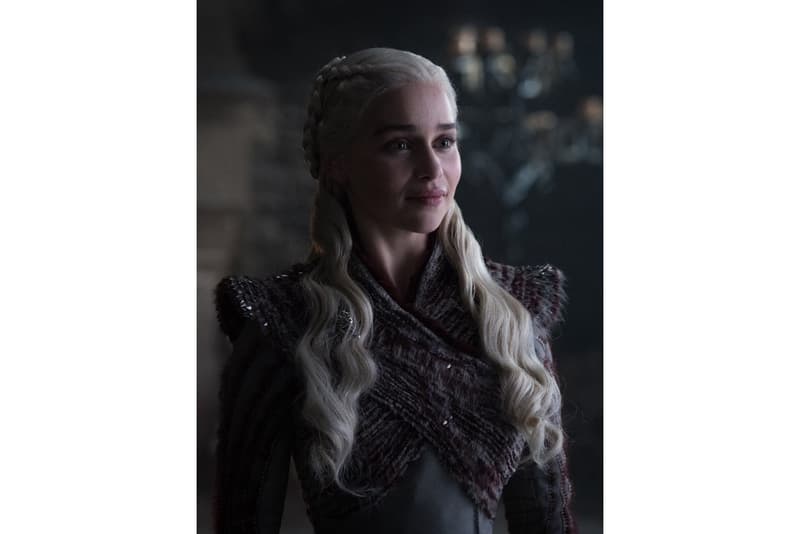 3 of 14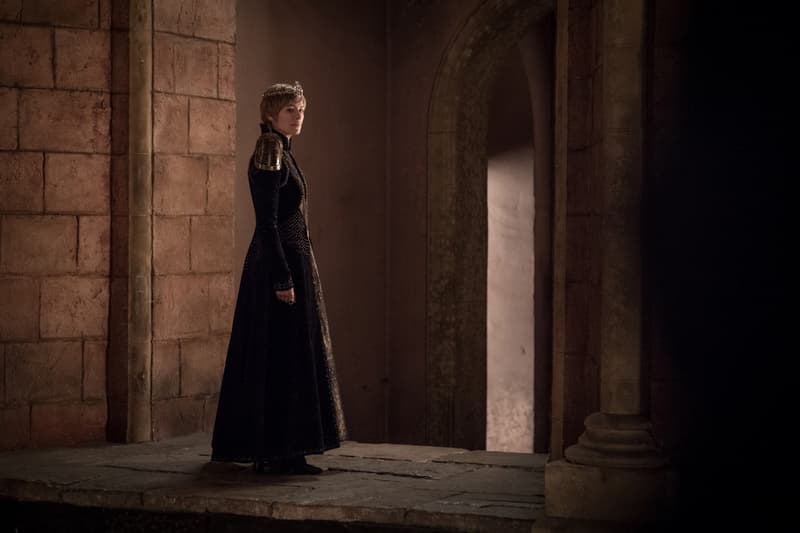 4 of 14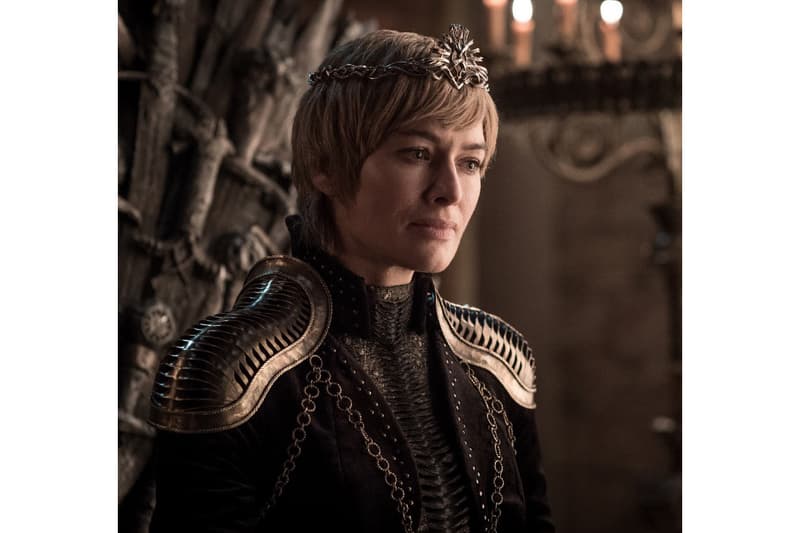 5 of 14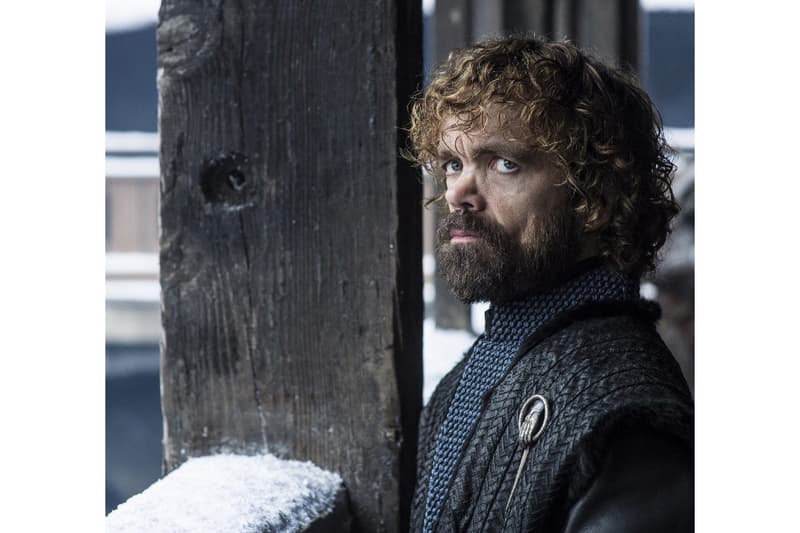 6 of 14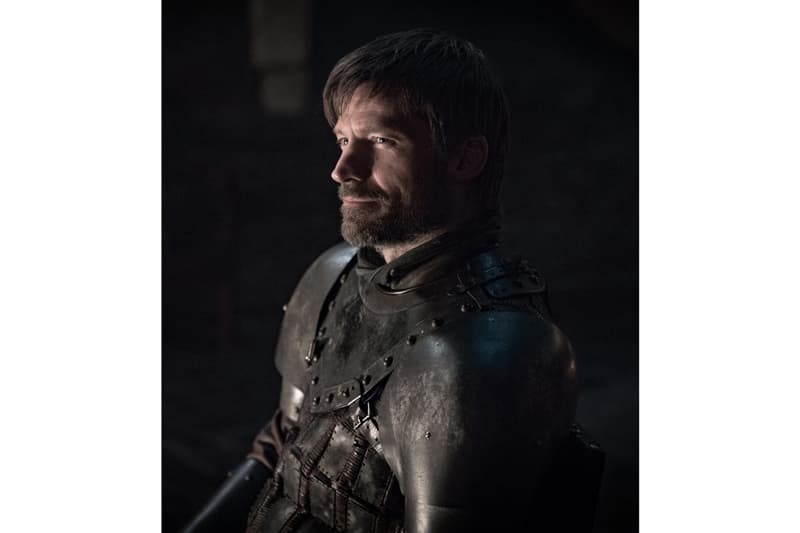 7 of 14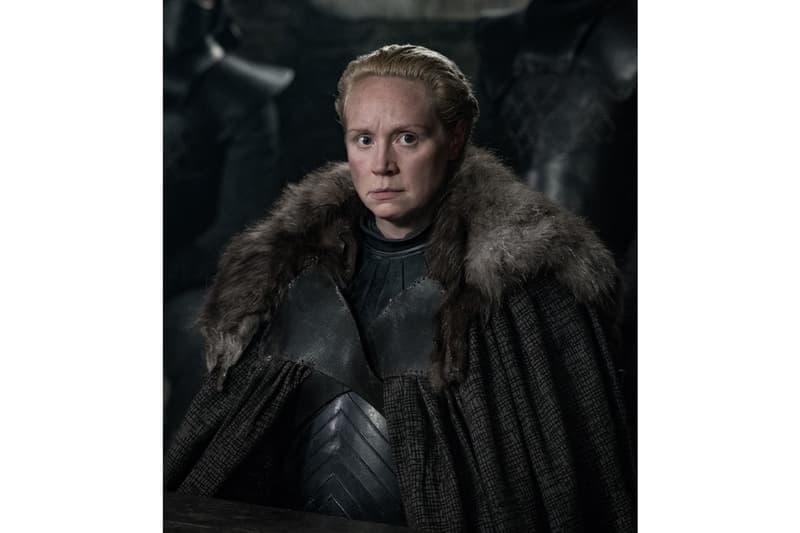 8 of 14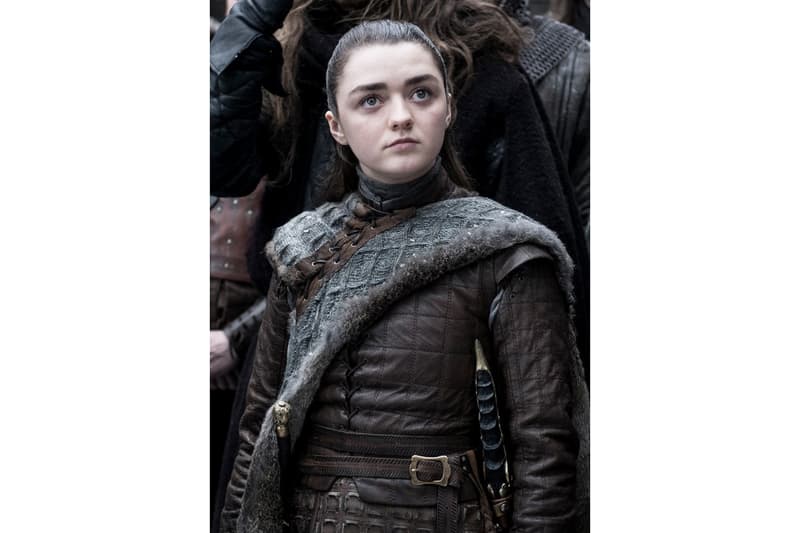 9 of 14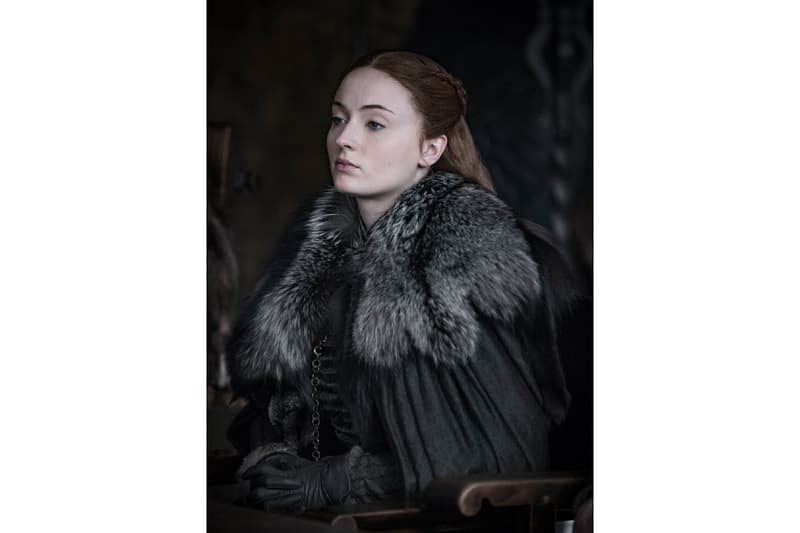 10 of 14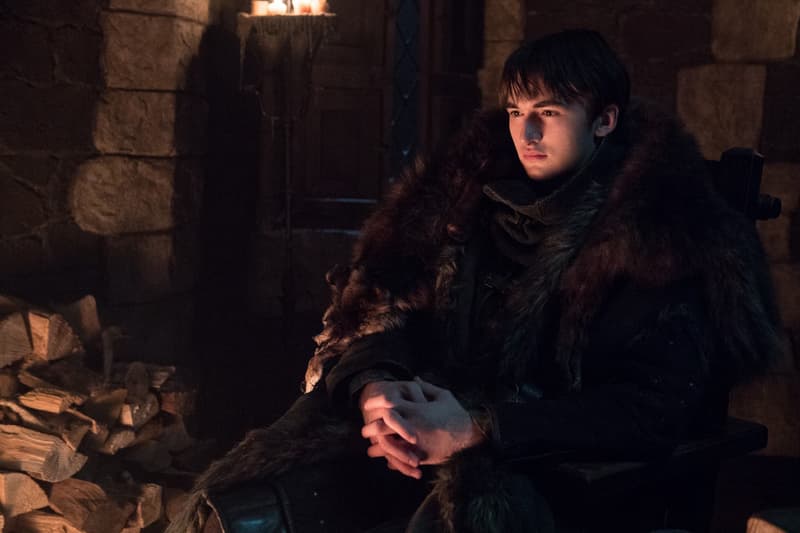 11 of 14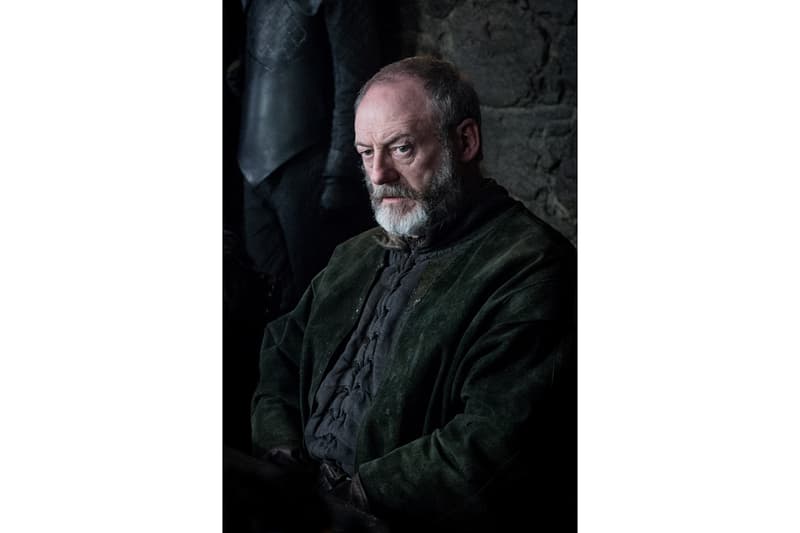 12 of 14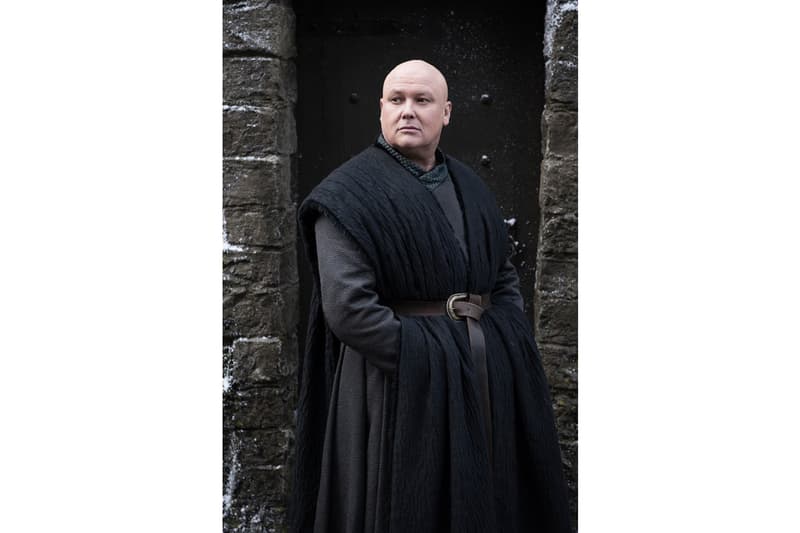 13 of 14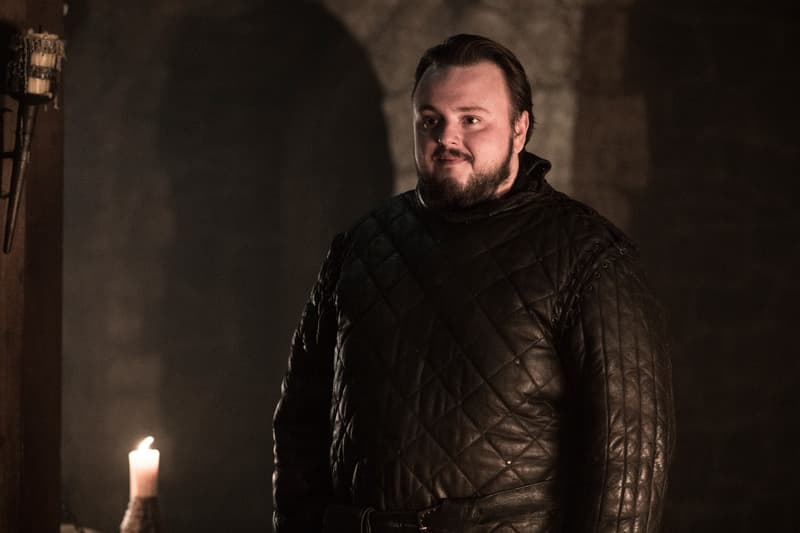 14 of 14
HBO has released 14 new photos from Game of Thrones Season 8, featuring our main cast of characters Jon Snow, Daenerys Targaryen, Cercei Lannister, and more.
As expected, the photos don't really reveal much. However, highlight images include one of Jamie Lannister in his new black armor, an interesting parallel following his leave from the golden city of King's Landing. Other characters like Sansa, Ser Davos, Arya, and Brienne of Tarth make appearances as well.
"At the very least, battle looks certain for Winterfell," The Hollywood Reporter noted. "With the exception of the first look at Cersei, the photos released by HBO all look like they are set in the ancestral home of House Stark."
Game of Thrones  premieres April 14.
Check out the gallery above, and if you need more Game of Thrones, check out the cryptic trailer released earlier this year.