2 Chainz Blasts Nike for Ripping off His Album Cover
From 'Pretty Girls Like Trap Music.'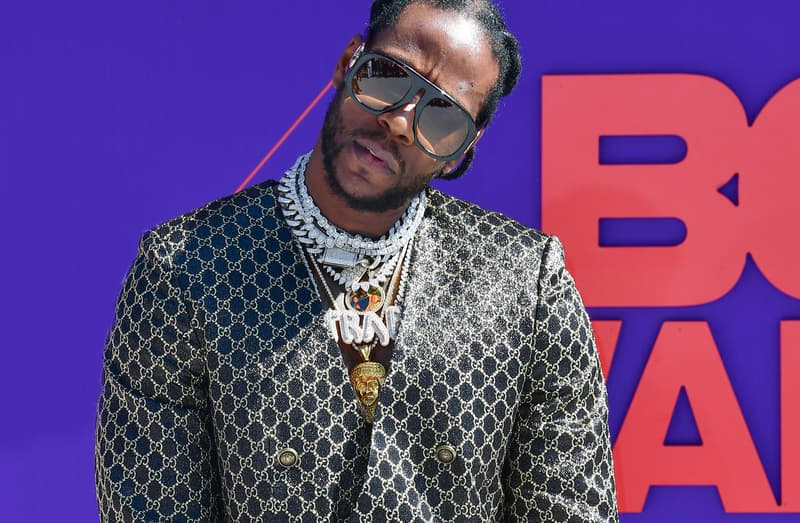 American rapper 2 Chainz has taken to his personal Instagram account to blast sportswear giant Nike for essentially ripping off the cover art from his 2017 album Pretty Girls Like Trap Music.
This past Valentine's Day the Swoosh debuted a holiday-themed Zoom Fly SP designed by Nathan Bell which saw the model dressed in a pastel pink and swathed in Sharpie marker like doodles drawn in by Bell himself. Quickly after, 2 Chainz took to social media to express his anger stating that he felt the Nike sneakers looked very similar to his aforementioned EP which he designed himself.
"I'm happy I could influence you guys to make this shoe based off my last album #prettygirlsliketrapmusic!," 2 Chainz wrote in his post. "I met a few really good and cool [Nike] reps in Charlotte this past weekend and looking forward to speaking to someone soon about this!" Check out the post and stream the album below.
Besides the recent heat thrown at Nike, 2 Chainz is gearing up for his LeBron James-A&Red Rap or Go to the League LP, set to drop on March 1.