After 18 Years, the SEGA Dreamcast Controller Is Still Being Improved
And we're still waiting for Shenmue…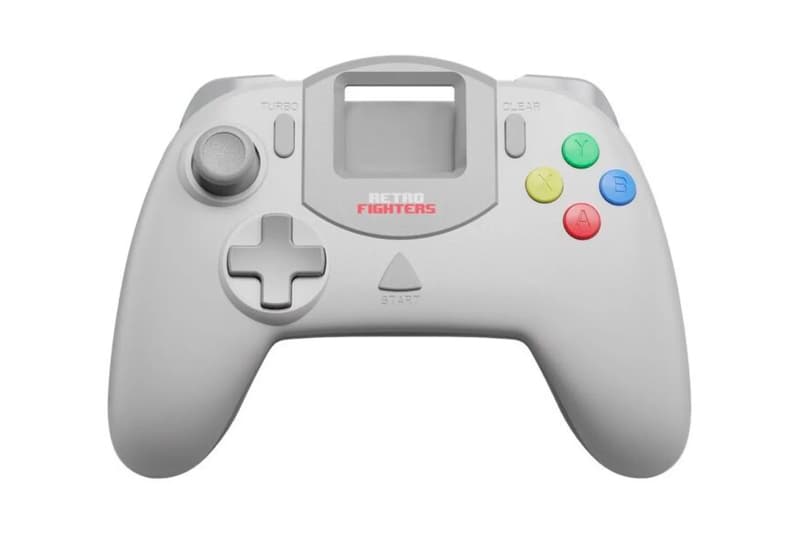 When the SEGA Dreamcast came out, it had a lot of potential in becoming the household gaming console of choice, but sadly with the PS2's release, and its much better gaming titles, the Dreamcast couldn't gain traction from the masses. With the added high costs from expensive components, and the pressure to stay competitive in price with the N64, the Dreamcast was eventually discontinued in 2001.
One of the most groundbreaking aspects of the Dreamcast was the number of gaming peripherals with the system and controller. Many fans of the DC will remember the special VMUs (Visual Memory Unit) that acted as a memory card and its very own mini-console. Users would slide the VMU into their controllers where information would be displayed via the VMU's mini screen, and read though a small cut-out window on the controller. This revolutionary controller is still regarded as one of the most advanced designs to date. But what would have happened to this controller if the SEGA Dreamcast didn't fail, and had a redesign/update like the PlayStation 2 Slimline?
Retro Fighters answers that question with an updated Dreamcast controller. While this update does come some 18 years after the discontinuation of the console, it can still be of use to retro gamers and SEGA fanatics alike. The controller sees re-tooling for rounded edges, a larger D-pad, relocated shoulder triggers, a new grip, enhanced responsiveness, an ultra fast Turbo function, updated analog stick, and the very-necessary relocation of the cord exit — no more wrapping it from the bottom.
Developed in 18 months, the Retro Fighters Next Gen Dreamcast controller hit Kickstarter with a backing pledge of $43 USD, and has already reached $83,000 USD of its $13,000 USD goal. Those interested can head over to the Kickstarter to check it out, where it will be delivered sometime in September of this year.
In other gaming news, the PlayerUnknown's Battlegrounds x Resident Evil 2 collaboration is now live.