Hugh Jackman & Patrick Stewart Set World Records as Longest-Standing Marvel Superheroes
16 years and 228 days.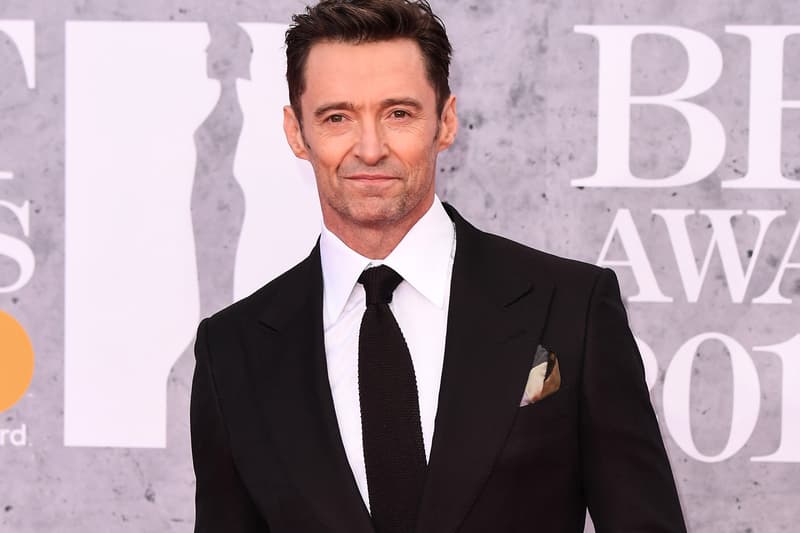 Hugh Jackman and Sir Patrick Stewart have both just set the record for longest career as a live-action Marvel superhero. Presented by the Guiness Book of Records on the British daytime television program This Morning, Jackman can be seen receiving the award while a special pre-recorded message from Sir Patrick Stewart is played. In the message, Stewart says, "Hi, Hugh my dear. I have discovered that you and I are now in the Guiness Book of Records. Congratulations, my friend. There's another thing to hang on your wall."
Both actors receive their awards from playing the characters Wolverine and Charles Xavier, spanning from the first X-Men film in the year 2000, until the 2017 film Logan. The total time amounts to 16 years and 228 days.
When asked if he would continue on as Wolverine, Jackman replied:
It's a bit like you're at the greatest party you've ever been at, you've been dancing for an hour and a half, and then you're just like 'It's time, ok. If I stay any longer, it's gonna get ugly.' It's like, it's time.
The next closest actor to winning this award is Robert Downey Jr., as he is currently on his 11th year as playing Marvel's Iron Man character. Watch the video below to see Hugh Jackman receive his Guiness Book of Records award from Patrick Stewart.
In other entertainment news, Chris Hemsworth is set to star in Hulk Hogan Netflix biopic.
We love you @RealHughJackman, but don't forget to share your @GWR title with the one and only @SirPatStew. What a team! ? https://t.co/PYK9UPnpPL

— This Morning (@thismorning) February 20, 2019