2 Chainz Reveals Plans for Lebron James-A&Red 'Rap or Go to the League' LP
The NBA champion's first time behind the boards.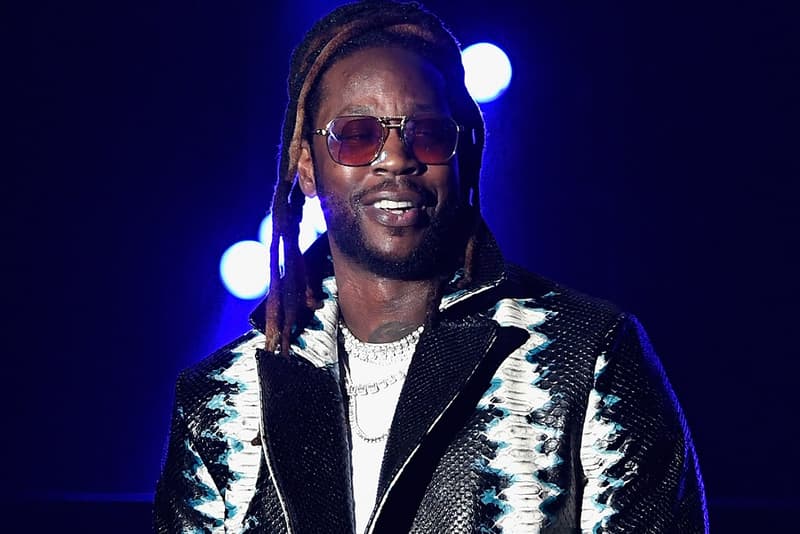 Fresh off the arrival of a remix of Ariana Grande's "7 Rings," 2 Chainz is revealing plans for his next major studio album. Dubbed Rap or Go to the League, 2 Chainz's forthcoming LP will serve as the follow-up to 2017's Pretty Girls Like Trap Music and is scheduled to hit streaming platforms on March 1. Notably, Lebron James is also credited as the album's A&R, making this the first time the NBA champion has worked on a musical project.
"It's been quite the journey to get here and I know I've kept y'all waiting long enough," 2 Chainz shared via Instagram. "All night studio sessions, dialing in, reflecting & opening up on these records or as I call it therapy! This is my each one teach one body of work, I wanna celebrate black excellence!"
"Had to pleasure of working on my first music project from start to finish with my guy @2chainz Rap or Go To The League coming to y'all 3/1," 2 Chainz adds, taking to Instagram for his own statement on 2 Chainz's new album. "Can't wait for y'all to hear the continues evolution of his profound skills from his mind to the booth to the records itself. Proud of you homie and the people will be as well when this hits!"
Along with the actual album, 2 Chainz and Lebron James will also connect for a joint interview, which will see release on Apple Music. You can check out a promotional visual and trailer for 2 Chainz's forthcoming studio album, Rap or Go to the League, below.
Last month, 2 Chainz collaborated with Versace on a new clothing and sneakers line.