NIGO Returns to Sotheby's for "NIGOLDENEYE® Vol. 1." Auction
The ultimate street culture auction is back.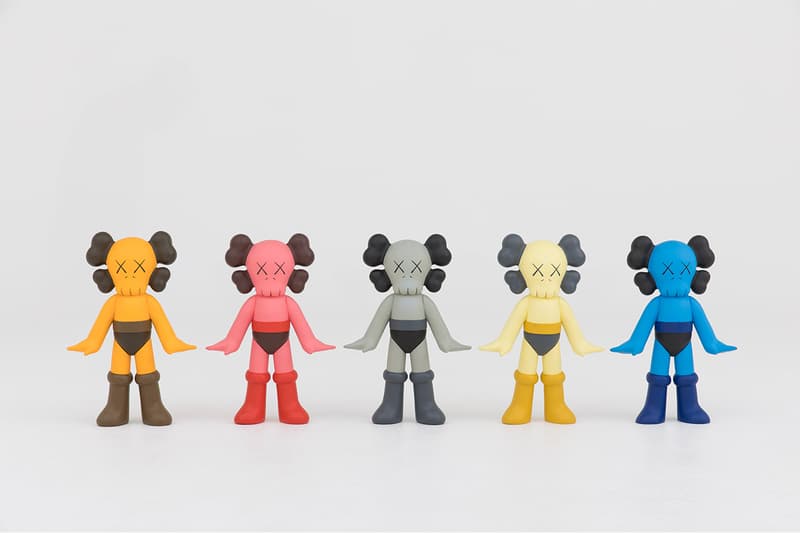 1 of 13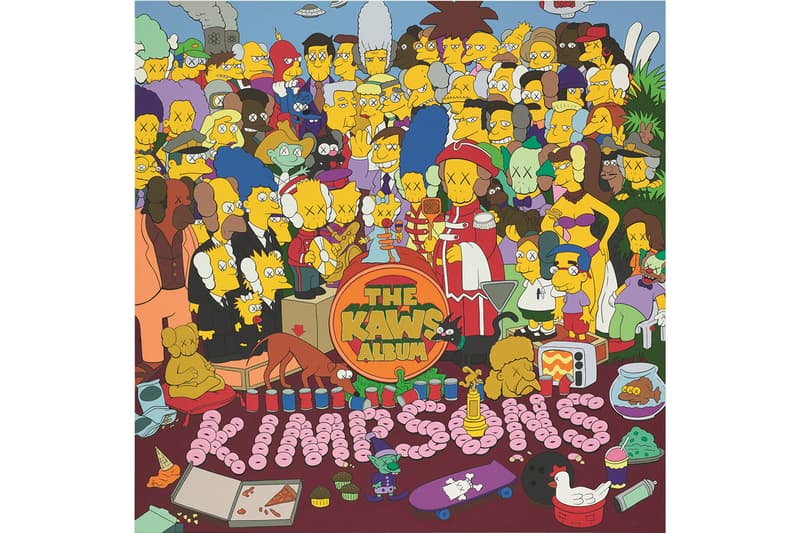 2 of 13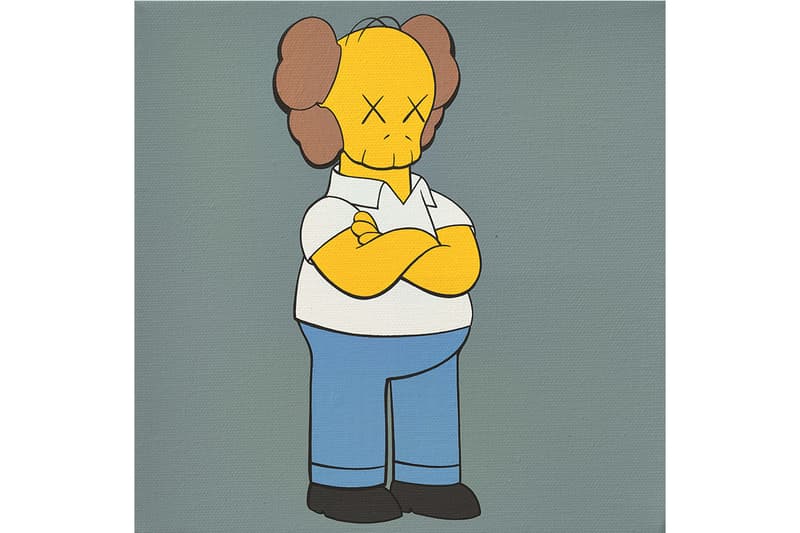 3 of 13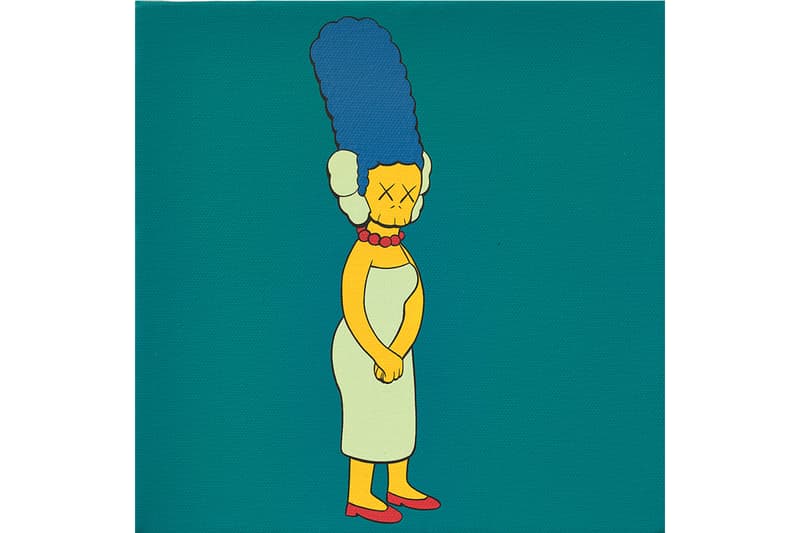 4 of 13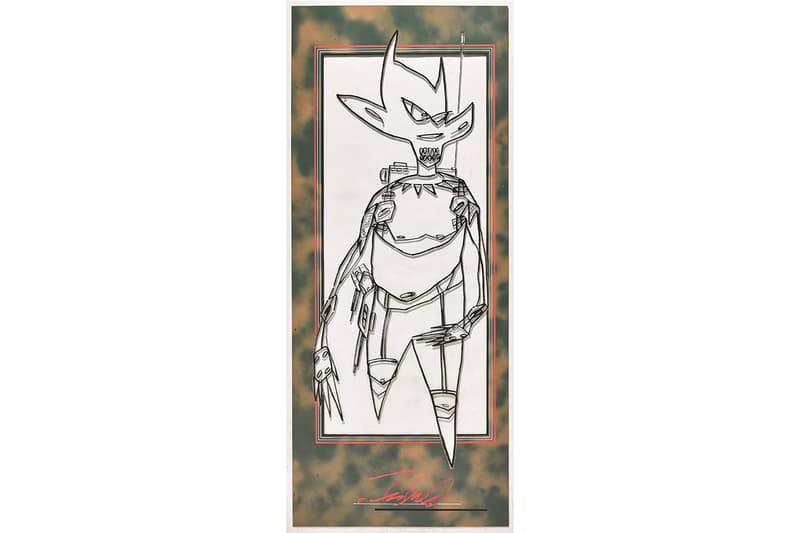 5 of 13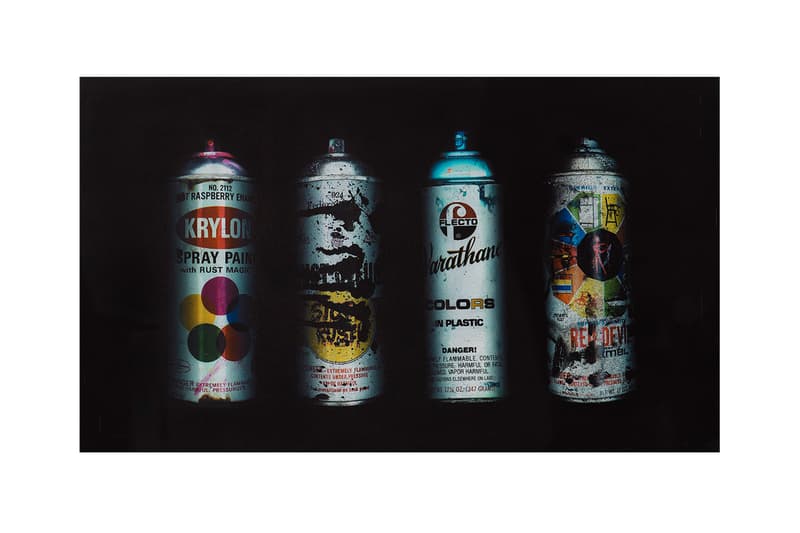 6 of 13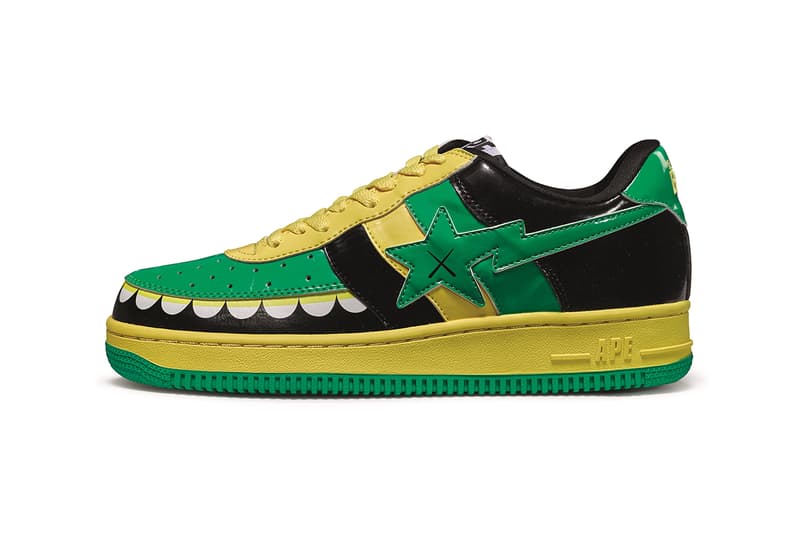 7 of 13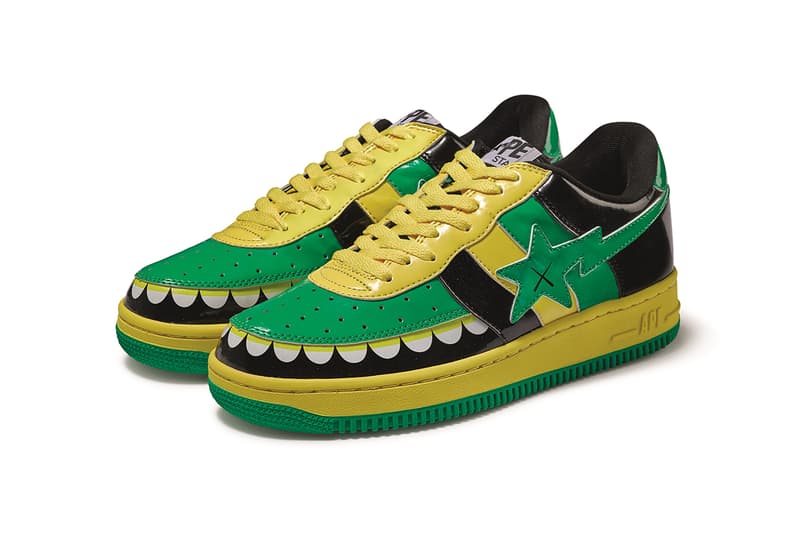 8 of 13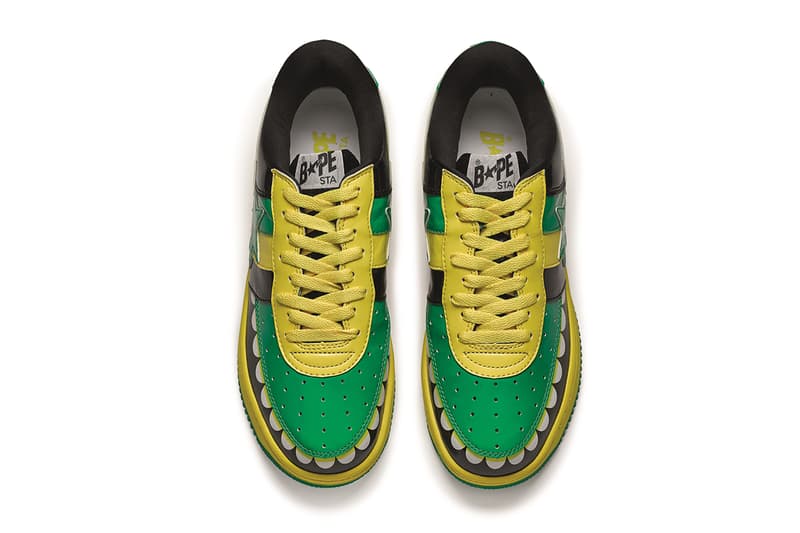 9 of 13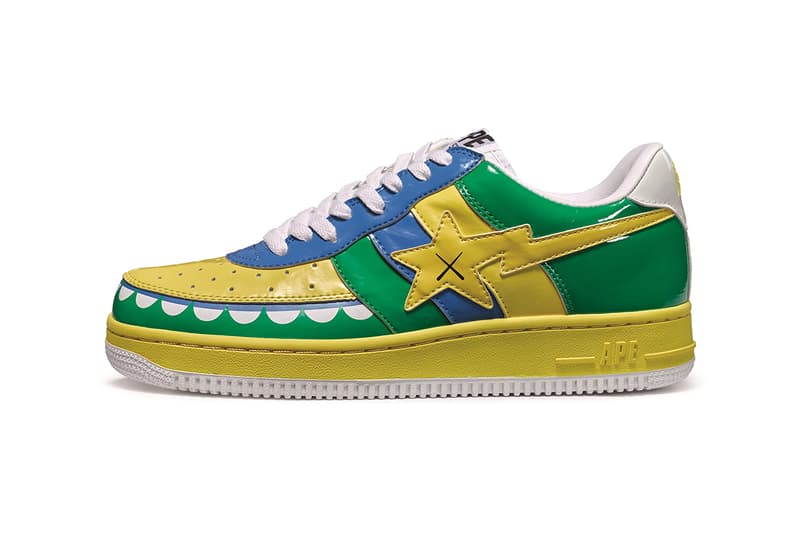 10 of 13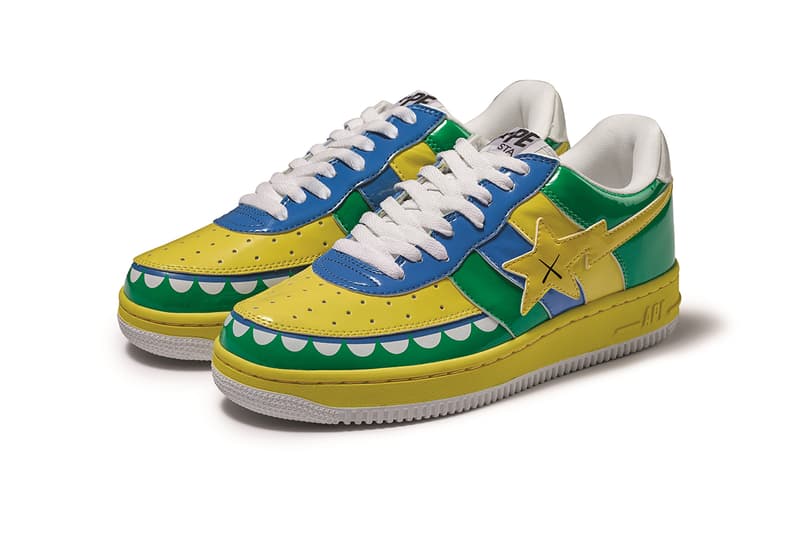 11 of 13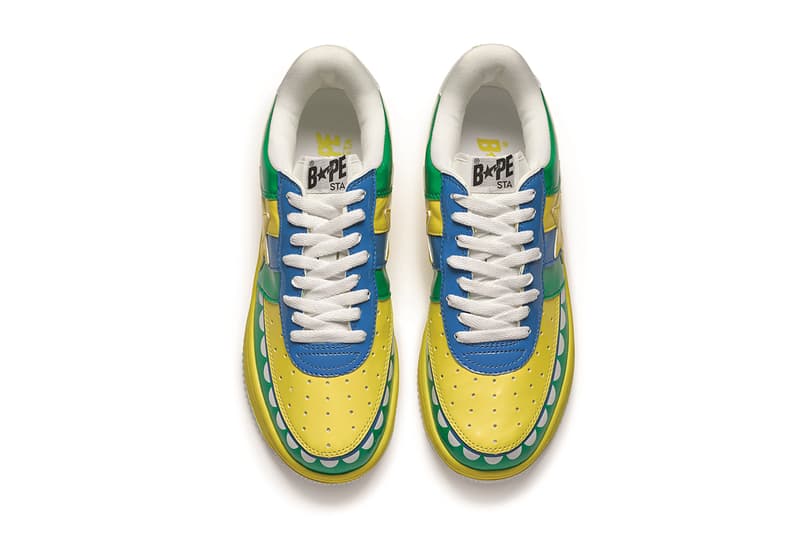 12 of 13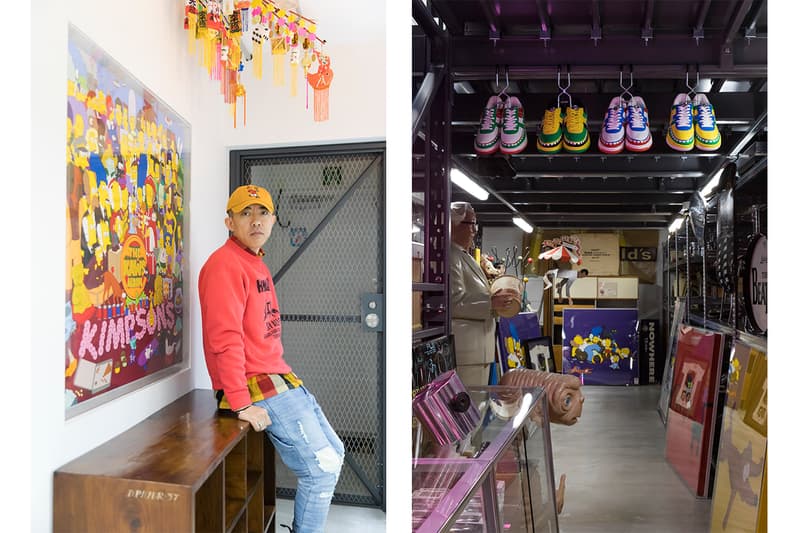 13 of 13
Japanese designer, music producer, and creative entrepreneur NIGO is returning to Sotheby's after a nearly four-year hiatus with a compelling auction titled "NIGOLDENEYE® Vol. 1." The latest sell-off of the cultural icon's prized personal goods manifests his forward-thinking vision that helped create his legacy as it is known today.
Well-known for his discerning eye across the varying cultural realms of design, fashion, pop-culture, and art, the new auction celebrates his career and friendships with famed artists KAWS, Futura, and Stash – all of which he helped bring to the center of street culture's limelight. In many senses, the newly announced auction showcases various game-changing crossovers between street art, pop iconography, and fashion brands long before the concept of collaboration was a normal mode of creation and creativity. With this in mind, "NIGOLDENEYE® Vol. 1" will feature over 30 artworks and collectibles that include rare prototypes, and special limited edition merchandise and collectibles from both collaborative and commissioned projects.
Some of the most notable pieces in the auction will include KAWS' UNTITLED (ASTRO BOY) Companions from 2002 which were all hand-painted by the artist himself and highly sought-after BAPE x KAWS BAPESTA FW-029 KAWS Chompers in Yellow/Green and Green/Black colorways in size 9. Various original artworks included are KAWS' THE KAWS ALBUM from 2005, which is a 40" by 40" The Simpsons-inspired piece while the KIMPSON SERIES piece is also included, which features the iconic artist's take on Homer and Marge Simpson. Lastly, Futura's large Untitled (Pointman) and Stash's FOUR PACK, a screen-printed artwork from 2002 are included. Estimated pricing for the items can be found below:
KAWS' UNTITLED (ASTRO BOY) Companions - $600,000 HKD – $800,000 HKD each (approx. $76,500 USD – $102,000 USD)
KAWS x BAPE BAPESTA FW-029 KAWS Chompers in Yellow/Green & Green/Black – $1,000 HKD – $1,500 HKD (approx. $127 USD – $191 USD)
KAWS' THE KAWS ALBUM 2005 - $6,000,000 HKD – $8,000,000 HKD (approx. $765,000 USD – $1,020,000 USD)
KAWS' KIMPSON SERIES – $500,000 HKD – $700,000 HKD (approx. $64,000 USD – $89,000 USD)
Futura's Untitled (Pointman) - $80,000 HKD – $120,000 HKD (approx. $10,000 USD – $15,000 USD)
Stash's FOUR PACK - $50,000 HKD – $70,000 HKD (approx. $6,000 USD – $9,000 USD)
Take a look at a few of the varying pieces above, and be on the lookout as NIGO and Sotheby's "NIGOLDENEYE® Vol. 1" auction will take place in Hong Kong on April 1 at Hall 5 of the Hong Kong Convention and Exhibition Centre. As this is a traveling exhibition, the show will also touchdown at Shanghai (March 2-3), Beijing (March 5-6), and Taipei (March 16-17).
For more related news, HUMAN MADE and Girl's Don't Cry released limited-edition canvas prints. You can also check out what the items were during NIGO and Sotheby's first collaboration and watch the video series where the designer discussed various piece's relevance.
Join Our Discussions on Discord
The HYPEBEAST Discord Server is a community where conversations on cultural topics can be taken further.