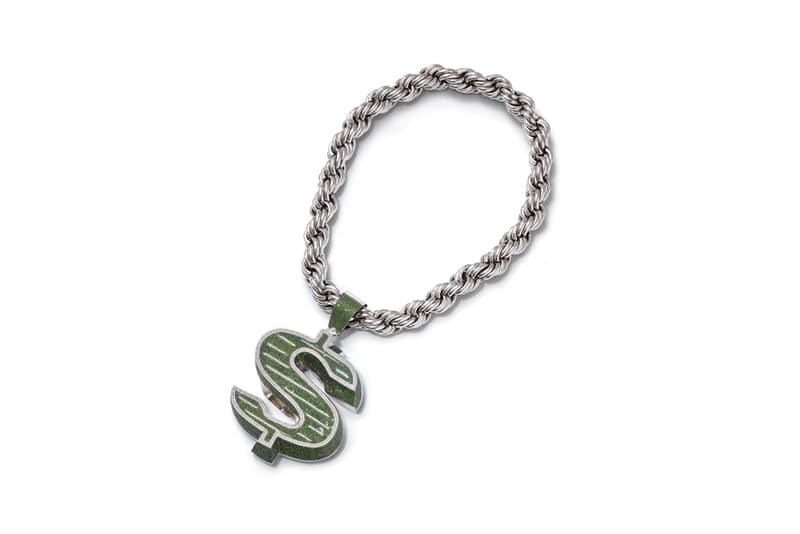 1 of 11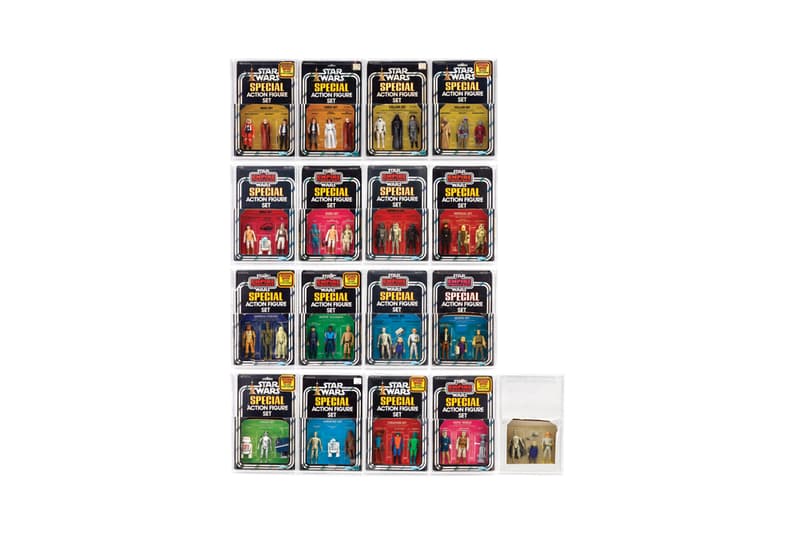 2 of 11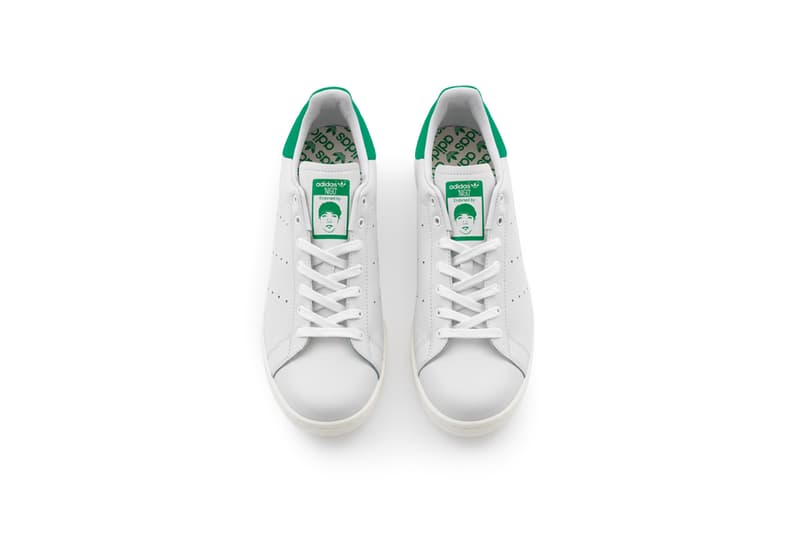 3 of 11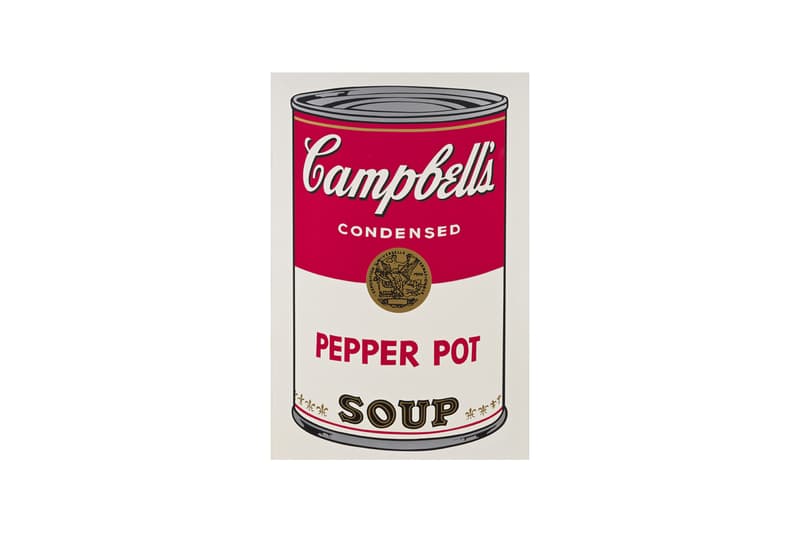 4 of 11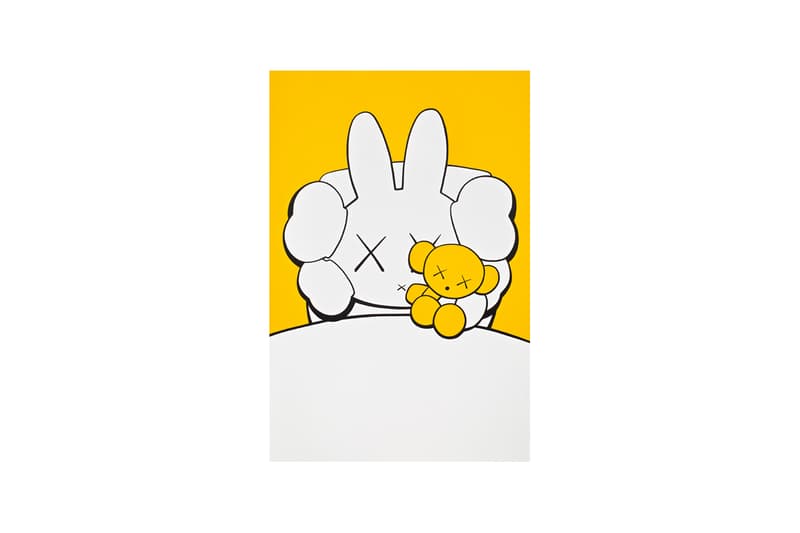 5 of 11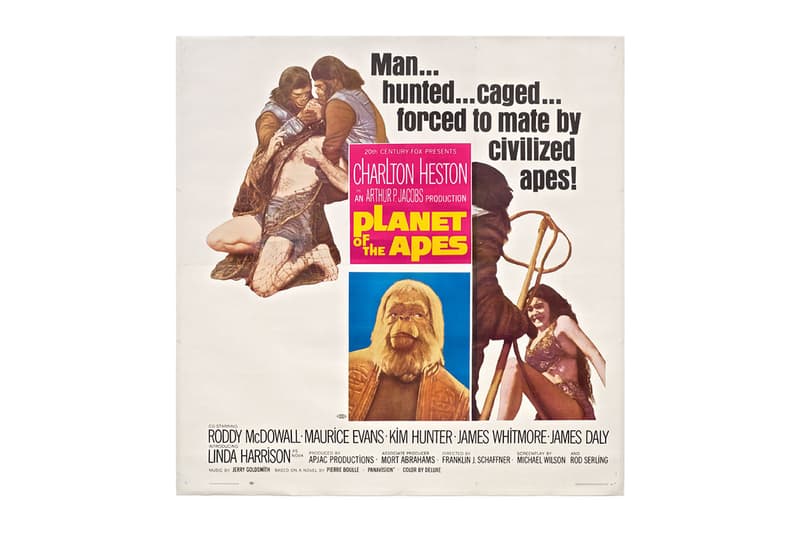 6 of 11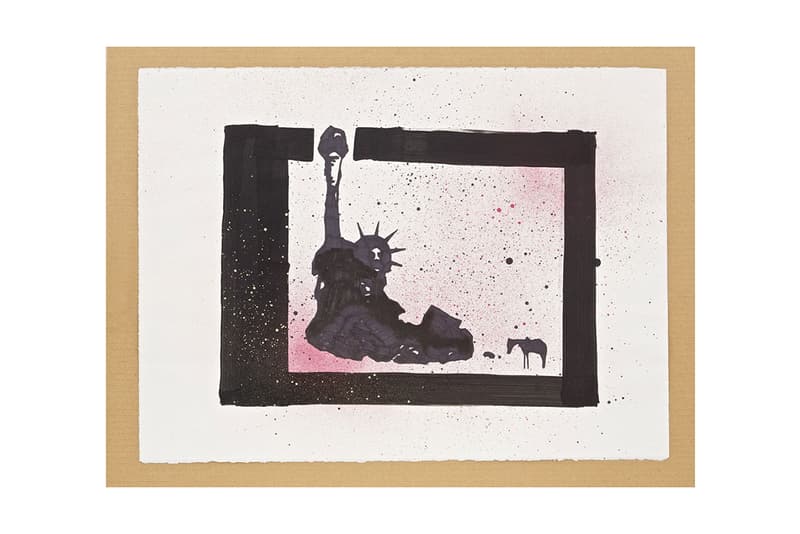 7 of 11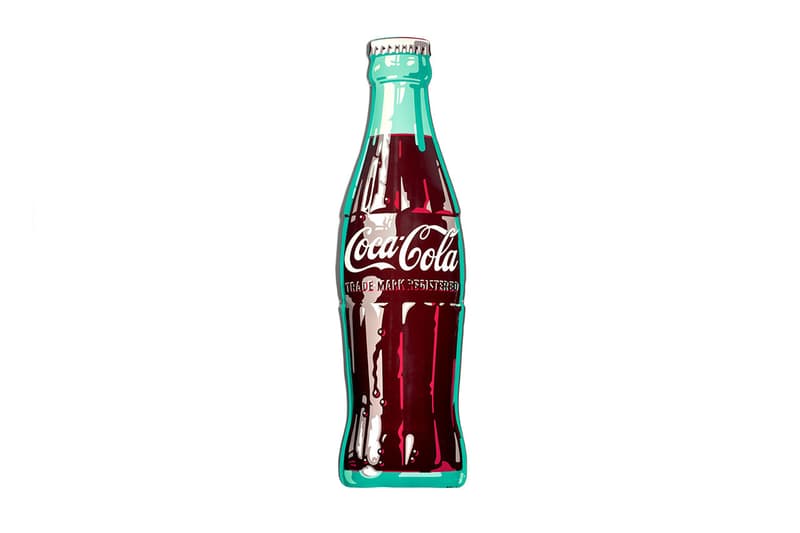 8 of 11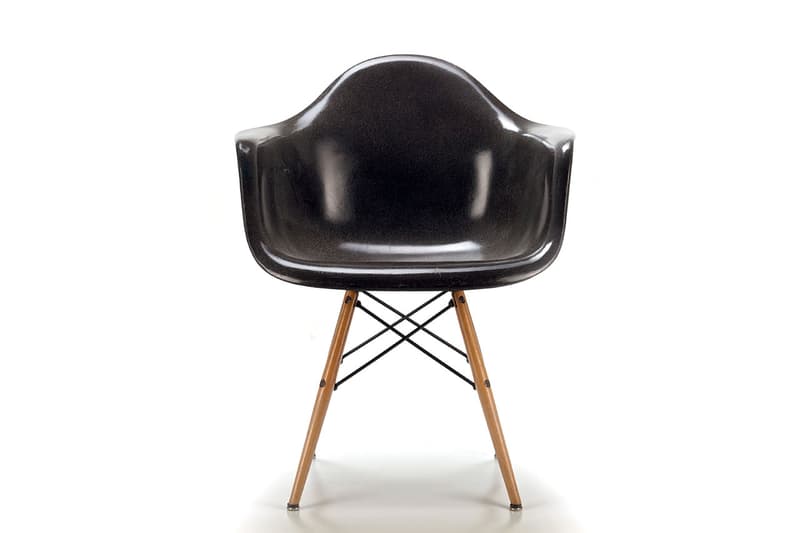 9 of 11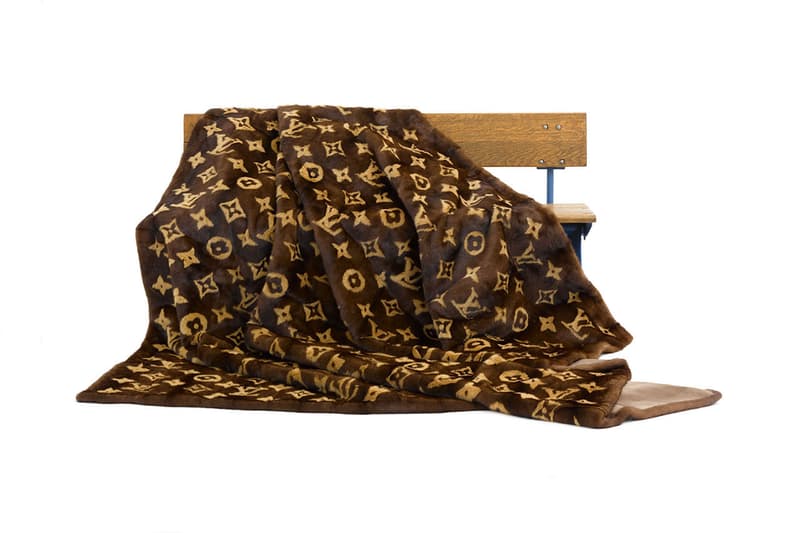 10 of 11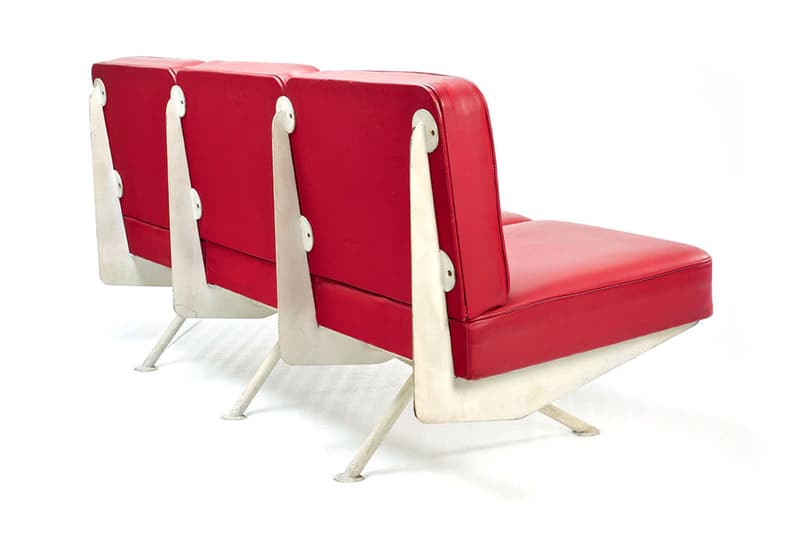 11 of 11
NIGO & Sotheby's Hong Kong Auction: An Exclusive First Look at the Items
A man of impeccable taste and design as displayed through his designs and strong body of work,
---
A man of impeccable taste and design as displayed through his designs and strong body of work, Japanese streetwear forefather NIGO has joined forces with Sotheby's for an auction of massive proportions. Held in Hong Kong, we had the pleasure of taking an exclusive first look at some of the valuable items NIGO has amassed over the years. As well as being held in high regard for his strong work in the fashion industry, NIGO is also well known for his tastefully curated collection of hard-to-find items, such as original Star Wars figurines and rare pieces of artwork alike.
While some would take great joy in having a firsthand look at these items, NIGO took it a step further and kindly sat down to walk us through items that may not be the most attention-grabbing but hold dear value to him. He kicked things off with a Jean Prouvé Banquette No.356 sofa from 1954, which features beautifully crafted white lacquered steel tubes, steel sheets and red leather cushions. Staying in line with his fascination for fine furniture, he presented an Eames Black PAW chair designed in 1949, kept in virtually pristine condition. The next item showcased speaks out as a true rarity – a lavish Louis Vuitton monogram mink blanket made of American mink (mustela vison).
Moving onto perhaps what NIGO is best known for, he showed us a series of Futura 2000 canvases depicting interpretations of Planet of the Apes. This relationship with Futura stretches back to 1996 when the two met in Japan through the introduction of Stash, which leads us onto items that would pique the curiosity of longtime NIGO fans. The set of 10 Andy Warhol Campbell's Soup screen prints from 1968 is probably what most of us remember when we think back at intimate looks of his luxurious house where the imposing pieces sat gracefully on a huge white backdrop.
Two pieces that further hold large amounts of meaning to NIGO include a Philippe Starck Table Gun lamp designed for Flos in 2005 and a blinged-out Jacob & Co. Dollar Sign necklace — possibly the most infamous piece of jewelry in NIGO's collection that many may recall over the years.
What was interesting when NIGO explained these pieces was that one watch worth $1 million USD has the same sentimental value to him as his Star Wars collectibles. He told us that him and his team would scavenge these toys, which were in original packagings and in good condition at shops and art fairs over the years. Finally, to answer the biggest question of why he is auctioning off these collectibles? NIGO went into depth about how he looks to these items as inspiration — he has absorbed as much as he thinks he can and he would now like to make this gift to others, so they too can experience the same enjoyment he enjoyed when he first got his hands on them.
Enjoy the peek at some of the auction items above and stay tuned for accompanying videos due to be released soon, while more information about the event can be found at Sotheby's.