Eight-Year-Old Ryan Kaji Tops YouTube's Highest Earner of 2019 With $26M USD
'Forbes' also lists Jeffree Star, Dude Perfect and more.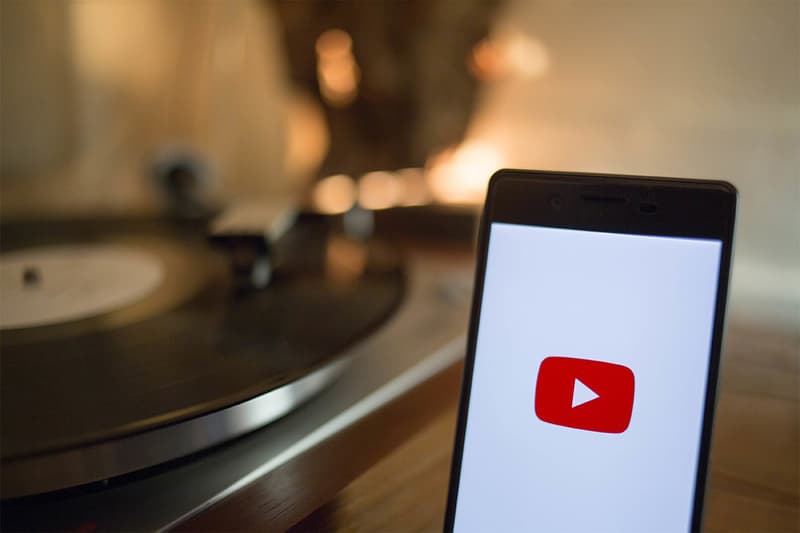 Forbes has announced 2019's highest-earning YouTube stars, crowning eight-year-old unboxing sensation Ryan Kaji — aka Ryan's World – as this year's biggest taker.
Kaji, who rose to fame from the age of three for his unboxing videos and his more recent science experiments, earned a total of $26 million USD from June 2018 to June 2019. His channel has 22.9 million subscribers, a total that earned him an extra $4 million USD from the previous year. Since, the entrepreneurial star has gone on to sign a contract with Nickelodeon for his own show and a deal with Hulu, as well as launching over 100 toys and his own clothing line.
Placing second was Dude Perfect, a group of five friends who play sports and perform stunts, who earned a total of $20m USD. In third place was five-year-old Anastasia Radzinskaya, earning $18m USD thanks to her multitude of channels that amount to 107 million subscribers.
Together the top 10 highest earners of 2019 amassed a total income of $162m USD, with Forbes' methodology solely examining earnings based on the pre-tax amounts of sponsored content, advertisements, merchandise sales and tours. Other notable mentions in the top 10 include Jeffree Star, PewDiePie — who recently announced he will be taking a break from YouTube — and Markiplier.
In other news, Netflix reportedly lost 1m subscribers to Disney+.
1: Ryan Kaji, $26m USD

2: Dude Perfect, $20m USD

3: Anastasia Radzinskaya, $18m USD

4: Rhett and Link, $m USD

5: Jeffree Star, $17m USD

6: Preston (Preston Arsement), $14m USD

7 (joint): PewDiePie (Felix Kjellberg, $13m USD

7 (joint): Markiplier (Mark Fischbach), $13m USD

9: DanTDM (Daniel Middleton), $12m USD

10: VanossGaming (Evan Fong), $11.5m USD