Amazon & Disney Unveil Alexa-Equipped Mickey Mouse Echo Wall Clock
Yours for $49.99 USD.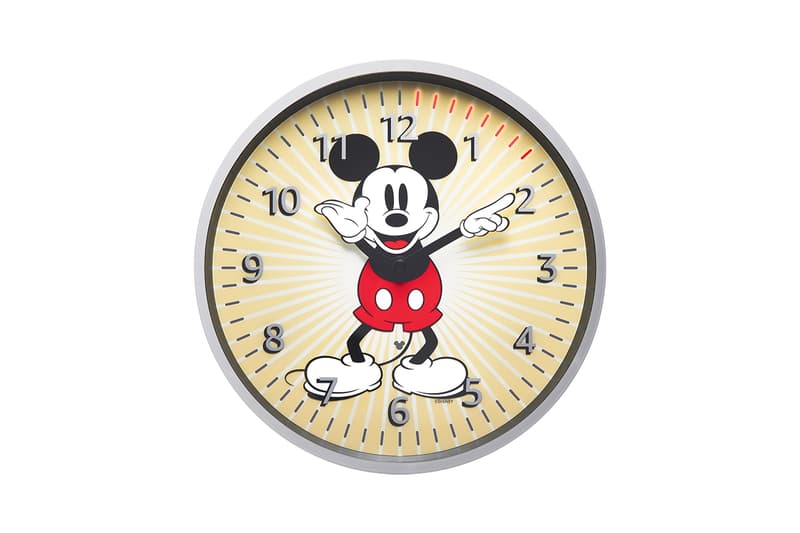 Amazon continues to broaden its range of Alexa-equipped smart home equipment with its Echo Wall Clock Disney Mickey Mouse Edition.
Differentiating this edition from a standard Echo Wall Clock is the inclusion of an all-over Mickey Mouse graphic, which is used to help tell the time. Amazon has enabled the cartoon classic's arms to move around the clock to read the hours and minutes — covering the clock's analog functions — while maintaining the 60 LED markers that light up to alert users of the timers they have set.
The Echo Wall Clock also tracks alarms, reminders and notifications, as well as being able to respond to voice commands using its Alexa technology to help keep owners organized. This special Disney Mickey Mouse Edition runs at $49.99 USD — $20 USD more than the original Amazon offering — and can be picked up via Amazon's webstore.
In other news, Google, Amazon and Apple have come together to create universal smart home connectivity.