Radiohead Adds Full Discography to YouTube
A possible reaction to Billboard's new YouTube criteria.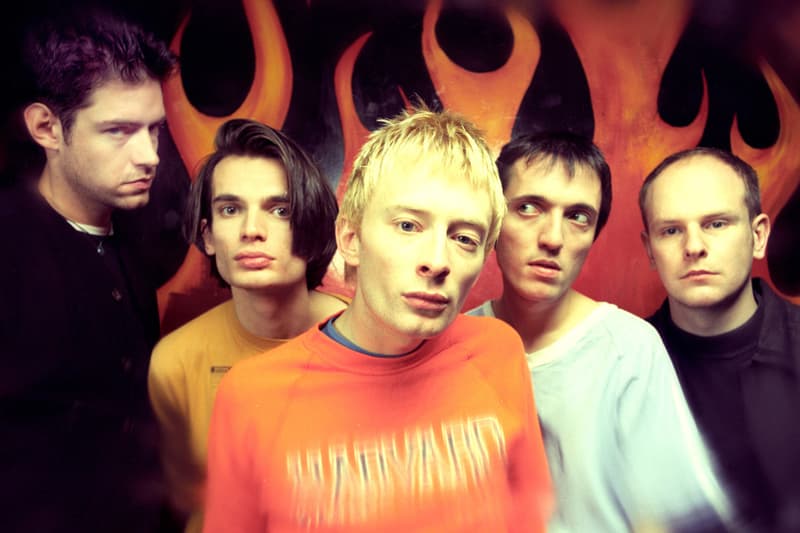 Radiohead's expansive discography has all been uploaded onto YouTube. This move may be motivated by Billboard's new YouTube criteria that was announced just a few days ago — accounting for YouTube streams in deciding an album's chart status.
Considering a discography that spans nine albums from the year that Pablo Honey came out (1993) to the most recent A Moon Shaped Pool (2016), it's an awful lot of songs to upload, and fans now have more access to them. Whether this decision was made by members of the band or by XL Recordings, who bought Radiohead's entire catalog in 2016, remains unclear. According to Reddit account r/radiohead, every album from Hail to the Thief (2003) onwards has a timestamp of 2016, albeit YouTube has marked each playlist with "updated yesterday."
It's also worth noting that the band has a history for experimenting with music releases, like that time the band put out In Rainbows with the "pay-what-you-want" strategy, which, at the time, sparked a wide debate about the implications the strategy could have on the music industry, so such a move as uploading onto YouTube may not be such a huge deal for the band.
Head over to Radiohead's channel on YouTube to see the band's discography.
In case you missed it, Kaytranada has shared new visuals for the BUBBA highlight "Puff Lah."