Samuel L. Jackson's Voice Comes to Alexa Devices
Have Jackson roast you, tell a joke or sing Jingle Bells.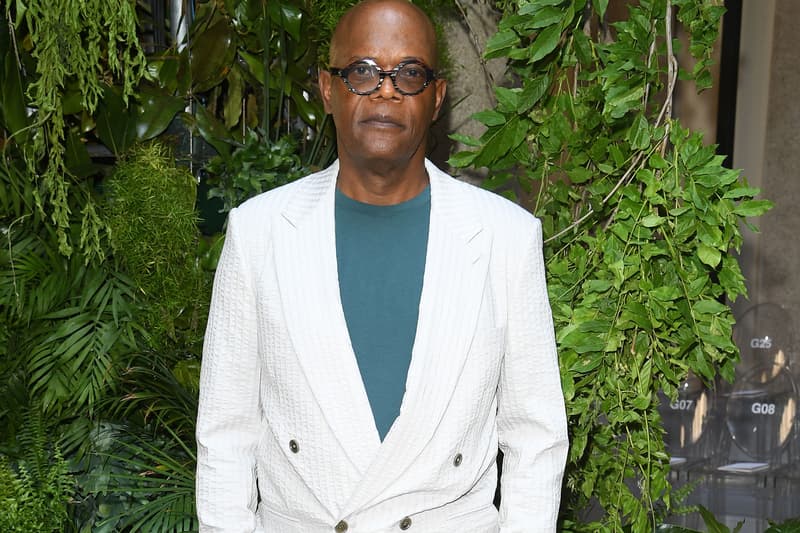 Last month, Amazon announced an update that improved Alexa's robotic speech with a voice that sounds more candid. But Amazon is stepping it up once again: for just 1$ USD, Alexa users will be able to speak with the voice of non-other than Samuel L. Jackson.
To activate the voice, all you need to do is say "Alexa, introduce me to Samuel L. Jackson." This doesn't replace Alexa's main voice in full, however. Users will need to say "Alexa, ask Samuel L. Jackson," followed by a request or question. One noteworthy highlight about the new update is that Jackson's voice doesn't just work off prerecorded responses, it's steered by Amazon's neural text-to-speech program, a sort of advanced deep learning technology that synthesizes speech patterns to sound more natural. Amazon worked with Jackson on enough recordings to enable neural responses, like when you ask how the weather is outside.
Certain responses, however, are pre-recorded, for instance, how he landed certain movie roles, what some of his hobbies are, about some of his tips on success, to roast you, tell you a joke or even sing Jingle Bells. For those living in an all-ages household, there is the option of turning on a family-friendly version of Jackson's voice, otherwise, others might find the explicit version much closer to his true on-screen persona.
Stay tuned for more news on Alexa as the Amazon's technology develops.
Elsewhere, Google's Interpreter mode can translate 44 Languages in real-time.