Danny Brown, Baauer & Channel Tres Link for New Cut "Ready to Go"
From Danny's new 'Grand Theft Auto V' radio station.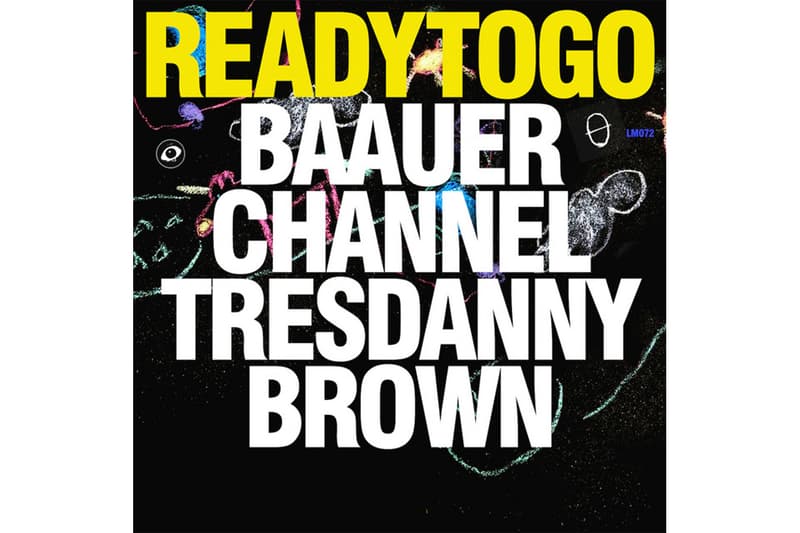 After revealing that Danny Brown would be receiving his own GTA radio station earlier this week, the Detroit rapper has now released the video game's exclusive single alongside Baauer and Channel Tres, "Ready to Go." The instrumental originally came to fruition during a link-up between Baauer and Tres in Sholhmo's LA studio, with Danny Brown adding his verse to the track for GTA Online and Grand Theft Auto V's The Diamond Casino Heist mission update.
Carrying forth a dance-heavy atmosphere, the track sees Baauer and Channel Tres exuding a contemporary twist on house and acid house sensibilities. Tres offers up his signature vocals that set the track's chorus, with Brown offering up some brawling lyricism throughout, making the track an anarchic bop perfect for stealing cars, robbing members of the public, building a retail empire, and fighting other players in-game.
Stream "Ready to Go" below.
For more music news, listen to Kaytranada's new album, BUBBA.