HEALTH & Xiu Xiu Share Haunting New Track "DELICIOUS APE"
An unexpected pairing from two of experimental noise rock's finest bands.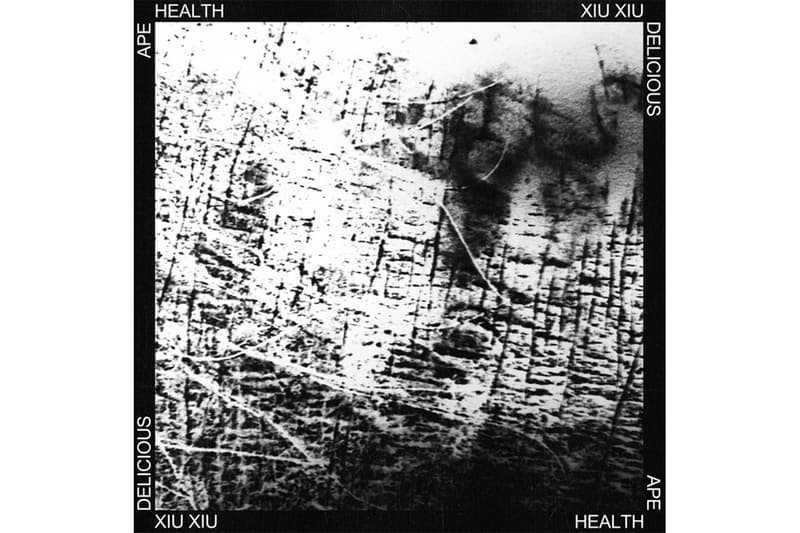 HEALTH and Xiu Xiu have teamed up to cap 2019 with a riveting new single called "DELICIOUS APE." Both bands, known for their eclectic experimentation that combines rock, noise, electronic, and more, have fortified a range of post-genre tracks and projects that maintain themselves as musical enigmas.
The new track continues in the same vein as this, combining noise rock and electronics with visceral emotion and off-kilter song structures. The 6-minute track sees HEALTH vocalist and guitarist Jake Duzsik and Xiu Xiu's Jamie Stewart buzzing away lyrics in their characteristic haunting. This is met by sinister basslines, in-your-face chord progressions, and the occasional clashing of brash electro sounds.
You can listen to "DELICIOUS APE" below. HEALTH has also announced a slew of new North American and European tour dates — all dates can be viewed here.
For more new music, Danny Brown, Baauer & Channel Tres just shared a new cut, "Ready to Go."