A Power Rangers Reboot Is Reportedly in the Works at Paramount Pictures
The Rangers return.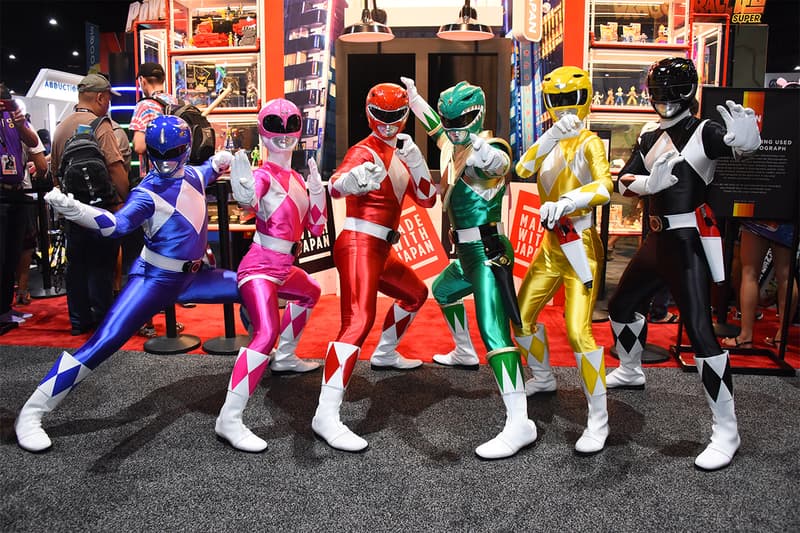 After faint rumors of a Power Rangers reboot in August 2018, sources are now claiming that the reported rework has fallen under Paramount Pictures.
Jonathan Entwistle, creator of the Netflix Original The End of the F***ing World, is allegedly in talks to direct the newest entry in the Mighty Morphin franchise, along with Patrick Burleigh of Ant-Man and the Wasp to write the script. Clear plot details and a cast are yet to be revealed, but sources note that the film will include a time travel element as the present-time Power Rangers attempt to return to the future after being sent to the 1990s.
The 2018 rumors pointed to a sequel to the 2017 Power Rangers film despite it being a commercial failure. In an interview with Hasbro CEO Brian Goldner, the Power Rangers rights holders confirmed that toy company "will work with a film studio to develop a new Power Rangers movie as a follow-up to the 2017 release." Whether or not this upcoming movie will be part of Saban's six-movie story arc remains a mystery.
Elsewhere in entertainment, The Pirate Bay has launched its own streaming service, BayStream.