A New 'Planet of the Apes' Movie Is Currently in the Works
Tapping director Wes Ball.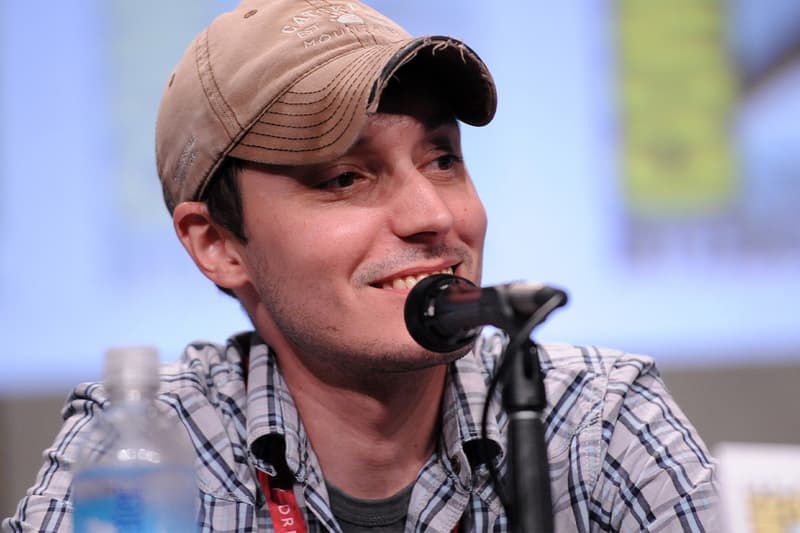 According to a new report from Deadline, there's currently a new Planet of the Apes movie in the works.
The news was reportedly confirmed by 20th Century Fox, which now operates under the umbrella of Disney since its merger back in March. The movie is "very early in the works" and so there's no information on what the plot would entail or whether it would pick up directly from where Matt Reeves' War for the Planet of the Apes left off, but the film studio has confirmed that Wes Ball will be directing the new installment. For those unfamiliar, Ball's previous works include the Maze Runner trilogy, which went on to make $949 million USD altogether at the international box office.
The upcoming film will be the franchise's sixth title based on Pierre Boulle's 1963 French novel Planet of the Apes, which first became a movie of the same name in 1968. The original film was then rebooted in 2001 starring Mark Wahlberg, but had a questionable reception, which led to a more modernized take on the franchise in 2011 starting with Rise of the Planet of the Apes, its sequel Dawn of the Planet of the Apes in 2014, and ultimately War for the Planet of the Apes in 2017.
In other entertainment news, here are the best movies of 2019.