Genius Files Suit Against Google for Allegedly Stealing Lyrics
For a minimum of $50 million USD.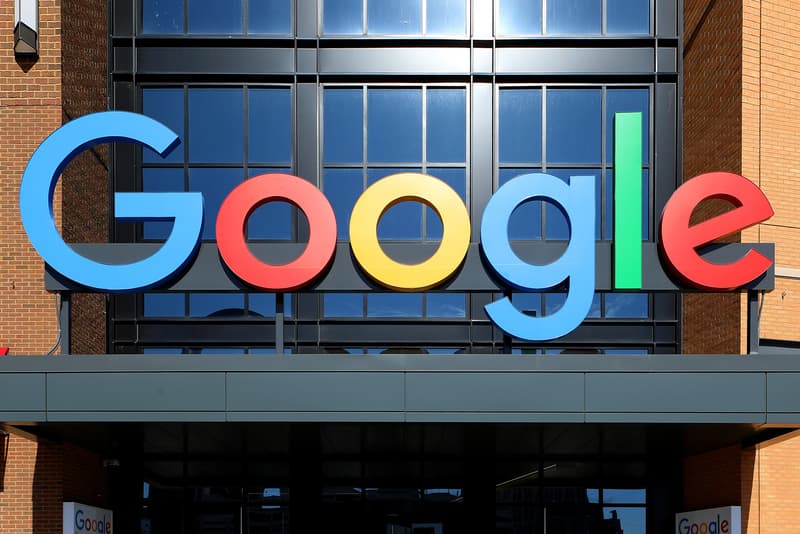 Genius is filing suit against Google for allegedly lifting lyrics from the music platform. The two companies have been in a rocky feud since June when Genius first accused Google of copying its lyric data in efforts to protect its own flow of internet traffic.
Genius has put its foot down on the matter with a lawsuit worth a minimum of $50 million. The search engine giant will go to court alongside its licensed partner LyricFind, a Canadian lyric sourcing company that provides Google's lyrics results. According to Genius' court documents, Google LLC and LyricFind were "caught red-handed misappropriating content from Genius's website, which they have exploited — and continue to exploit — for their own financial benefit and to Genius's financial detriment." In addition, the filed complaint also mentions how the Defendants were "repeatedly confronted by Genius with incontrovertible evidence regarding their conduct," only to "[assign] blame elsewhere" and "[continue] their unlawful behavior."
The music platform has also stated that it could tell Google was appropriating its lyrics from its watermark: apostrophes within Genius' lyrics uniformly switch between curly single-quotes and straight marks with each song. LyricFind, however, has denied the allegations, stating "We do not source lyrics from Genius." LyricFind also made a comment to Pitchfork "We have not had any contact with Genius since June, and in fact, have not even been served with the complaint. From what we're reading online, it is completely frivolous and without merit." Since both Genius and Google hold licenses from music publishers for official lyrics, the lawsuit is expected to be much more complex than what Genius claims.
Stay tuned for more news on the lawsuit between Genius and Google.
Elsewhere, here's a browser extension that makes hidden Instagram likes visible again.