Here's a Browser Extension That Makes Hidden Instagram Likes Visible Again
For those not ready to give up precious likes.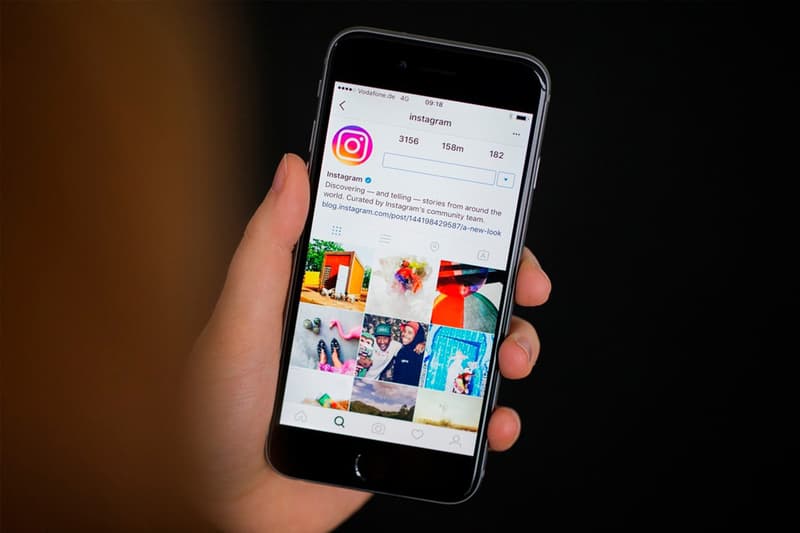 Instagram has been busy hiding like counts in an effort to make the social media platform less about popularity and more about quality content. For those not ready to give up their precious likes on Instagram, though, The Return of the Likes Chrome extension reportedly restores visible like and comment counts to each post.
The only catch is that the extension is only able to overlay like and comment numbers at the top right corner of posts on Instagram's website. For now, the feature is not available through the mobile Instagram app. TechCrunch notes that even though the extension only works online at the moment, users can easily send themselves a permalink to a specific post via the Instagram app to then research its like and comment count through The Return of the Likes.
TechCrunch also notes that it has tested The Return Of The Likes and verifies that it is not a scam. The creator of the extension, Socialinsider, is an actual media analytics company that offers software that measures social media stats like engagement. On the bottom of the extension's download page, Socialinsider notes that "No data is sent to Socialinsider servers."
Learn more and download The Return Of The Likes over on the Chrome Web Store.
Elsewhere in tech, Pringles has created a self-feeding headset for gamers.