A 1930s Soda Factory in Brooklyn Has Transformed Into a Modern Bathhouse
Inspired by communal bathing culture in Scandinavia, Russia and Turkey.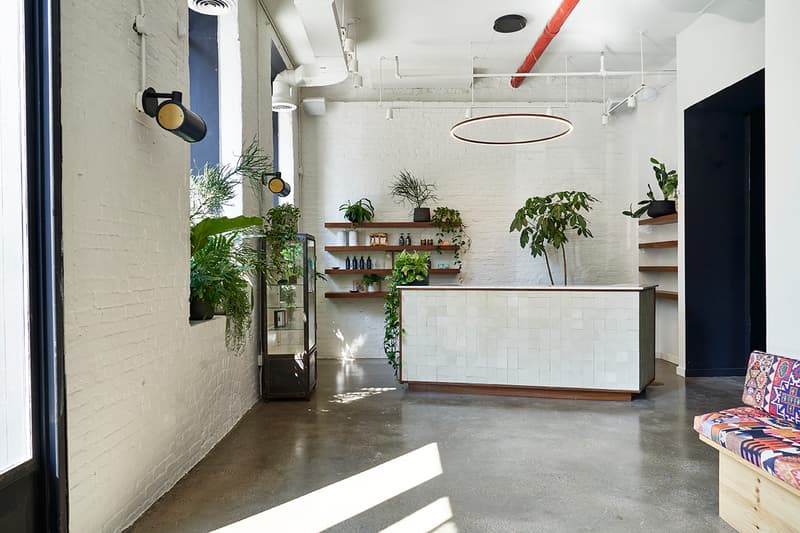 1 of 10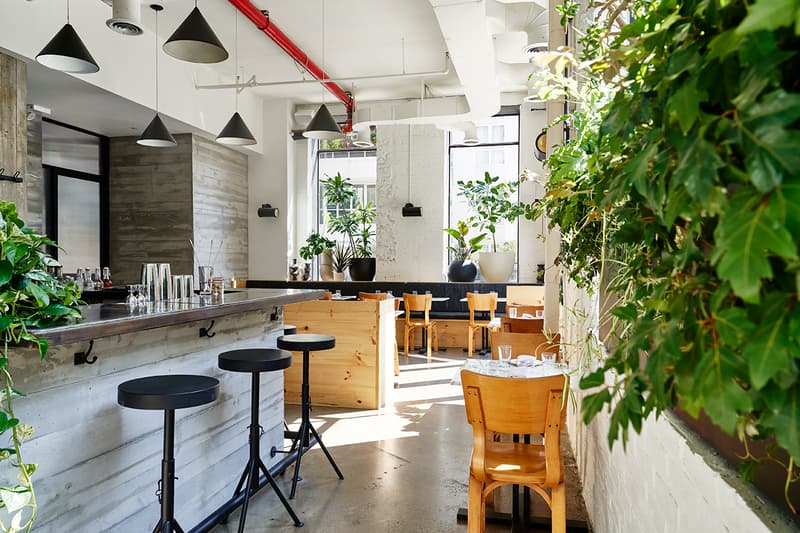 2 of 10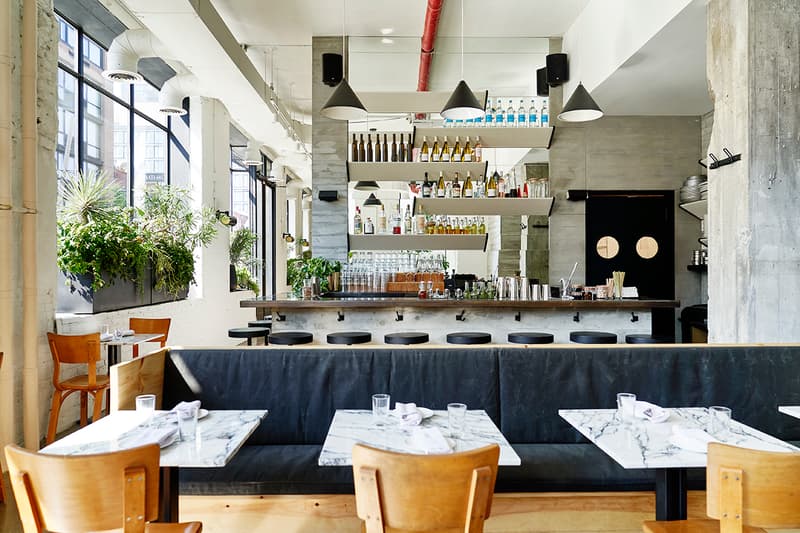 3 of 10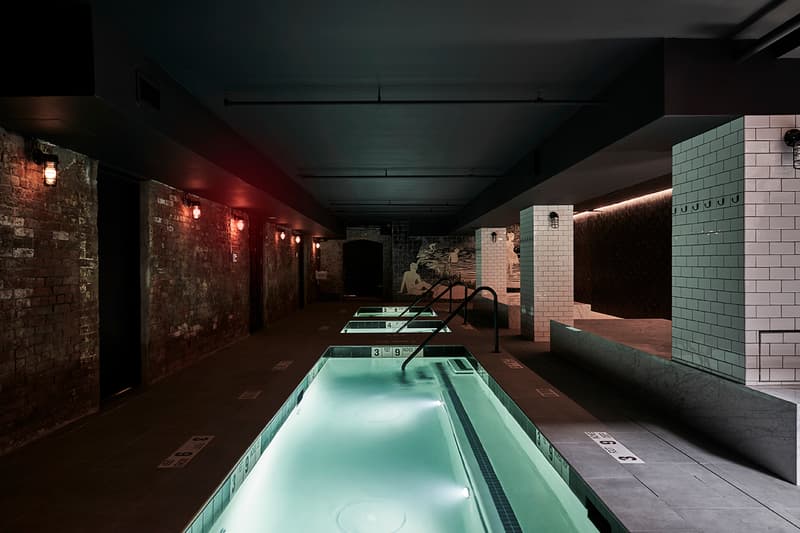 4 of 10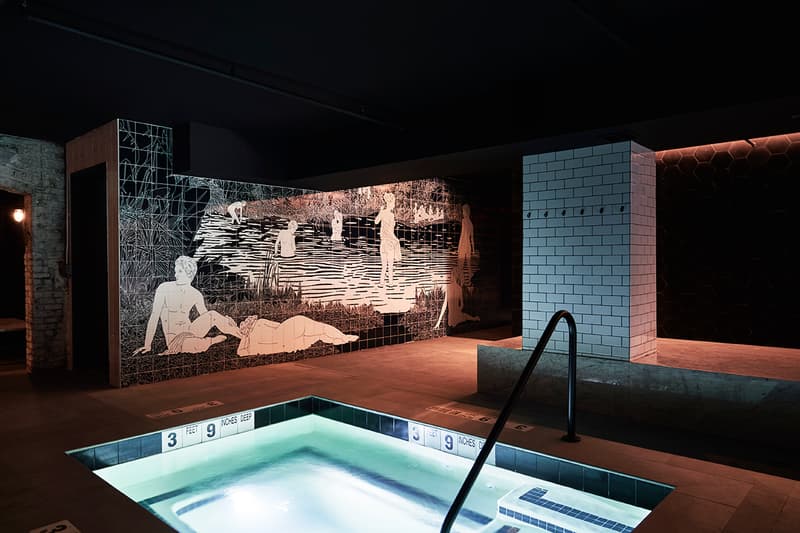 5 of 10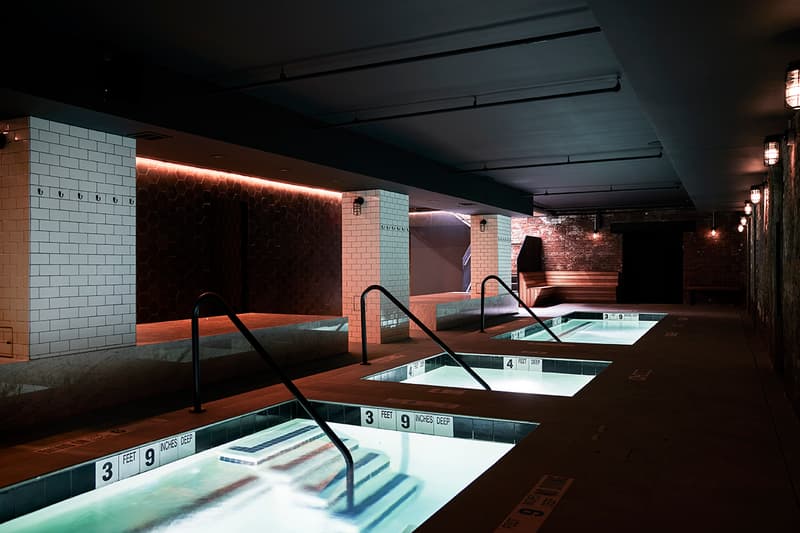 6 of 10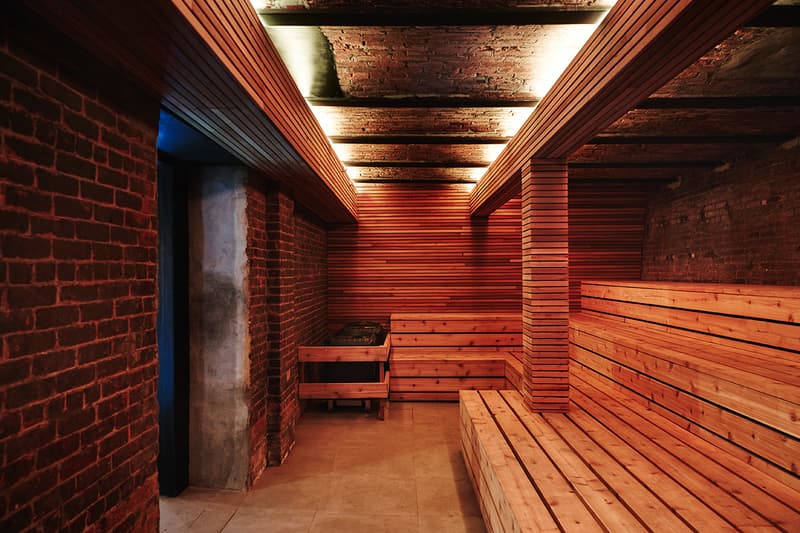 7 of 10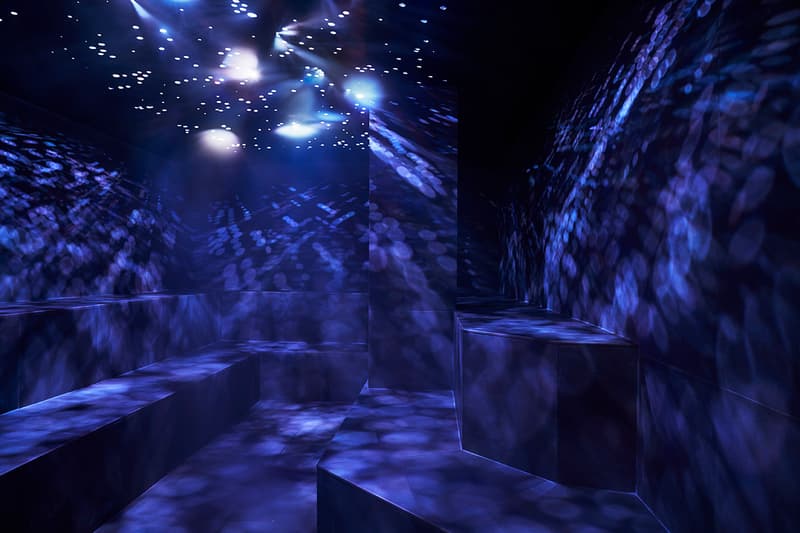 8 of 10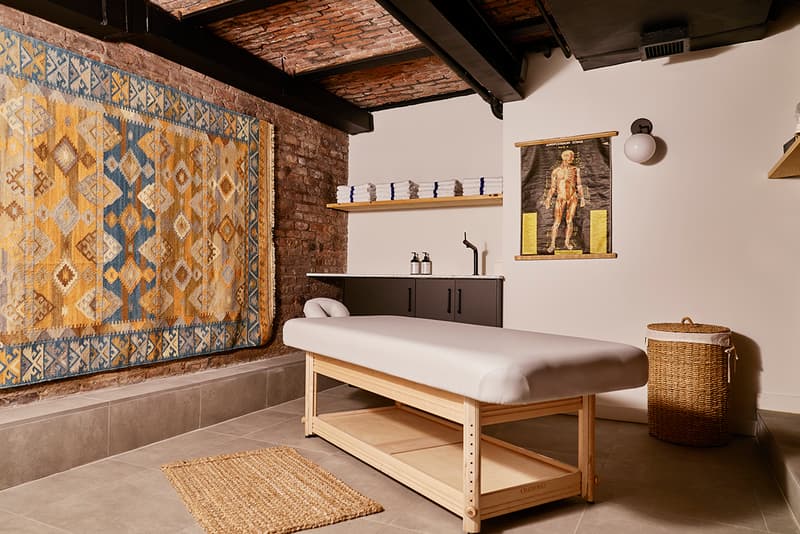 9 of 10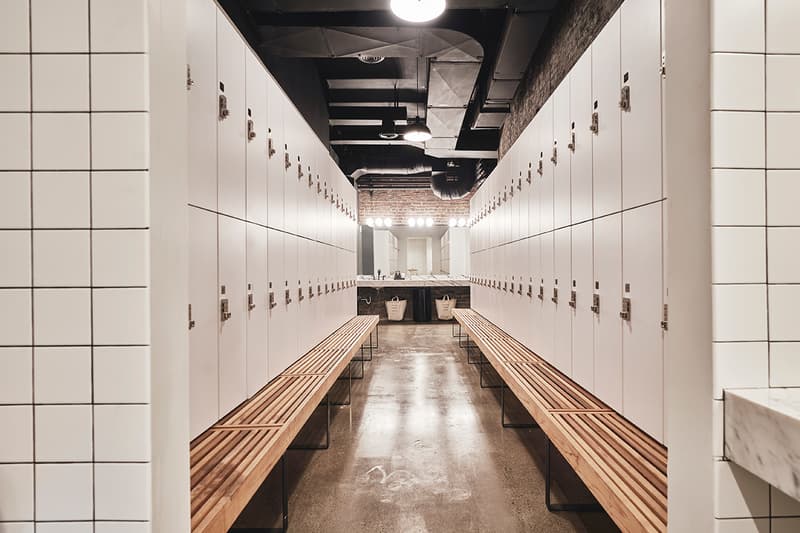 10 of 10
Communal bathing culture has made its way to Williamsburg, Brooklyn in the form of a 1930s soda factory transformed into an underground bathhouse and spa. Influenced by public bathhouses and spas in Scandinavia, Russia, and Turkey, Bathhouse aims to provide a relaxing escape from the draining city life in NYC.
At street level, the space boasts a cheery reception area and a restaurant designed by New York restaurateur Akiva Elstein. Once the lower level is entered, visitors are confronted with an underground bathhouse featuring brick walls and a Roman bathing scene mural by illustrator Amit Greenberg, which are both reminiscent of Williamsburg's above-ground, mural-clad landscape. In addition to the main bathhouse attraction, the space includes two saunas – one humid and one more dry – a steam room, three thermal pools, heated marble slabs inspired by a Turkish hammam and a sensory deprivation chamber with an isolation tank designed by Float Labs.
Founders Jason Goodman and Travis Talmadge, along with the architects at Verona Carpenter Architects, envisioned the space to be an all-encompassing retreat for guests. "Our guests can just put on a robe after enjoying the baths and head up to the restaurant for a seasonal meal," Goodman told Dezeen. "It's all meant to be a very social experience."
Learn more about the Bathhouse experience over on the spa's website.
Bathhouse
103 N 10th Street
Brooklyn, NY 11249
For more in bold architecture, check out Luciano Kruk minimal concrete 'House in the Trees."