J-E-T-S (Jimmy Edgar & Machinedrum) Share Vocal-Heavy 'ZAPS' EP
Featuring Theophilus London, Zack Slime Fr, and more.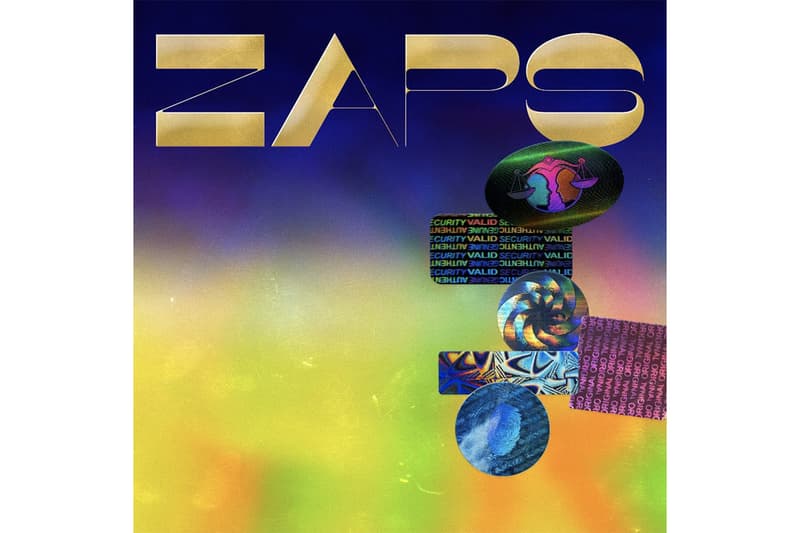 Following the release of the project's lead single "Come Alive" featuring Theophilus London, J-E-T-S — the collaborative project of producers Jimmy Edgar and Travis Stewart (Machinedrum) — have released their feature-filled ZAPS EP. The electronic music pioneers innovatively mosh a variety of genres together through featuring the likes of Atlanta trap upstart Zack Slime Fr,  Roses Gabor, and more. The project follows the duo's full-length debut, ZOOSPA, that released earlier this spring.
Clocking in at 6 tracks in total, the vocal-heavy project spans from R&B to hip-hop, electronically-doused bass music, footwork, and more. Sonically, the EP soaks with booming percussion that has been mashed alongside brain-shaking bass, where skittering synths and immaculate samples echo throughout.
You can stream J-E-T-S' ZAPS EP below.
For more new music, listen to Tame Impala's newest single, "Forgiveness."