A Tesla Fan Built a LEGO Cybertruck
Made from 2,000 pieces of LEGO.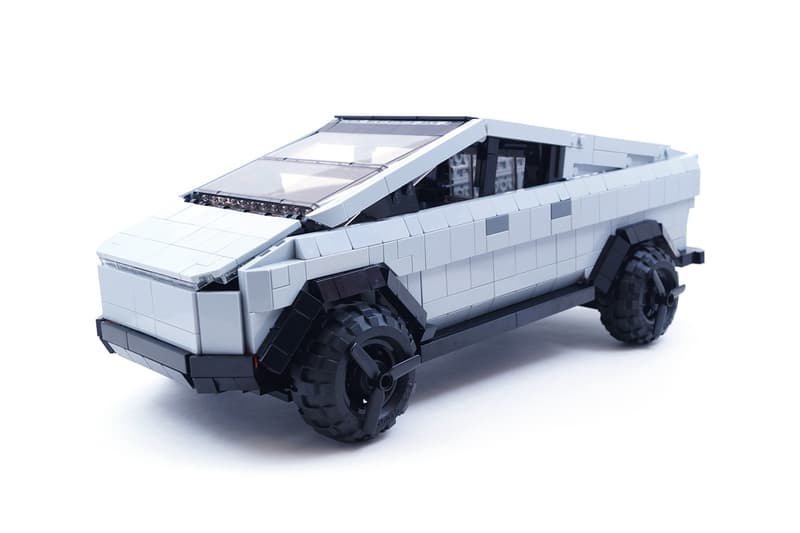 1 of 6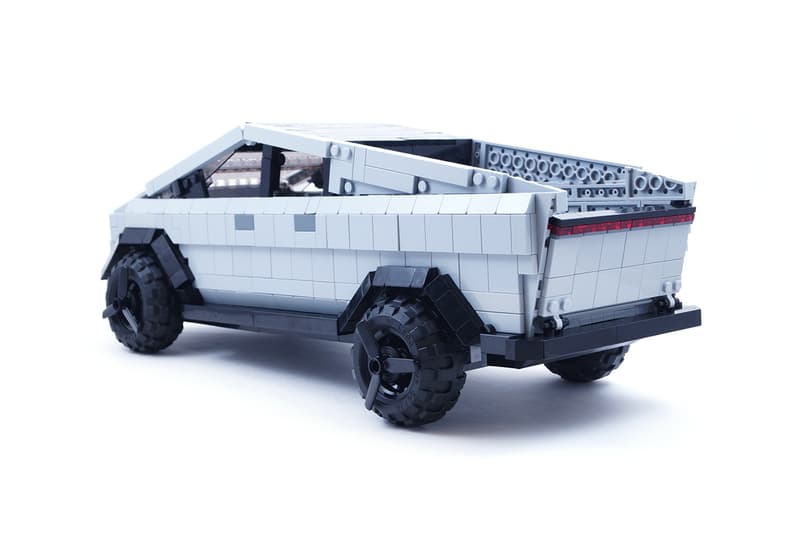 2 of 6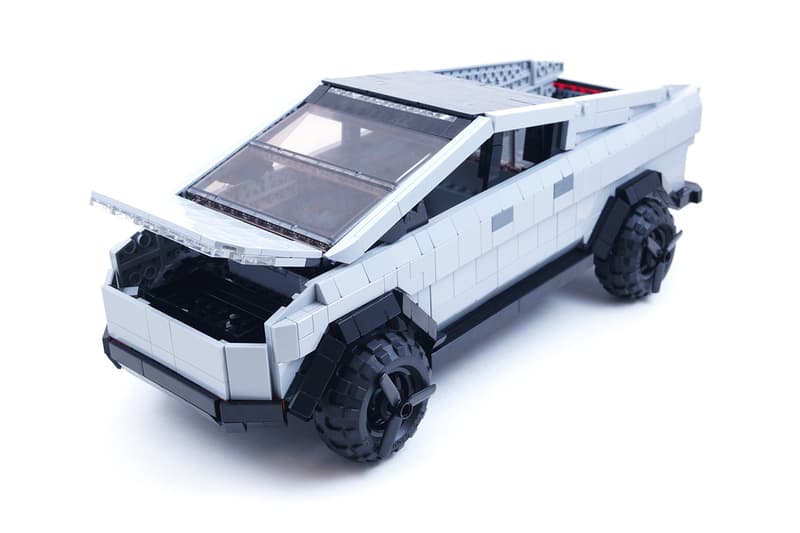 3 of 6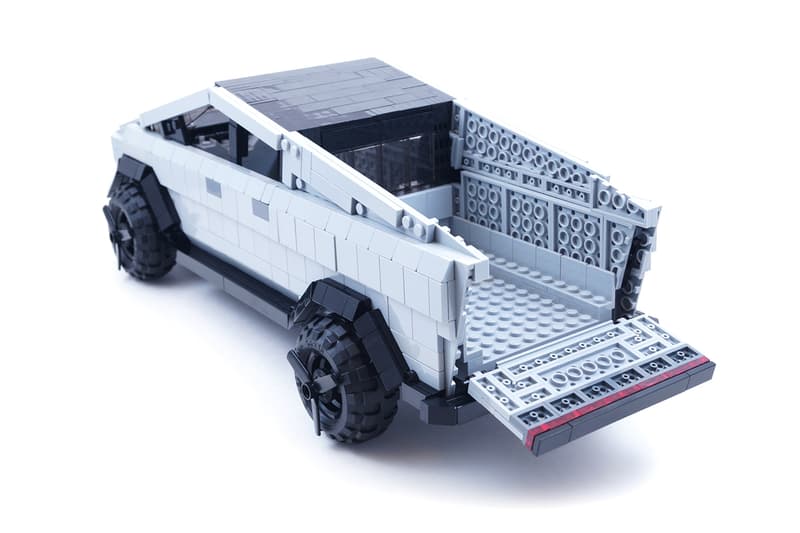 4 of 6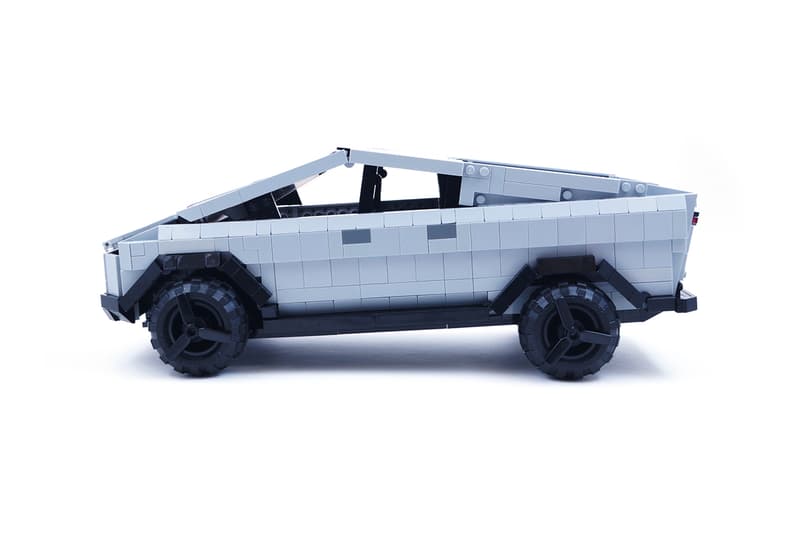 5 of 6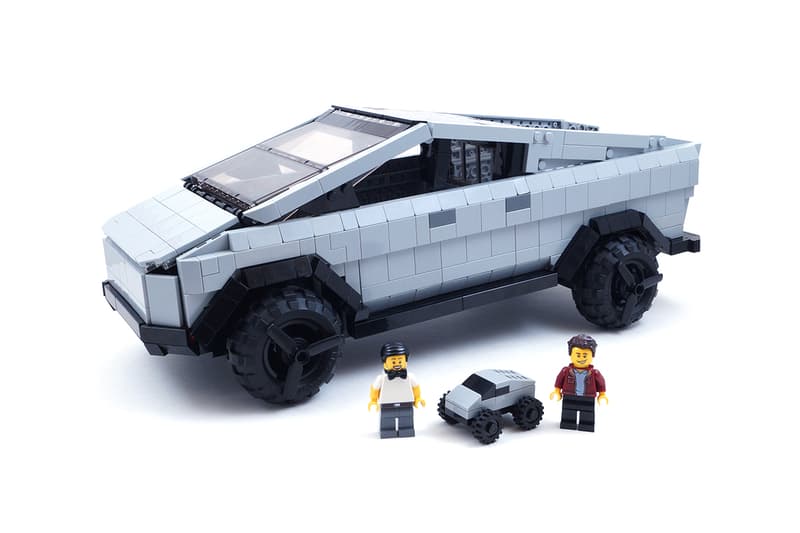 6 of 6
Shortly after LEGO trolled Tesla with a cheeky post on Facebook about the automaker's new Cybertruck, a dedicated fan went ahead and built an actual LEGO model of the futuristic pickup.
Built by a creative brick builder by the name of BrickinNick, the Cybertruck model was designed and constructed in one sitting over the course of a 24-hour live stream on his Twitch channel. BrickinNick notes that the angular design of the truck were "extremely challenging to recreate" and "required a lot of trial and error," and since he set out to build the re-created Cybertruck completely during his stream, the initial build was "fairly rough," but it has since been improved. BrickinNick estimates that the set currently uses roughly 1,500 to 2,000 pieces, and the actual build time would be around 15 to 16 hours.
Hoping to make this LEGO set a reality, the builder has since uploaded his creation onto LEGO's IDEAS page, where fans can submit their own designs which could potential become official LEGO sets. To do so, the project would require 10,000 votes, and so far the Tesla Cybertruck has gained almost 2,000 supporters in just three days. BrickinNick has also promised additional features if the project reaches various milestones: at 2,500 supporters, he'll build the interior, and at 5,000 votes, he'll also build the Tesla ATV along with the back ramp on the truck.
For those interested or hoping LEGO will turn the Tesla Cybertruck set into reality, you can head over to the project's IDEAS page now and show your support.
Elsewhere in the world of collectibles, The Mandalorian's Baby Yoda is getting his very own 10-inch Funko figure.