CZARFACE's 'The Odd Czar Against Us' Is Chock-Full of Witty Battle Rhymes
The latest from the underground hip-hop three-piece.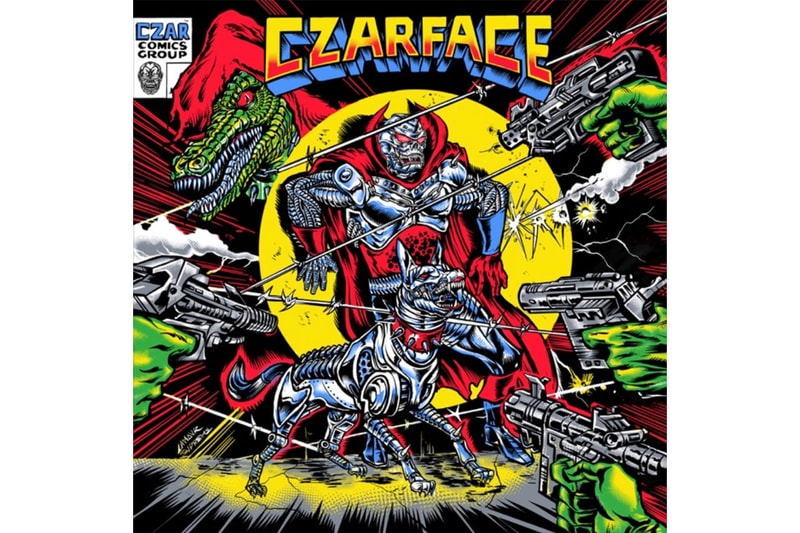 Following up the release to their collaborative project with Ghostface Killah earlier this year, underground hip-hop titans CZARFACE — made up of MC's Inspectah Deck and Esoteric, as well as veteran producer-meets-DJ 7L — has returned with a brand new LP titled The Odd Czar Against Us.
Continuing to exert their superhero comics interface, the riotous three-piece packs their latest project with high-octane battle rhymes, witty wordplay, and rattling boom bap instrumentals. Inspectah Deck and Esoteric showcase their top-tier lyrical prowess, telling of stomach disasters in fast food restaurants on "Burrito" to upping the ante on their superhero villain portrayals in "Brother Czarquis." All of this is met by 7L's eclectic take on otherworldly production — each song creeps like an '80s sci-fi horror, brimming with eclectic samples, skittish stutters, and more.
You can stream CZARFACE's The Odd Czar Against Us below.
For more music news, listen to Navy Blue's latest single "Higher Self."