LEGO Mocks Tesla's Cybertruck With Its Own Shatterproof Version
"The evolution of the truck is here."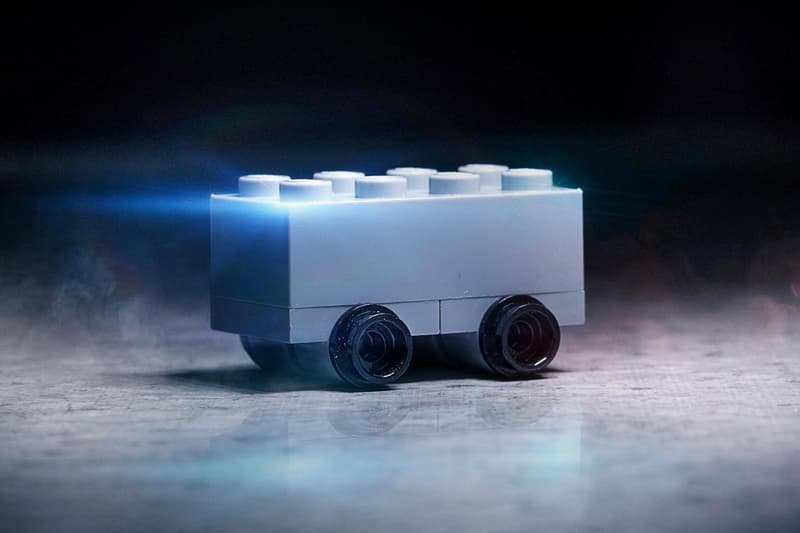 Tesla's long-awaited Cybertruck launch was met with a plethora of memes surrounding its 16-bit style and controversy due to its shattering shatterproof windows. The latest contender to step into the ring is LEGO, who took to its Australian Facebook page Monday to ensure that its rudimentary bricks are shatterproof.
Debuting the Cybertruck in Los Angeles last week, CEO Elon Musk had stated that truck as having an "indestructible" design. Tesla lead designer Franz Von Holzhausen had taken a sledgehammer to the truck's exterior, only to fail when metal balls were thrown at the truck's so-deemed shatterproof windows. Recently Musk shared via Twitter that the sledgehammer impacting the door had, in fact, cracked the base of the glass, further sharing a new video of Franz successfully throwing the same steel ball at the window before the launch.
Regardless, however, LEGO guarantees that its miniature "evolution of the truck" is no gimmick — it is indeed shatterproof.
For more related news, Musk recently promised that the Tesla Cybertruck and Ford F-150 would have a tug-of-war rematch.