The Haas Brothers Bring Fantastic Sculptures & Designs to SOCO Gallery
Showcasing the designers' ongoing move into the art world.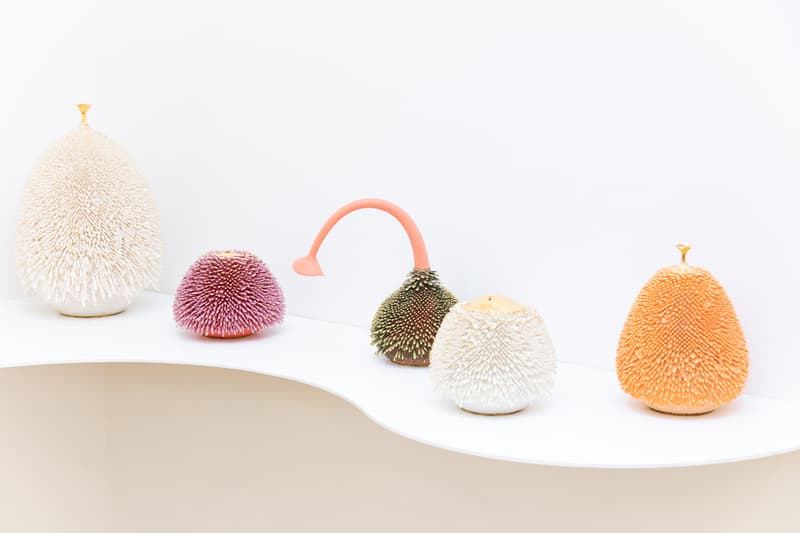 1 of 5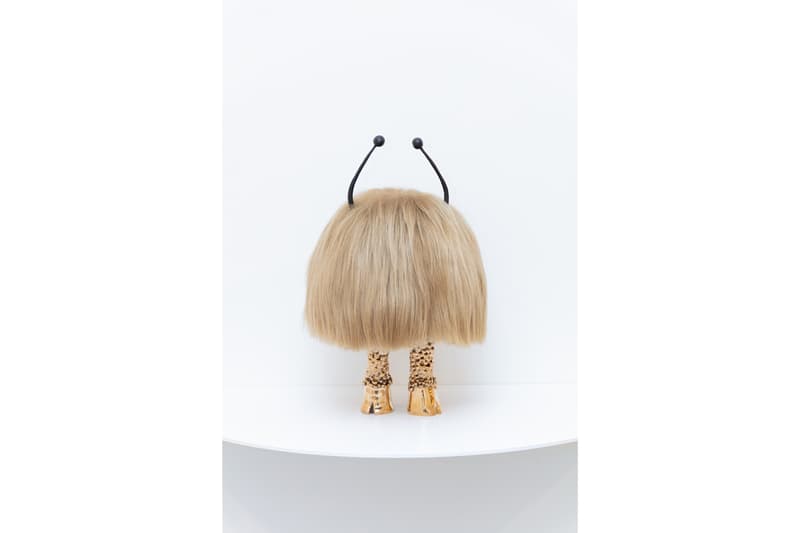 2 of 5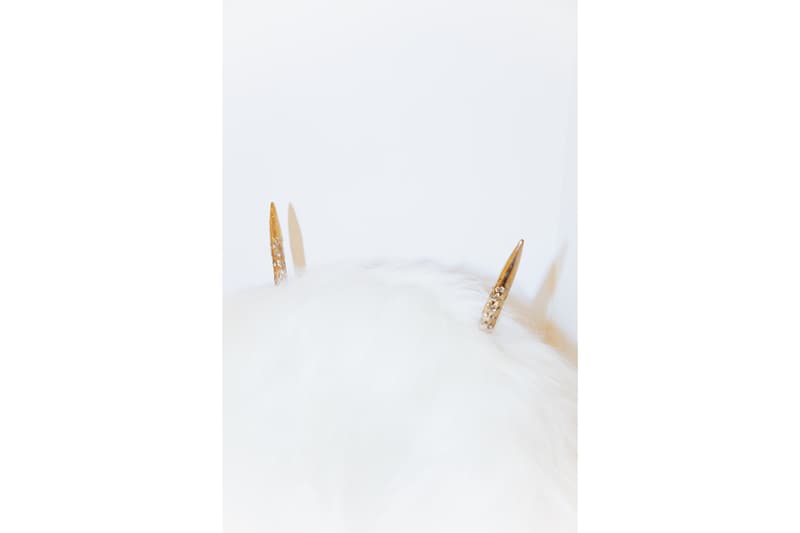 3 of 5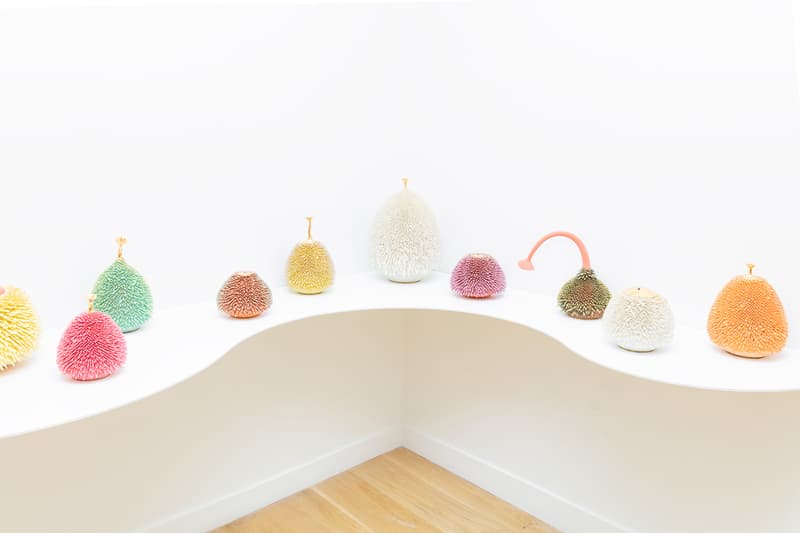 4 of 5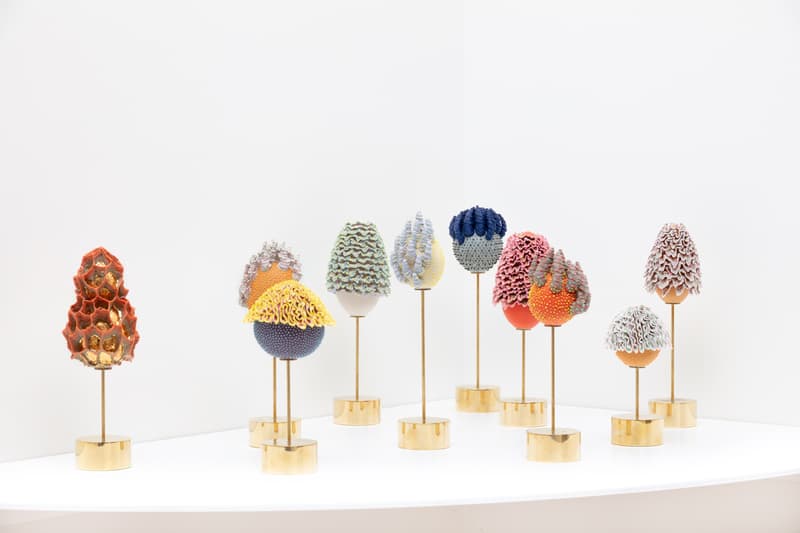 5 of 5
Acclaimed artist and design duo the Haas Brothers are presenting 20 new works at the SOCO Gallery in North Carolina. The solo exhibition, entitled "I Saw Design, and Art Opened Up My Eyes, I Saw Design," showcases works created specifically for the gallery space, featuring the pair's iconic Accretions, Fairy Berries and Micro Beasts.
Known for their playful designs, Los Angeles-based artists Simon and Nikolai Haas provide insight into an imaginative, fantasy-filled world. Using a range of materials to construct their works, such as brass, bronze, porcelain, polyurethane and fur, the brothers create sculptures through an intricate layering, texturing and pigmentation process. The creatures take on a variety of whimsical features; a shaggy chair sports golden horns and four legs, while a range of biomorphic forms are covered with colorful spikes.
While well-known for their furniture design, the Haas Brothers have also launched impressive home goods collections, like their 65-piece assortment of tableware and interior décor with luxury lifestyle brand L'OBJET. "I Saw Design, and Art Opened Up My Eyes, I Saw Design" is the pair's first U.S. Southeast-region exhibition, however, and emphasizes the duo's ongoing pivot into the art world.
"I think the title of this show really represents our career trajectory and how our body of work has transformed from design into art," Simon and Nikolai explain. "We wanted to showcase the full range of our work and introduce a new audience to the hallmarks of our studio and foundation in textiles and ceramics. The exhibition includes elements from both worlds with our furniture, but also in our completely non-functional artworks."
"I Saw Design, and Art Opened Up My Eyes, I Saw Design" is on view from now until January 17, 2020.
SOCO Gallery
421 Providence Rd
Charlotte, NC 28207
For more exhibitions, The Hour Glass is celebrating its 40th anniversary with a new initiative surrounding the encompassment of art, design and time, titled "Then Now and Beyond".