IKEA Redesigns Living Pod on Mars Desert Research Station
To better understand urban living.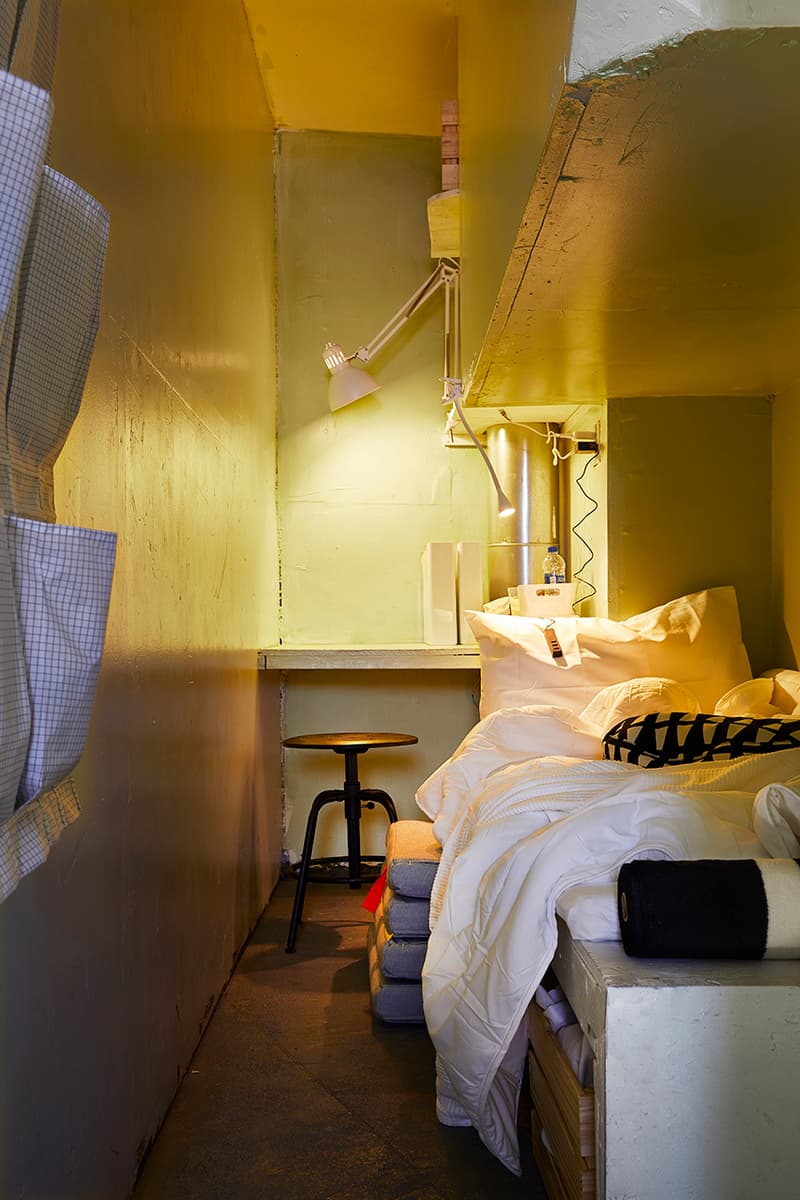 1 of 3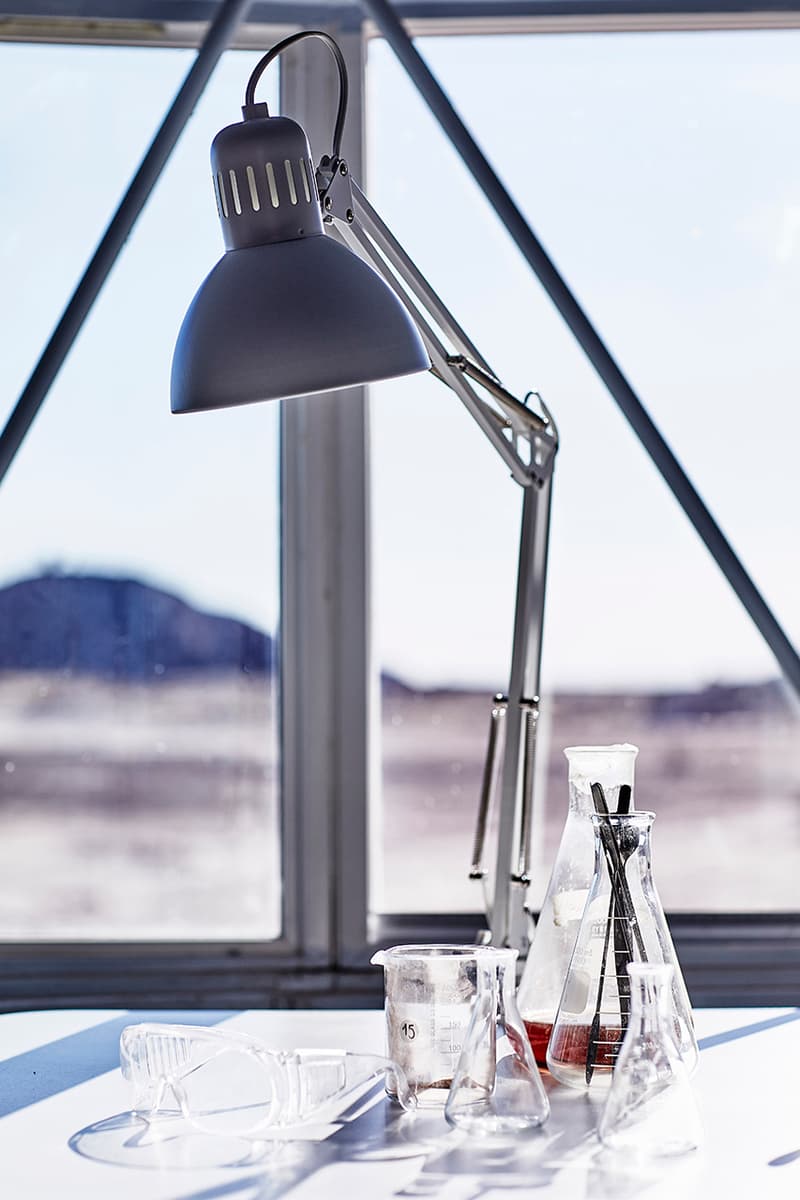 2 of 3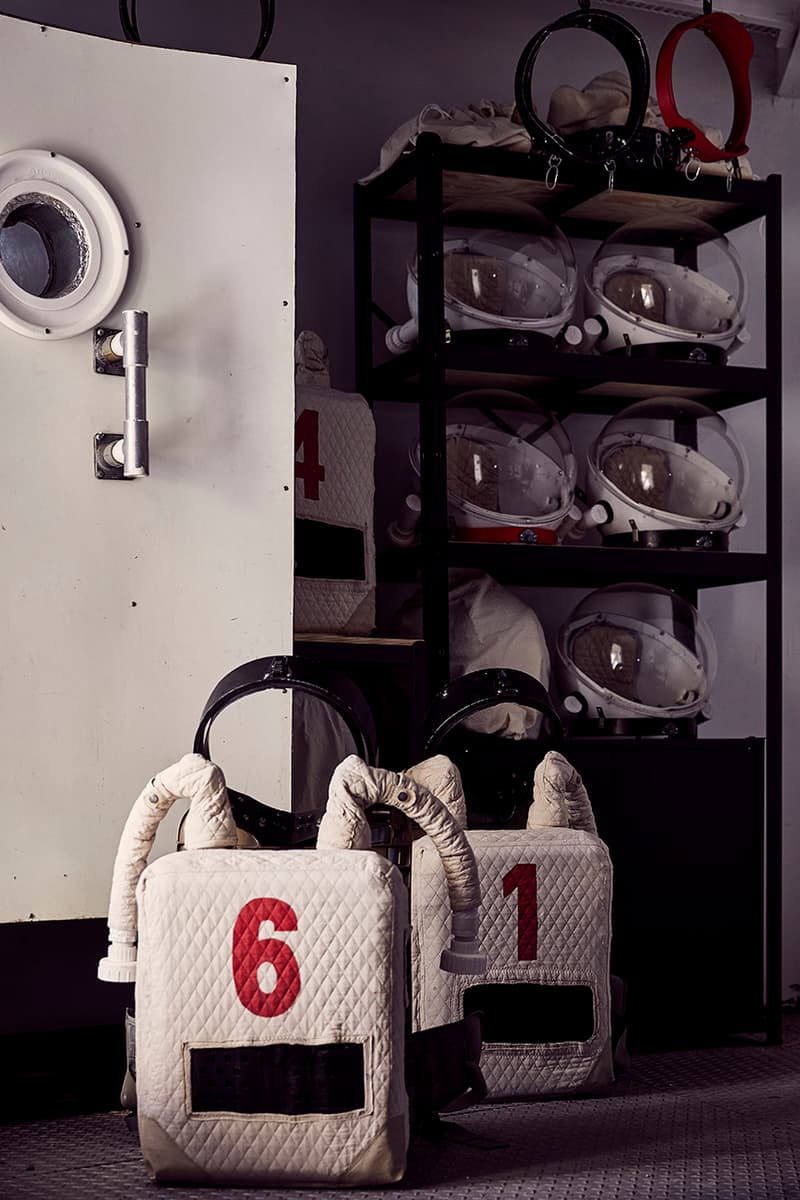 3 of 3
IKEA recently paid a visit to the Mars Desert Research Station in order to further understand small space needs and how they can be applied to urban living. The Mars Desert Research Station is located in the Utah desert and is used by the Mars Society, researchers and students to study how humans can survive on Mars due to its Mars-like environment. On the property is a small habitat that duplicates what living on Mars would be like. Teams of six people live in the communal space for weeks at a time, only retiring to tiny private rooms once the day is over.
IKEA interior designer Christina Levenborn began by staying in the habitat with her team to figure out how various existing IKEA products could benefit the tiny space, or how they could be improved. With a focus on freeing up as much space as possible, Levenborn then returned to the space to outfit it with carefully selected IKEA products.
In terms of the items, IKEA selected to outfit the space, Levenborn stresses that versatility was key in the decision-making process. "In a small space where many people have to share workspaces, it is important to be able to adjust to everyone's needs, whether they prefer to work standing or sitting," she says. "Same thing with the stools that are adjustable and can be used either for sitting or as a table surface. The chairs are stackable, and the trolley is easy to move around."
From this experience, Levenborn and her team at IKEA will take their research and apply it to small space-living solutions on earth, as well as investigate opportunities for sustainable living in small spaces.
Elsewhere in design, Balenciaga and Harry Nuriev have created a sofa from discarded clothing.