How Advertising on TikTok Differs from Instagram and YouTube
Authenticity is key.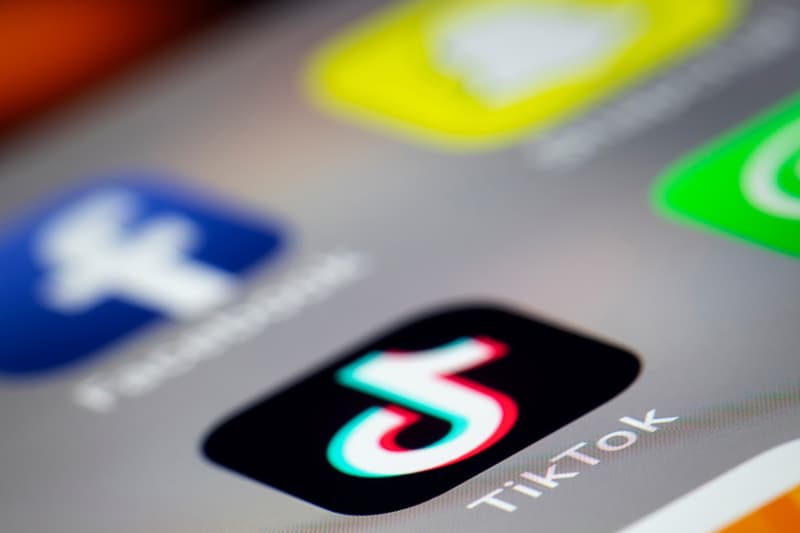 Earlier this month, music-centric social media platform TikTok reached the 1.5 billion download mark. But while advertising on other established platforms like Instagram and YouTube has guidelines and prescribed formats, TikTok is still figuring out how to regulate money passing through its platform, and for brands, the best advertising methods to employ. Alessandro Bogliari, CEO of The Influencer Marketing Factory, recently described the current TikTok advertising landscape as "the wild west" where "everyone is doing something different."
The Verge recently took a deep dive into marketing on the platform and uncovered that when it comes to ads, TikTok users are seeking an authentic approach to product placement and brand dialogue. Jacob Pace, CEO of TikTok-focused media company Flighthouse, explained to the publication that "Gen Z doesn't mind being marketed to, as long as it's quality content." In a similar vein, Bogliari noted that "on Instagram, it's a lot of buy this, buy that, use my promo code. But on TikTok, it's about being funny and entertaining. You put the product inside a video and do a soft sell."
In order to create the authentic content Gen Z is seeking, Pace and Bogliari's agencies work directly with startups and corporations to produce content. Often times, the goal is to create viral challenges with the hopes of spawning thousands of reaction videos from TikTok users. Larger brands like Chipotle have even partnered directly with TikTok to create brand-specific challenges. For example, Chipotle's six-day #ChipotleLidFlip hashtag received over 230 million views.
Last year, TikTok made a self-serve ad platform available to businesses for an average of $10 USD per thousand impressions, as opposed to Instagram's average cost per thousand impressions, which is slightly lower. Sponsored hashtags are left up to the poster, with some brands choosing to add a label and other choosing to do without.
Brands can also partner with creators to bring ad campaigns to life, similar to other social platforms. However, TikTok influencers are seeing less profit than their counterparts. TikToker Alejandro Baigorri produces sponsored videos for Sony and Universal, but he tells The Verge that he makes around $250 USD per video, as opposed to the thousands per piece of content Instagram and YouTube influencers are known to make. Only time will tell whether influencers on the platform will begin demanding more.
Elsewhere in tech, a new app allows users to track all their online deliveries in one place.