Gameforge Takes Us Through 'Kingdom Under Fire 2's Long-Awaited Western Launch
The game has been in the making for 10 years.
It's been a long time waiting for fans of the Kingdom Under Fire franchise — almost 11 years, to be precise — but Korean developers Blueside has finally partnered up with American game publisher Gameforge to bring the latest installment of the unique MMORPG-RTS hybrid to the Western hemisphere.
The two companies brought HYPEBEAST out to the game's launch event in Bingen, Germany, where they walked us through exactly why the game is now perfectly tuned for its North American and European audiences, the lessons they've learned during the decade-long development and Beta phases (which they call their "trial and error" period), exclusive announcements as to what's more to come post-launch, and of course — a hands-on review of Kingdom Under Fire 2.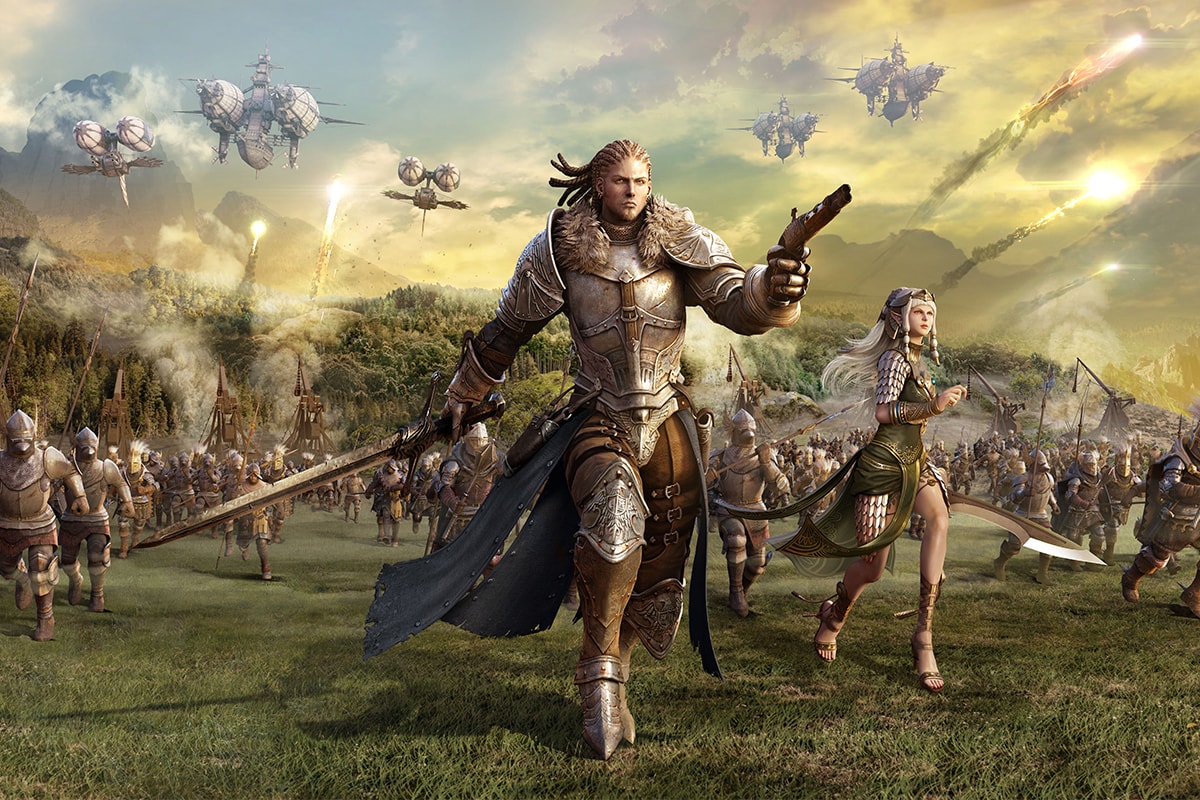 The more hardcore MMO players out there will know that the road to launching KUF2 has been a long and rocky one, to say the least. The new title builds upon a sturdy yet seemingly indecisive foundation which began with the launch of Kingdom Under Fire: A War of Heroes back in 2001, an RTS game designed for PC. Over the course of the next six years, the KUF franchise bounced back and forth between RTS and RPG elements through its sequels The Crusaders, Heroes, and ultimate the critically acclaimed Circle of Doom, all of which were developed exclusively for Xbox.
Hoping to ride the wave of Circle of Doom's success, Blueside announced its plans to release KUF2 in 2008, the first real RTS experience in the franchise since 2005. However, working with Xbox Live proved more difficult than imagined, and later the Korean developers were forced to change platforms over to the PS4, which at the time was still a relatively fresh console, as well as PC. These delays, along with financial issues encountered by the company leaving many employees unpaid, led KUF2 to seemingly disappear from the public eye. What made things worse for the title were successive failed beta phases: a closed-beta test first emerged in South Korea in 2011, followed by an announcement of an open beta in the Asian region in 2014, and finally a soft launch in Russia in 2017. All three "tests" ultimately concluded with Blueside shutting down servers. Understandably, many of its fans have given up on the franchise, thinking it was dead in the water, so it was to much surprise that in 2019, the developers revealed that KUF2 was finally slated for an official commercial launch in the Western hemisphere.
1 of 4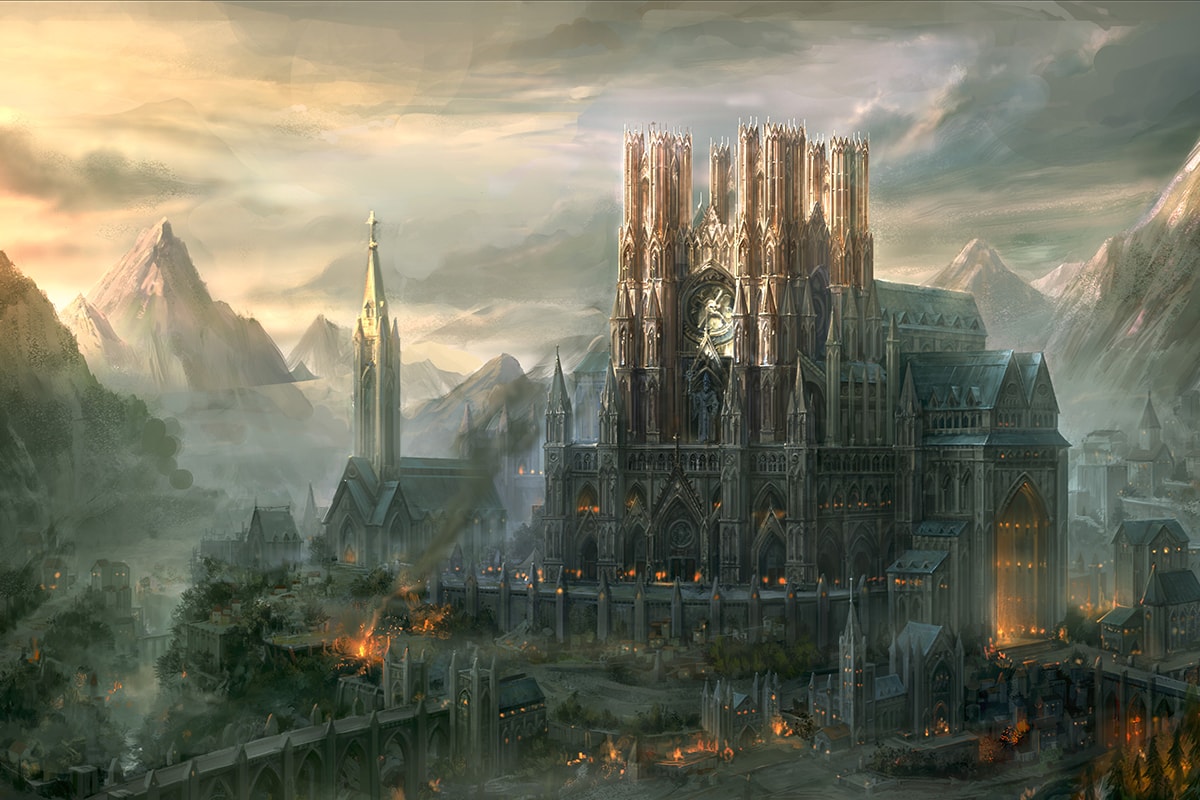 2 of 4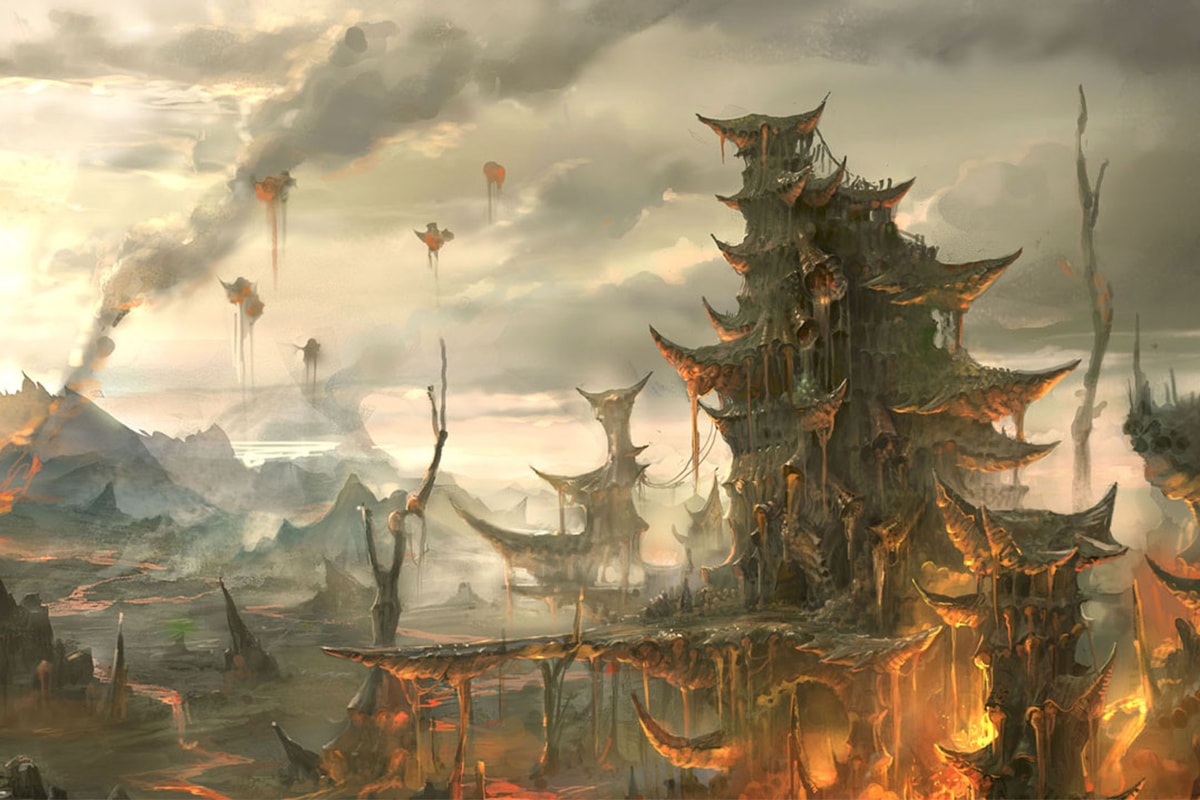 3 of 4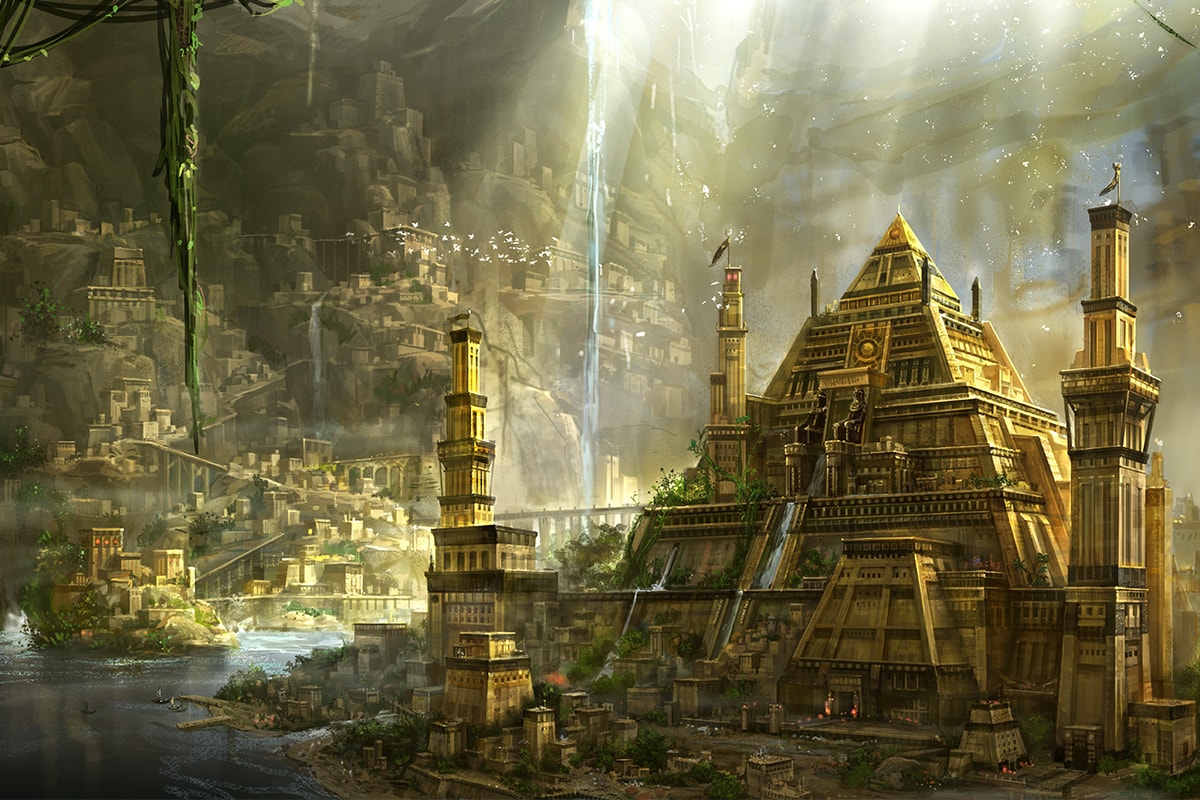 4 of 4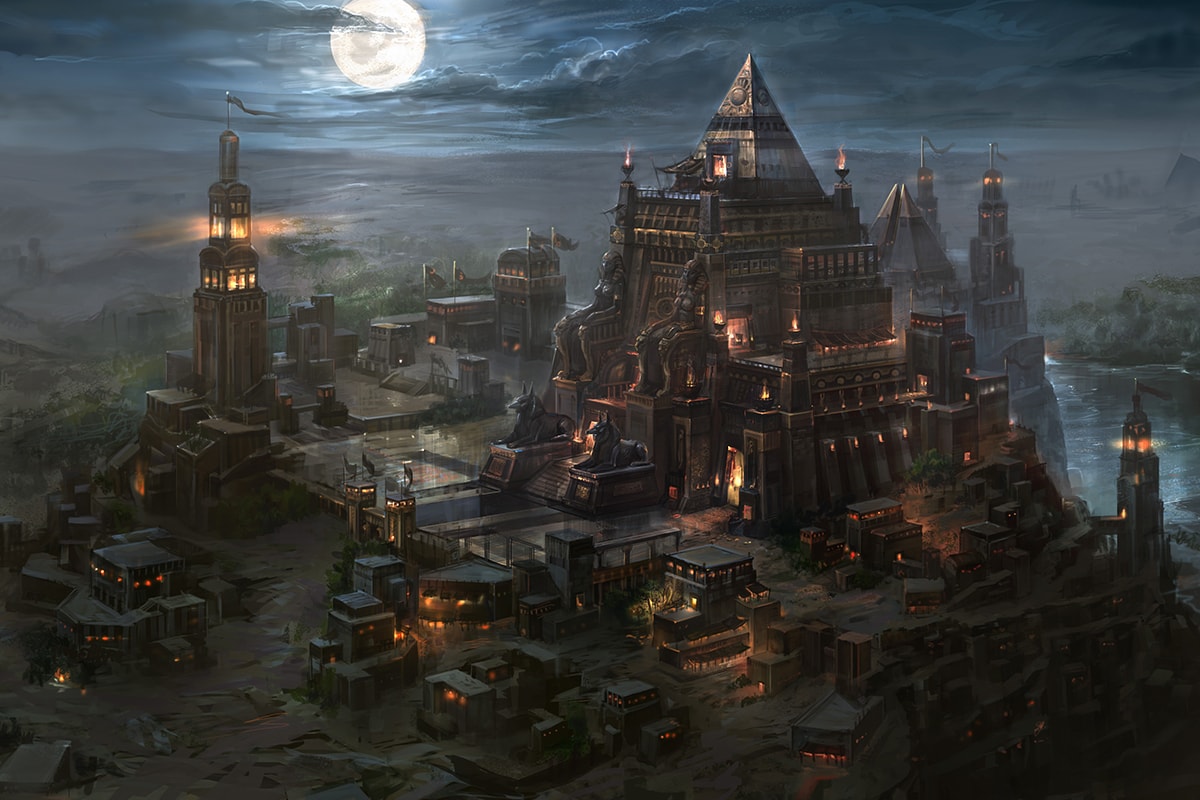 Despite these 10 years of tests and development, however, Blueside has stayed confident and kept the core — or the essence — of the game true to its original design. At launch, the game will have available five separate classes to choose from depending on your preferred style of play. First up is the Beserker, your classic warrior class. Clad with heavy armor and fueled with rage, the developers call him "the ultimate frontline warrior." Next up is the Spellsword, a hybrid class that combines both swordplay and magic casting. While her health pool is relatively shallow, she's able to heal herself with the countless spells she can cast through a myriad of rune combinations. The third is the Gunslinger, a "versatile human combatant" who wields both swords and guns. With a heavy combo-stacking play style, he's able to tackle both individual and group enemies. The Ranger comes in fourth, and resembles your classic DPS class, with daggers and a bow, dishing out heavy damage to single units. Finally, we've got the Elementalist, a full-on mage with spell-casting abilities allowing her to engage from a distance.
1 of 5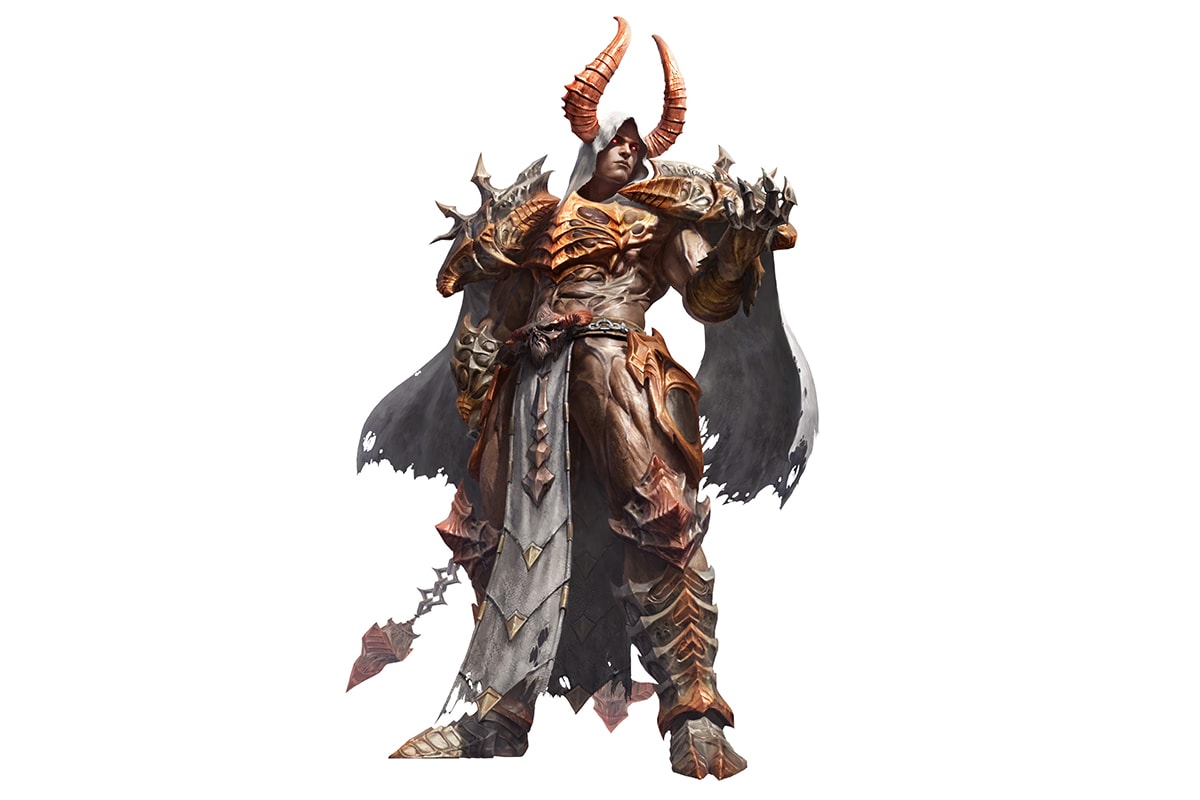 2 of 5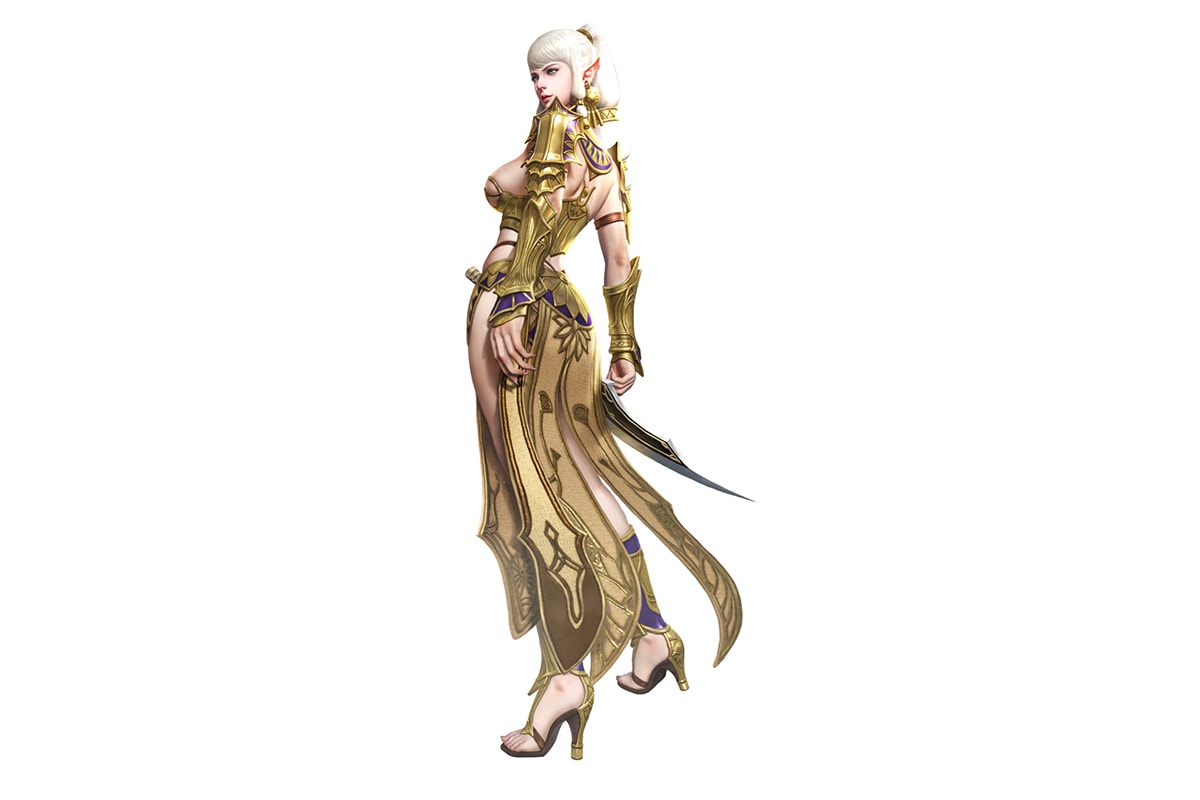 3 of 5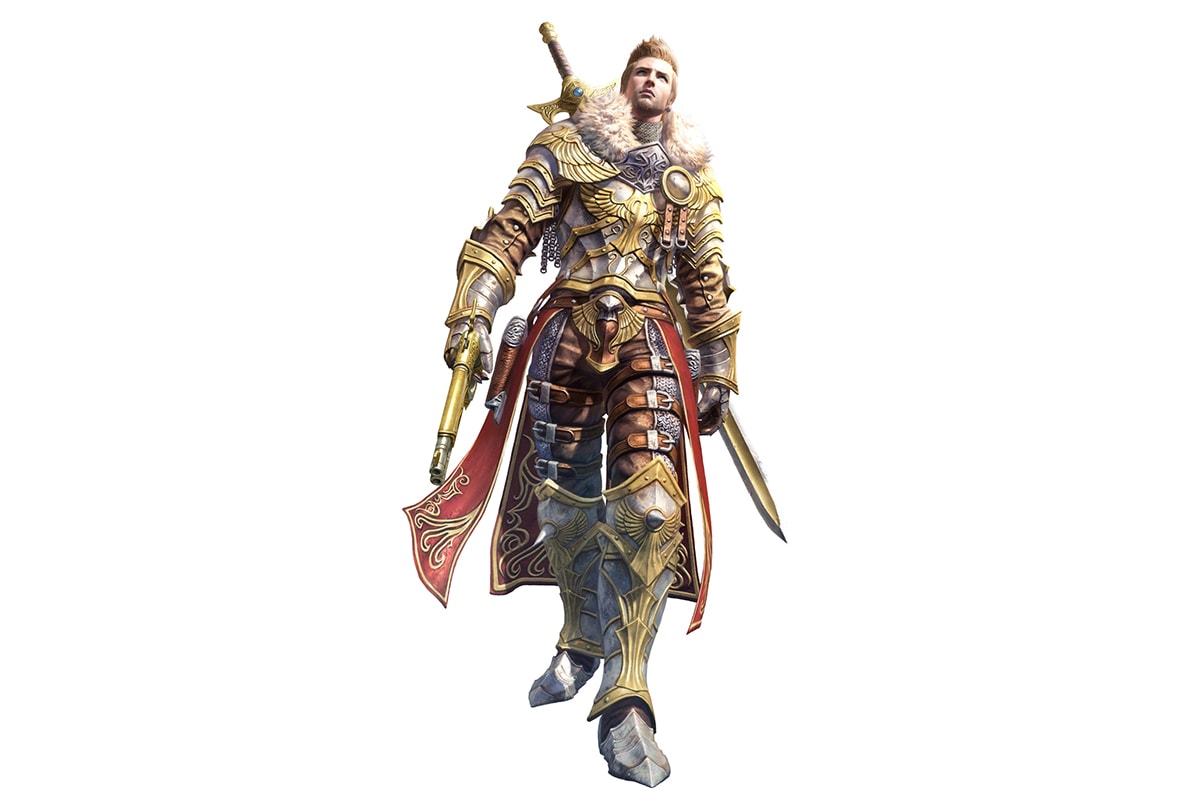 4 of 5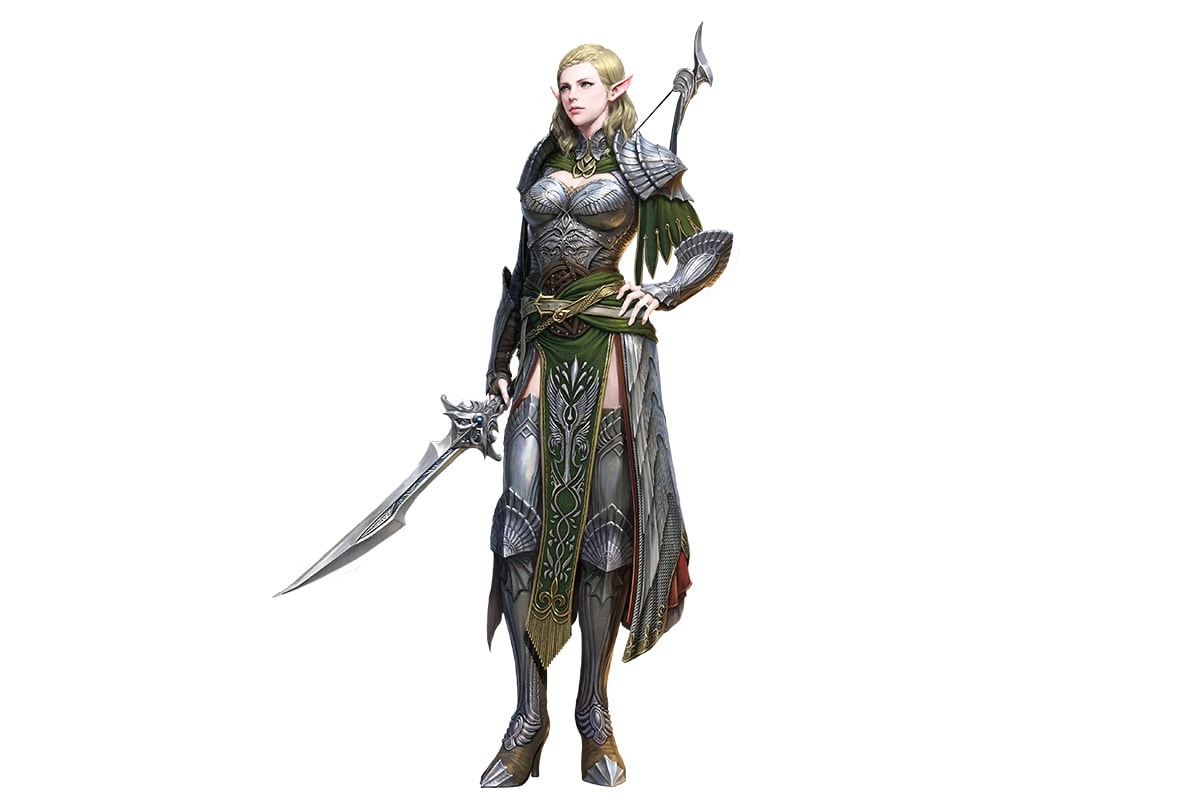 5 of 5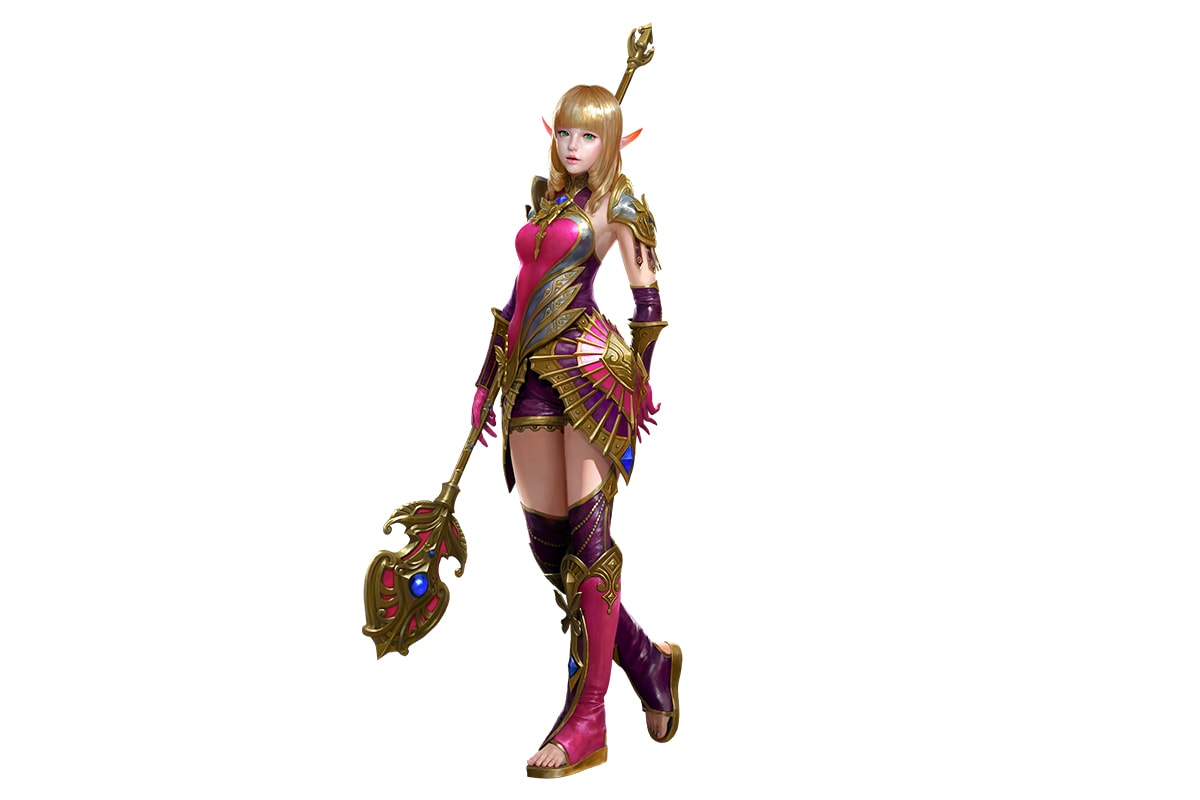 But choosing your main hero is only a part of the RPG experience. As you progress through the world, you'll eventually encounter large-scale battle missions or instanced missions, which allows you, as a commander, to control your own personal army. Building your own army will require you to mix and match various types of troops available, from footmen and archers to even massive scorpions or gigantic swamp mammoths. At launch, KUF2 will feature 80 different kinds of troops you can acquire as you progress through the levels, all of which also have various stats you can upgrade according to your preferred strategies.
1 of 9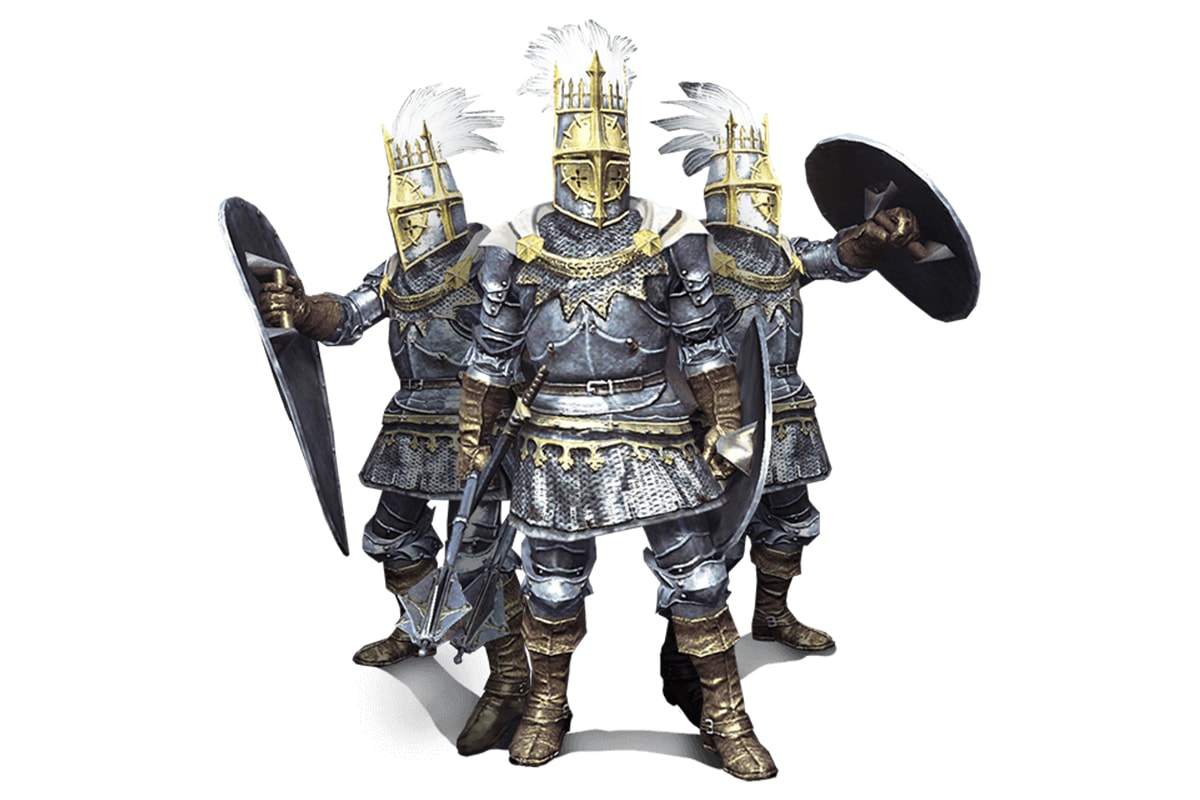 2 of 9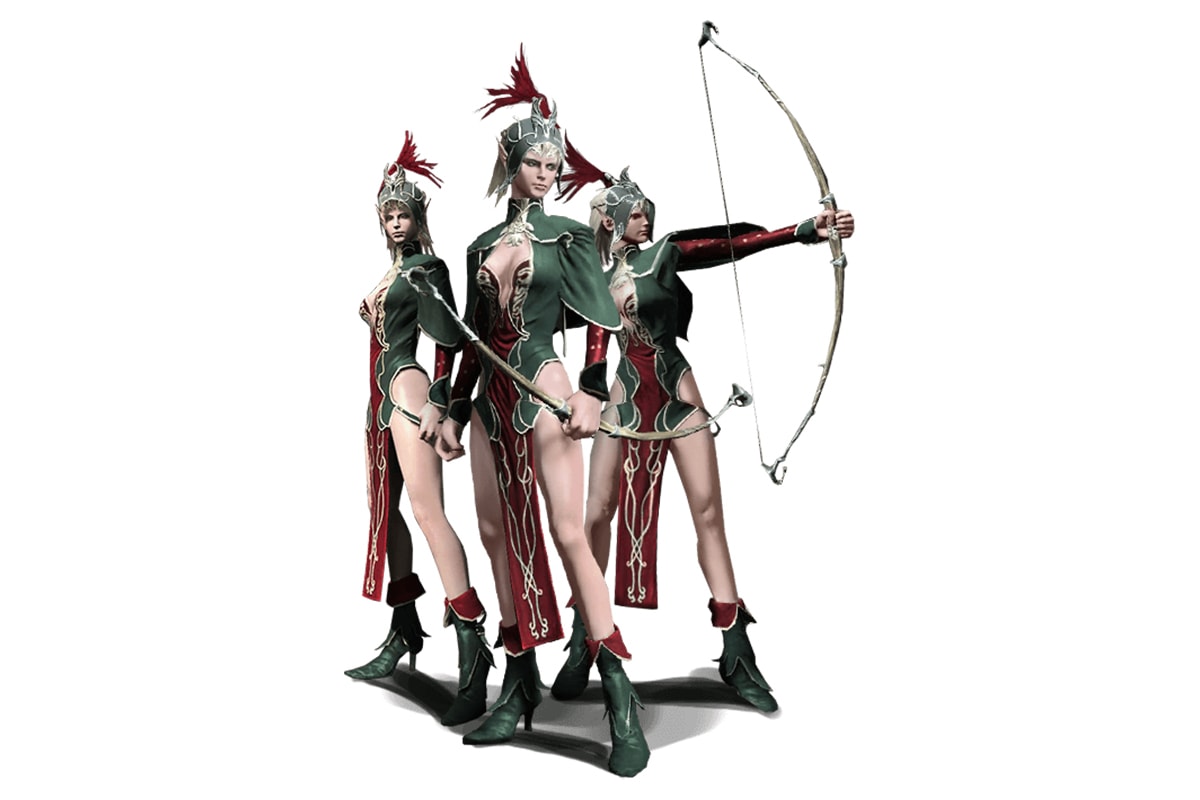 3 of 9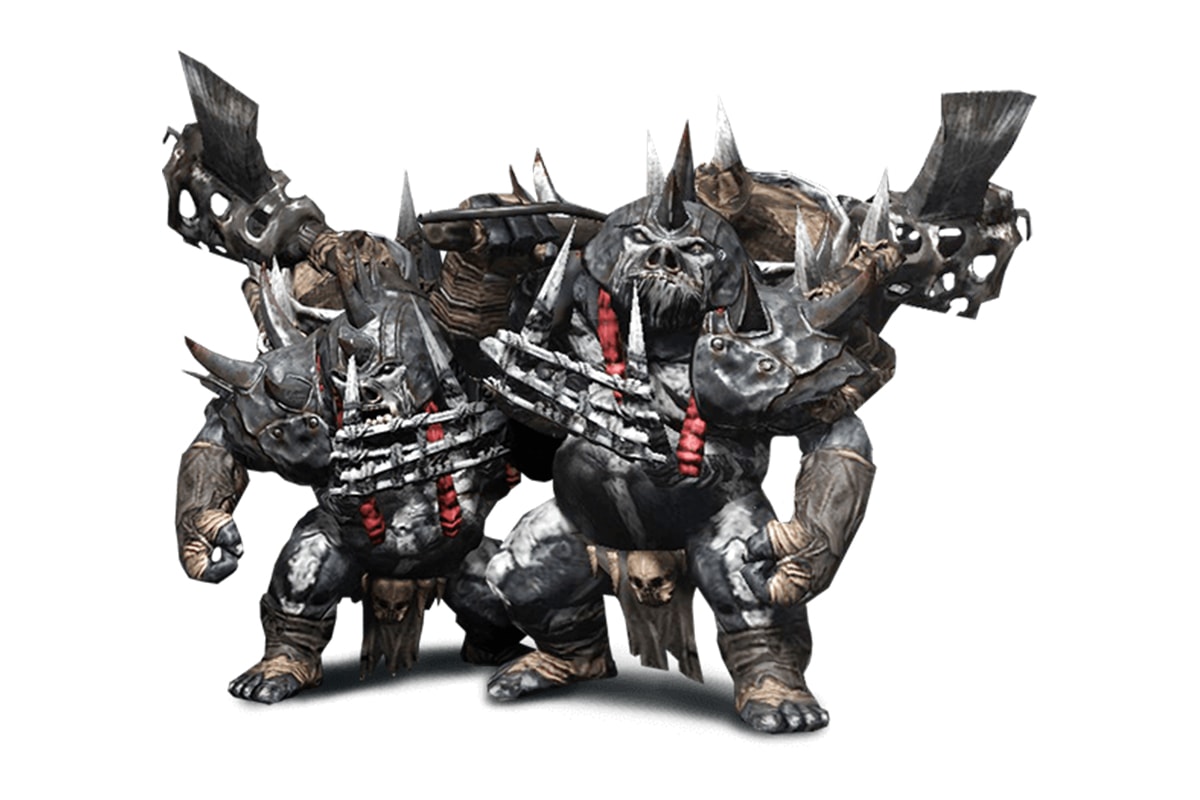 4 of 9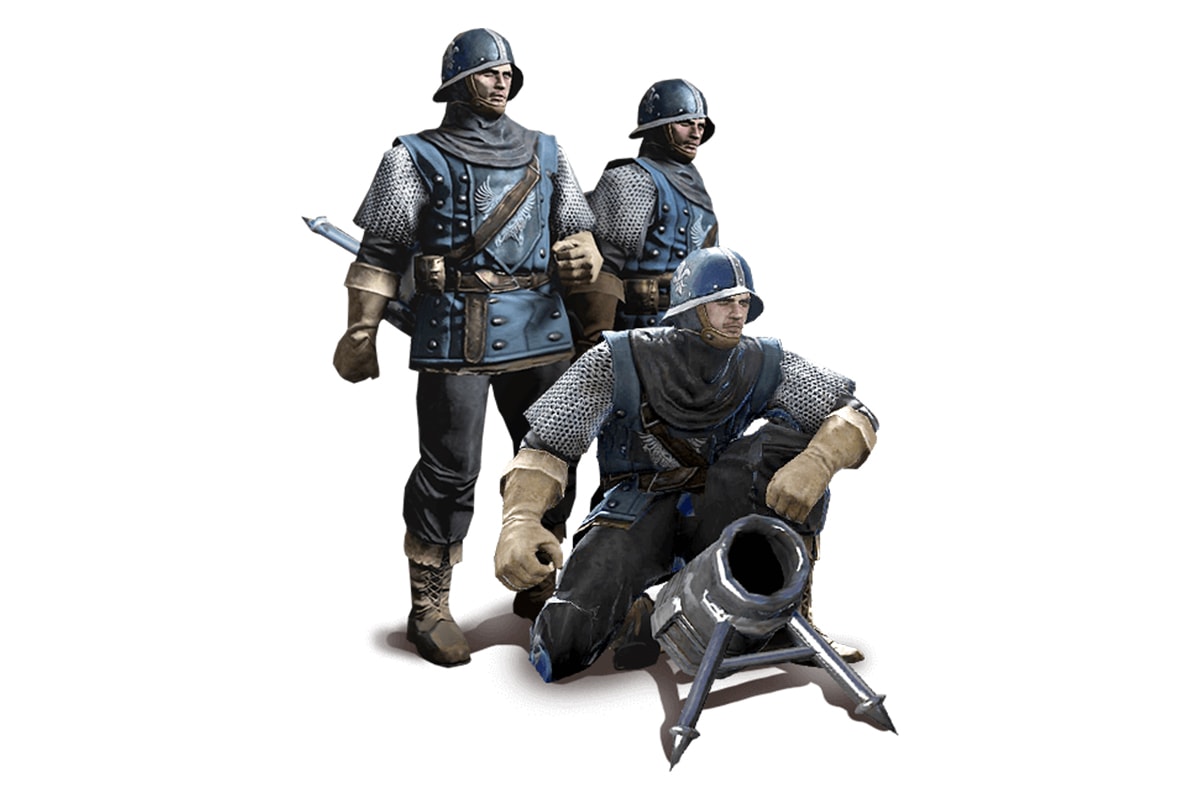 5 of 9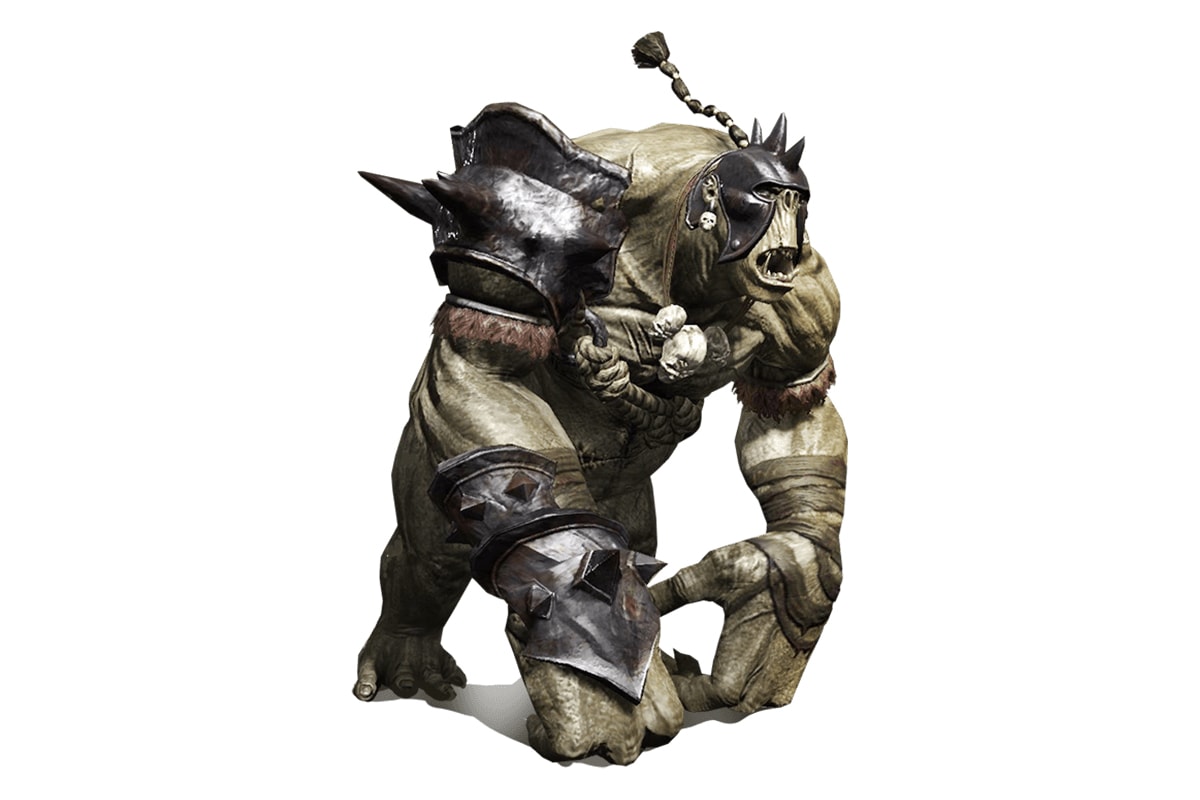 6 of 9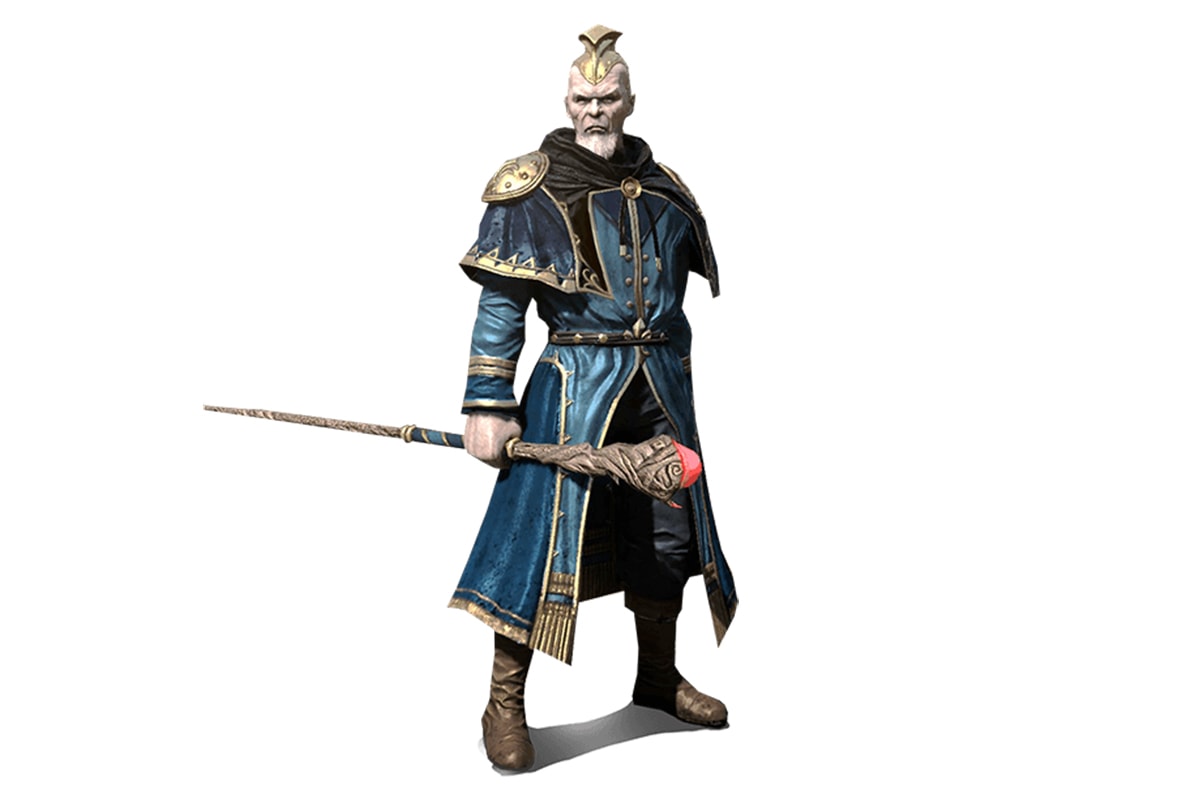 7 of 9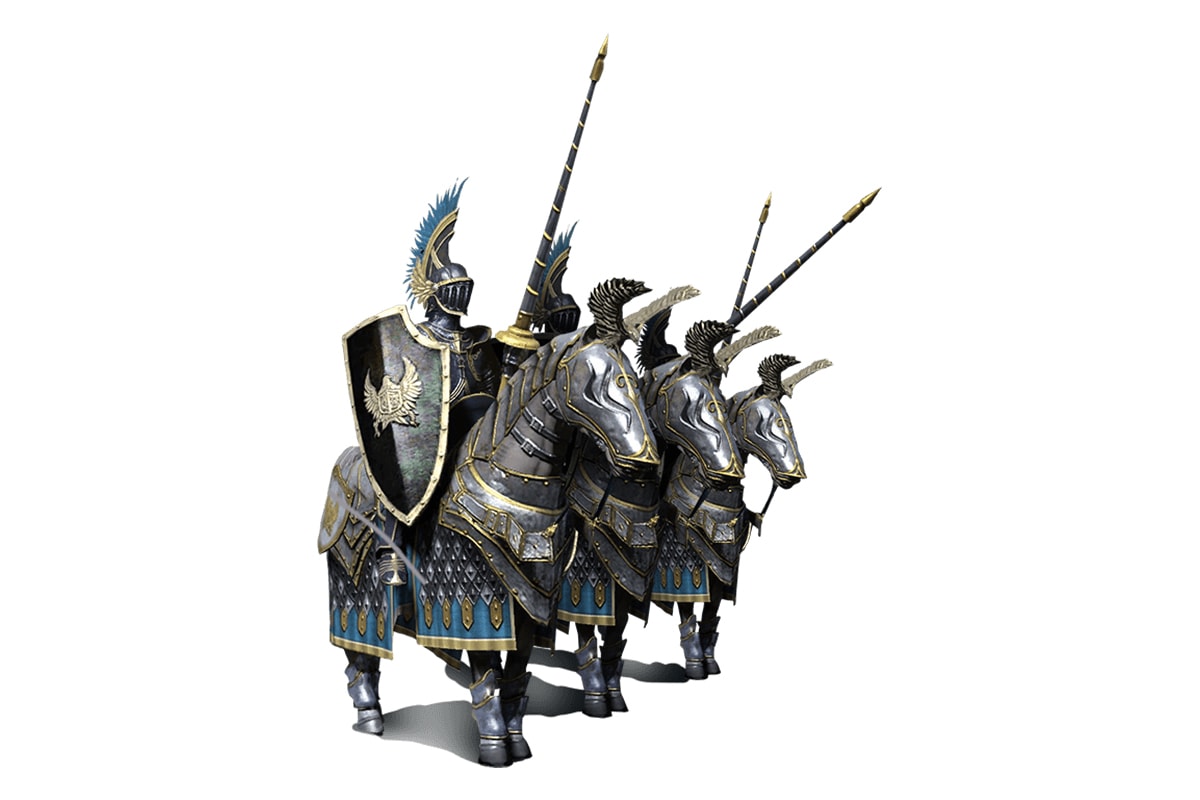 8 of 9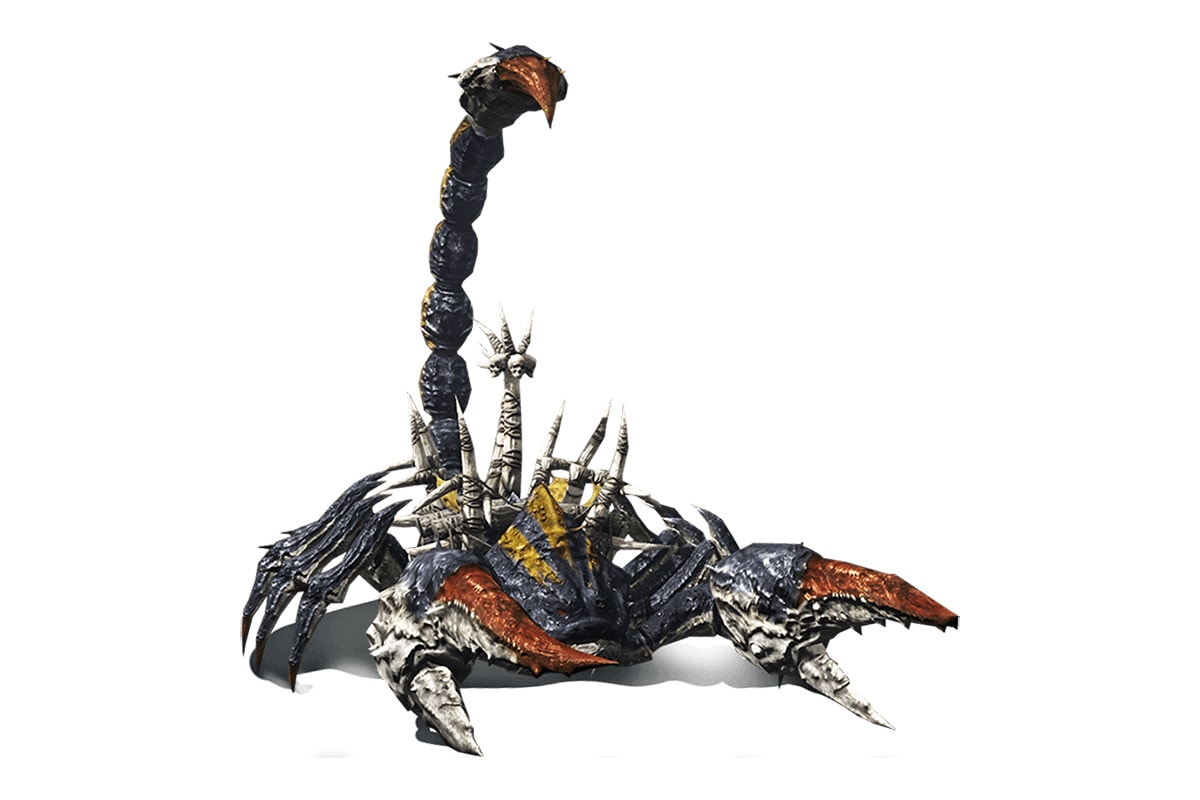 9 of 9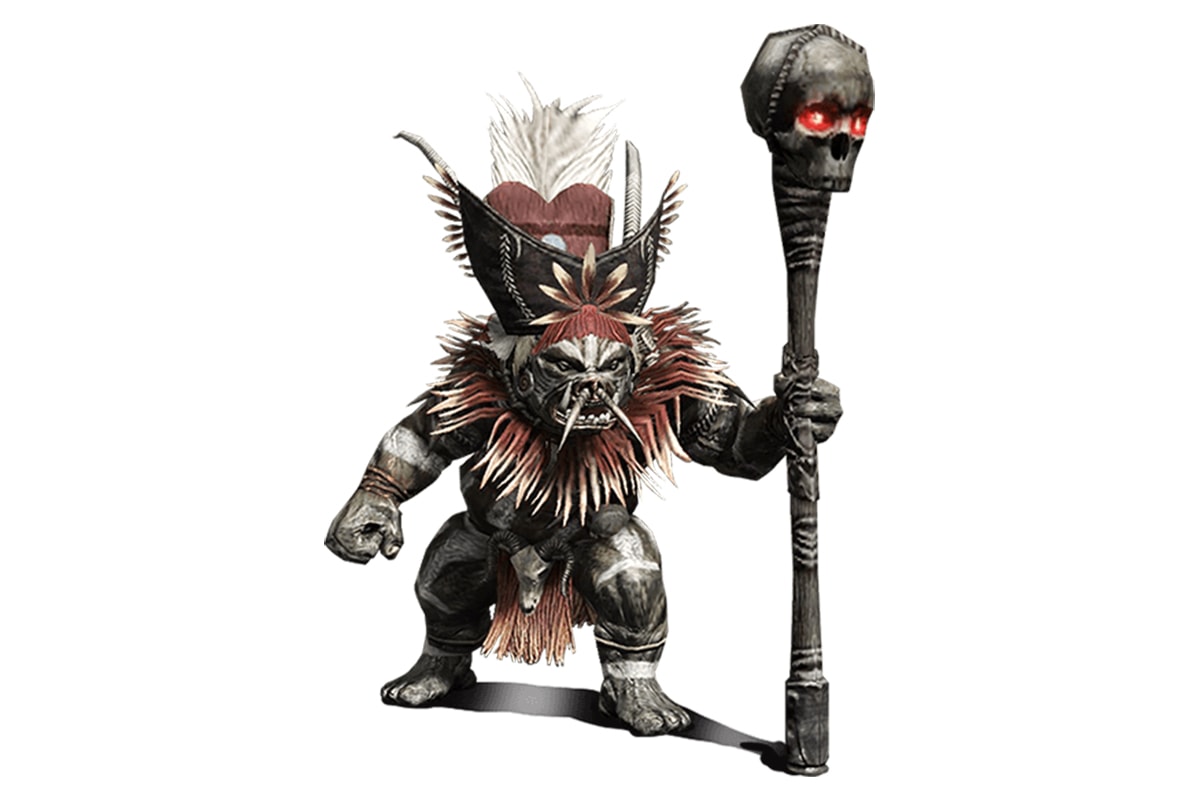 When it comes to actual gameplay, KUF2's unique take on a hybrid genre does live up to expectations. Noting that we were provided with a pre-launch version and just a little over an hour to test the game, the hands-on preview did leave us wanting more. This said, not the entire experience was as captivating as we had hoped.
Much of the beginning of the game plays like an MMORPG, perhaps easing players into the more complex levels later on. However, while it wasn't entirely disappointing, the MMO aspect of the game was really just that — an almost cookie-cutter MMORPG game. From in-game content like mounts, quest logs and indicators, fast travel points, and map exploration, to the HUD and interface, to even the hotkey layouts, there's nothing special KUF2 provides that other MMOs in the market don't all already do.
The more mundane gameplay of its RPG half is excused — or perhaps compensated for — however, when you finally get to engage in massive army battles, where the game's RTS side comes to the forefront. It is in this domain that the game really shines. Players can control their hero and decimate hoards of enemies during a colossal battle in a way reminiscent of the Dynasty Warriors franchise, but unlike the Japanese title, KUF2 gives you a truly immersive experience of being the commander as you hit a single hotkey to zoom your camera out. From a bird's eye view, you're then able to direct and command three groups of troops to attack, defend, or counter enemy advances. Once you're done strategizing, hit another hotkey and you're immediately brought back to that regular third-person view of an RPG, allowing you to continue hacking and slashing away at enemies with your champion while your troops carry out your orders. While I had my doubts about the feature before I tried it, the transitions between camera angles were surprisingly smooth and seamless, retaining its immersion without dropping frame rates.
So there's plenty of unique characters to choose from, an incredible amount of customization when it comes to troops, and gameplay seems solid, especially when you're acting as commander in RTS mode, but the real question is: what has Blueside and Gameforge done to make KUF2 work in the Western world where it failed for a whole decade in the Eastern markets?
Aside from reassuring us that during their 10-year-long "trial and error" period they've made plenty of tweaks to the game to optimize the experience, including restricting controllable troops to three groups, balancing various classes and troops, and reducing the amount of grinding involved, Gameforge tells us that the most significant change to the title that will make its reception much better in the West is its buy-to-play pricing model, a welcome departure from its usual pay-to-win reputation.
"We made everything accessible," Gameforge says. "You get everything simply by playing the game. You purchase once, and you'll never have to spend a dime again." Of course, for a game in 2019, microtransactions will inevitably be part of it, but the publisher reassures us that they'll only be for cosmetic items. "We have microtransactions but only for costumes and mounts if you wish you buy time," Gameforge continued. "We have nothing in the store that would affect gameplay. This was very important to us and it was a big focus."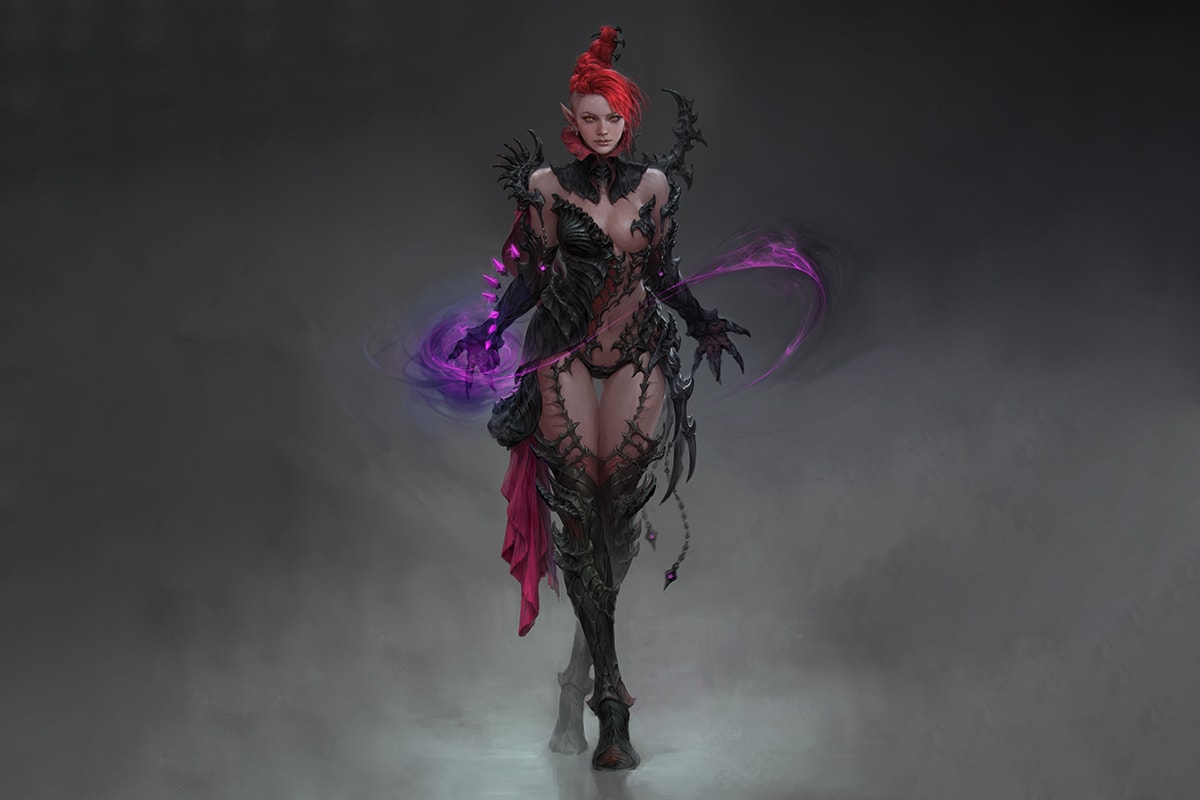 Right before we left, Gameforge and Blueside wrapped up the event with some exclusive announcements. Aside from the four and eight-man raids at launch, the game will be getting an amazing 16-man raid, in full RTS army mode, and 20 more sets of troops for you to expand your army. Most exciting, however, is the addition of a sixth hero class: the Dark Sorceress. While we weren't told much about her playstyle and abilities, Gameforge described her as "an evil and very powerful character who uses a combination of cold and darkness to eradicate her foes." All this extra post-launch content — as Gameforge has vowed — will be available to those who own KUF2, completely for free.
For those who have yet to experience the unique gameplay of an MMORPG-RTS hybrid, be sure to head over to Kingdom Under Fire 2's website to learn more about the game, or purchase it online.