New App Allows Tracking of All Your Online Deliveries in One Place
Shopping made simpler.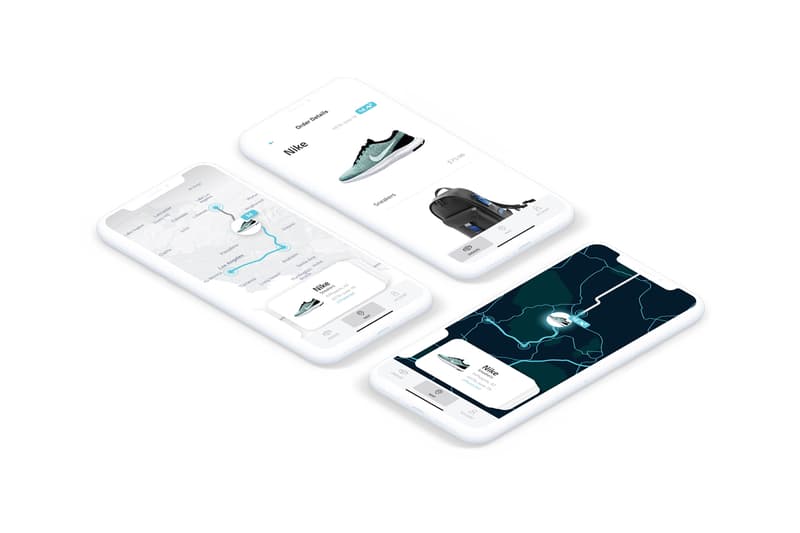 For anyone who has ever purchased anything online, startup brand Route may have just created the app to make ordering more efficient than ever. Described as a "premier post-purchase experience platform," Route has now launched a corresponding app that will allow users to organize and track all of their packages in real-time. Alongside the ability to follow the shipments as they make their way to the final destination, the company has also announced "Route+," an additional feature that offers package protection in order to help build more trust between consumers and retailers.
The Route app uses various technologies in order to aggregate a user's online purchases and compile them all in one place, using artificial intelligence to synchronize with a person's Gmail account and pull in all of the necessary details surrounding their order (while taking precautions not to infringe on a user's privacy). The Route+ protection feature operates similarly, using advanced algorithms in order to "predict risk" and "improve claim resolution," which for now extends to any of Route's 1,600 merchant partners.
"Historically, the post-purchase experience has lacked transparency for consumers and been a missed engagement opportunity for both merchants," said Evan Walker, founder and CEO of Route. He continued:
"Our goal with Route is to simplify. We're making order tracking modern and visual and providing the ability to handle shipping issues with one-click, all while creating a better post-purchase shopping experience for not just consumers, but for brands as well. Route extends the for both retailers and consumers after purchases are made, an opportunity currently missed by many online brands. We've only just begun and couldn't be more excited with where we as a company and product is headed."
Route is free to download now and more information is available by visiting Route.com.
Elsewhere in the tech world, Uber has lost its license in London for allowing unauthorized drivers to continue operating.