William LaChance Adds Vibrant Geometric Pattern to Slowtide's Beach Towel and Blanket
A collaboration ideal for all seasons.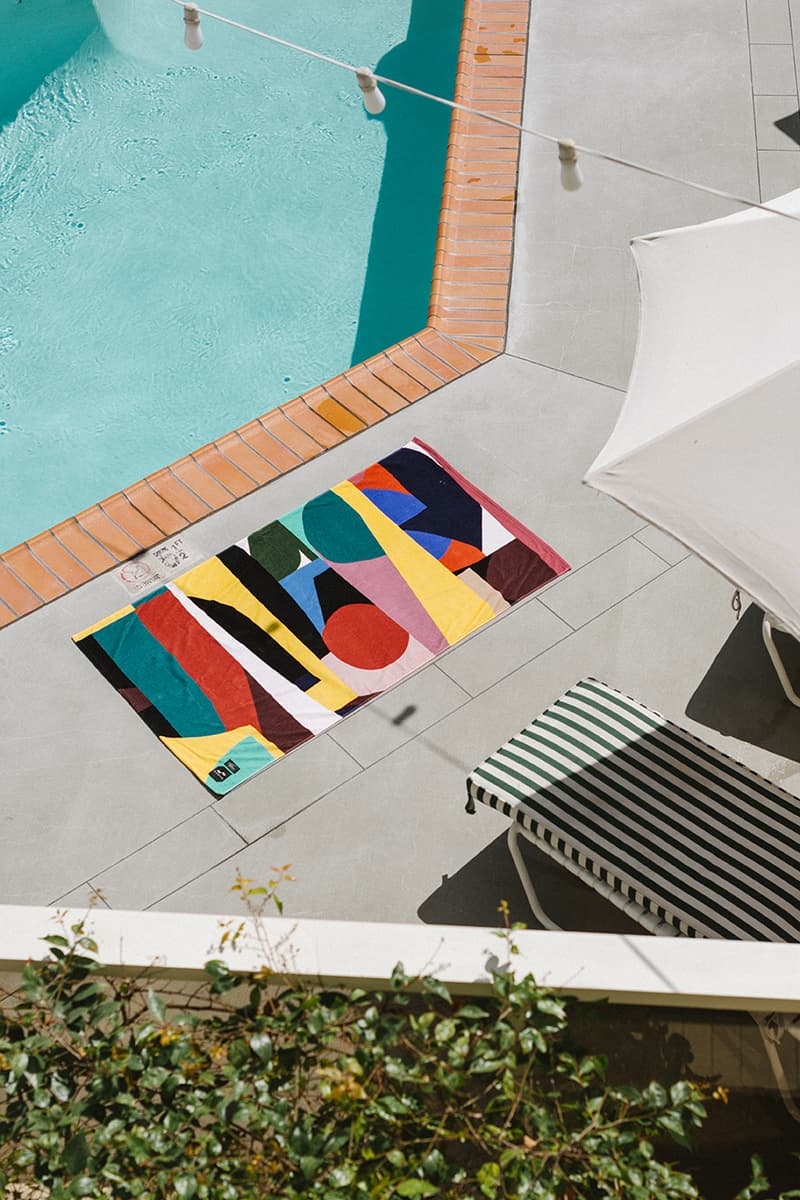 1 of 2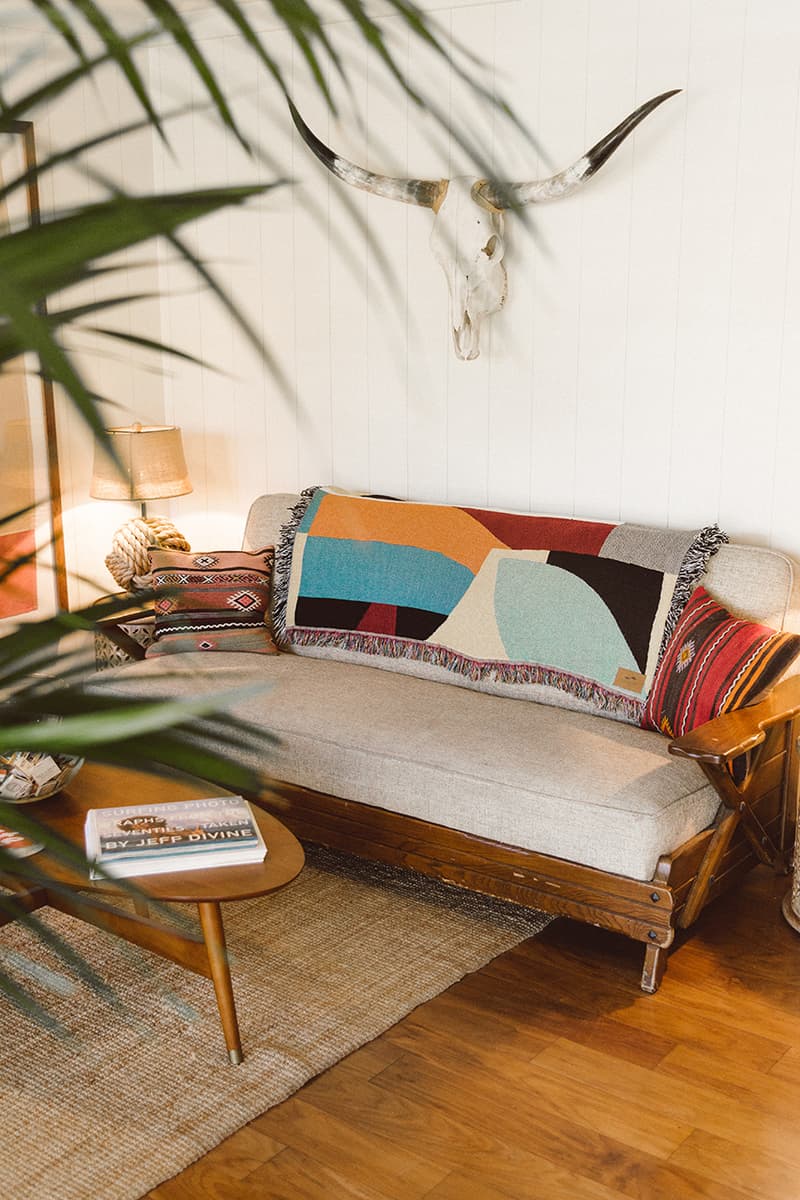 2 of 2
Beach towel and blanket brand Slowtide has become known for its collaborations with artists, designers and brands of the moment. For its latest season, Slowtide has enlisted artist William LaChance to modify its two blank canvases.
LaChance has had a big year, as the St. Louis-based artist recently signed with NYC-based Joshua Liner Gallery. His first solo show, which took place at Joshua Liner back in September, featured new paintings and inspiration for a wallpaper design inspired by Old Orchard Beach in Maine.
"I grew up around collectors; my parents collected and dealt in antiques, so I developed an appreciation for objects and specifically certain qualities in those objects that allowed them to transcend their inherent identity: wear, provenance, context," says LaChance of his work. "When these characteristics are thought of separate from their original functions, the whole becomes greater than the sum of its parts, so not much different from artistic discourse – by re-contextualizing common things, the artist imbues those things with a similar kind of quintessence."
LaChance's vibrant mix of abstract painting and collage lends itself nicely to Slowtide's products. For the collaboration, the artist created both a beach towel and a tapestry blanket, each featuring a geometric design in his signature style.
The William LaChance x Slowtide collaborative beach towel and blanket are currently available on Slowtide's website for $39.95 USD and $119.95 USD, respectively.
Elsewhere in design, HYPEBEAST and Medicom Toy have dropped a topographical BE@RBRICK capsule collection.