William LaChance Brings Beachy Abstract Paintings to Joshua Liner Gallery
"Strolling Astronomer" will go on view at the NYC gallery this week.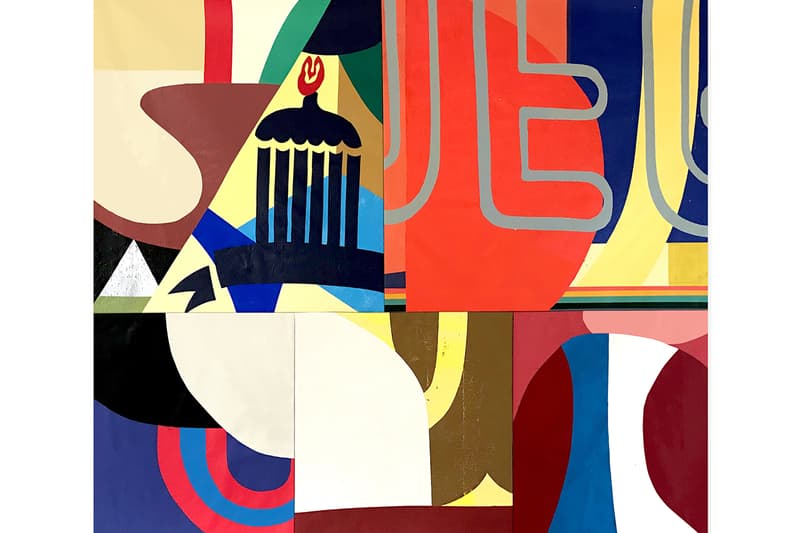 1 of 4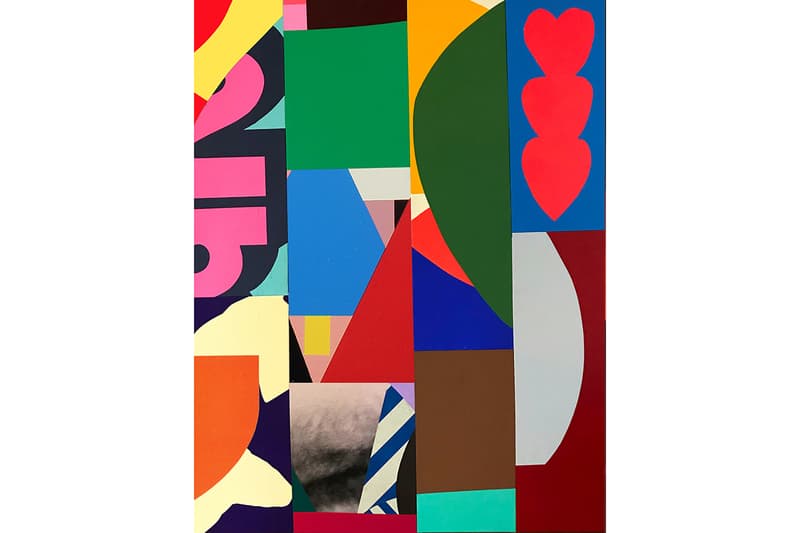 2 of 4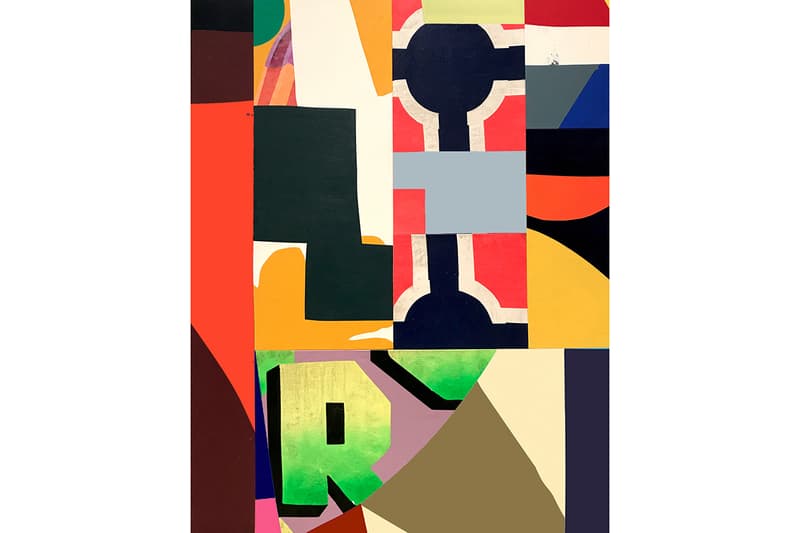 3 of 4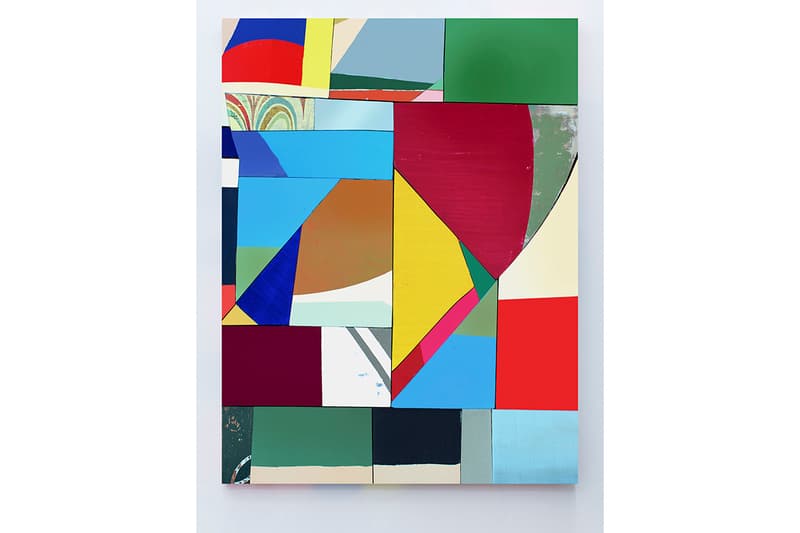 4 of 4
St. Louis-based artist William LaChance will be holding his inaugural gallery show, "Strolling Astronomer", at Joshua Liner Gallery in NYC. Beginning next month, the show will feature new paintings and inspiration for a wallpaper design inspired by Old Orchard Beach, Maine. The titles of the pieces that will be on display, such as Moody Beach, as well as the colorful shapes scattered across the canvases reference the vacation destination's many souvenir shops and its seaside amusement park, Palace Playland.
Throughout the colorful collection, LaChance draws ties between the luck of carnival games and his artistic process. "There's an obvious corollary between the skill vs. chance of carnival games and the studio process and in the way the objects are revised and repainted to increase their appeal," says the artist. Part collage part painting, LaChance's art itself also reflects upon the idea of chance. He is known for mixing pieces of old canvas and other found materials in with the various shapes and figures he paints, fitting everything together like a jigsaw puzzle. Some of the patterns found in LaChance's work are references to patterns seen in vintage graphic design and classic art history pieces, which plays into the artist's fascination with perception and the idea that each shape he creates holds a different meaning for every viewer.
"Strolling Astronomer" opens on September 5 and will stay on view through October 5. Learn more about the exhibition on Joshua Liner Gallery's website.
For more art news, check out the best art drops this week has to offer.
Joshua Liner Gallery
540 West 28th St
New York, NY 10001